Thermodynamic and Spectroscopic Study of the Ternary System Dimethyladipate plus Tetrahydrofuran+1-Butanol at T = (288.15 to 323.15) K
Authors
Knežević-Stevanović, Anđela
Šerbanović, Slobodan P.
Radović, Ivona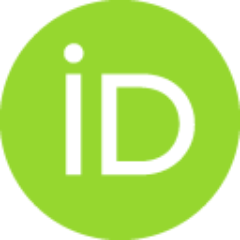 Đorđević, Bojan D.
Kijevčanin, Mirjana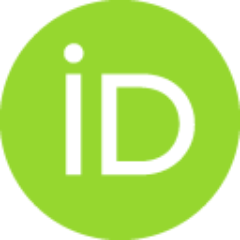 Article (Published version)

Abstract
Experimental densities rho, refractive indices and viscosity eta data of the ternary dimethyladipate + tetrahydrofuran + 1-butanol and the binary tetrahydrofuran + 1-butanol systems have been determined, while viscosities have been measured for the binary dimethyladipate + 1-butanol system. The properties rho, n(D), and eta are experimentally determined at eight temperatures over the temperature range T = (288.15 to 323.15) K and at atmospheric pressure, using instruments from Anton Paar: digital vibrating tube densimeter DMA 5000, refractometer RXA 156, and SVM 3000/G2 digital Stabinger viscometer. Excess molar volumes V-E, deviations of refractive indices Delta n(D), and deviations of viscosities Delta eta were calculated from the measured data. The Redlich-Kister equation is used to correlate excess molar volumes, deviations of refractive indices, and viscosities for binary mixtures, while the Nagata-Tamura equation is applied for a ternary mixture. FT-IR studies of the binary const
...
ituents of the investigated ternary mixture have also been carried out at T = 298.15 K
Source:
Journal of Chemical and Engineering Data, 2013, 58, 11, 2932-2951
Publisher:
Amer Chemical Soc, Washington
Funding / projects:
Research Fund of the Ministry of Education and Science, Serbia