Adsorption of chromium (VI) from aqueous solutions onto amine-functionalized natural and acid-activated sepiolites
Authors
Marjanović, V.
Lazarević, Slavica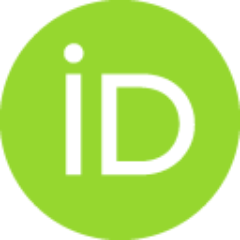 Janković-Častvan, Ivona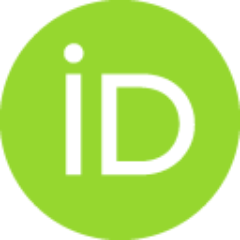 Jokić, Bojan
Janaćković, Đorđe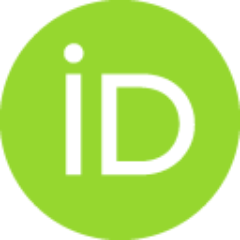 Petrović, Rada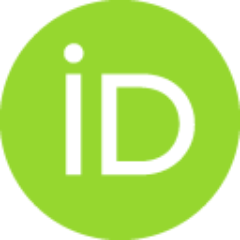 Article (Published version)

Abstract
Chromium(VI) adsorption onto amine-functionalized sepiolites from aqueous solution at 298 K was investigated. Natural and add-activated sepiolites were functionalized by covalent grafting [3-(2-aminoethylamino)propyl] trimethoxy-silane to the silanol groups onto the sepiolite surface. Functionalization was proved by differential thermal analysis and the point of zero charge, pH(pzc), determinations. The adsorption isotherms suggested that the adsorption capacity of the functionalized acid-activated sepiolite was higher than that of the functionalized natural sepiolite, for all investigated initial solution pH values. Adsorption efficiency of the functionalized sepiolites was improved by decreasing solution pH value. Due to the high value of pH(pzc) and large buffer capacity of adsorbents, a very low initial solution pH value was required to achieve high protonation of the surface amine groups and provide electrostatic attraction of Cr(VI) anionic species. The maximum chromium(VI) remov
...
al was achieved at an initial pH of 2.0; ca. 60 mg/g of functionalized acid-activated sepiolite and ca. 37 mg/g of functionalized natural sepiolite. Equilibrium data for both functionalized sepiolites at an initial solution pH value of 2.0 fitted well to the Freundlich model. The adsorption process followed pseudo-second-order kinetics. The values of the thermodynamic parameters indicate a spontaneous adsorption process of a prevalently physical nature.
Keywords:
Chromium(VI) / Adsorption / Sepiolite / Functionalization / [3-(2-Aminoethylamino)propyl] trimethoxy-silane
Source:
Applied Clay Science, 2013, 80-81, 202-210
Publisher:
Elsevier Science Bv, Amsterdam
Funding / projects: