Spark plasma sintering of ZrC-SiC ceramics with LiYO2 additive
Само за регистроване кориснике

Аутори
Kljajević, Ljiljana M.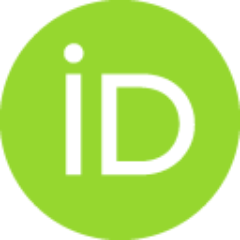 Nenadović, Snežana S.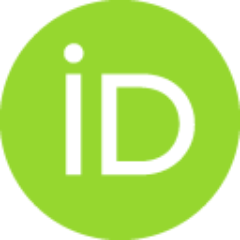 Nenadović, Miloš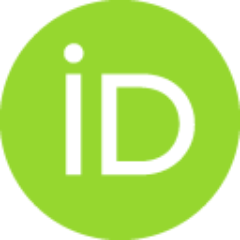 Gautam, Devendraprakash
Volkov-Husović, Tatjana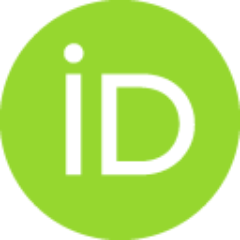 Devečerski, Aleksandar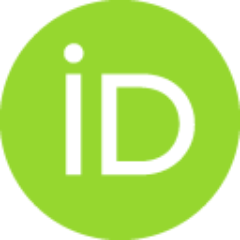 Matović, Branko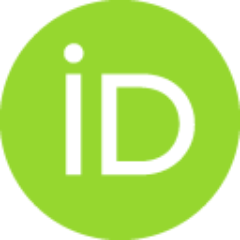 Чланак у часопису (Објављена верзија)

Апстракт
Spark plasma sintering (SPS) of ZrC-SiC composite powders in the presence of LiYO2 sintering additive was studied. The starting powders were obtained by a carbothermal reduction (CTR) of natural mineral zircon (ZrSiO4), which provided an intimate mixing of in-situ created ZrC and SiC powders. This composite powder and LiYO2 as additive were densified by spark plasma sintering. Microstructural features of the composite were investigated by XRD, SEM/EDS and AFM analysis. The sintered composite material possesses promising mechanical properties and excellent cavitation resistance which was observed with a cavitation erosion test. The values of Vickers microhardness and fracture toughness of the composite material are 20.7 GPa and 5.07 MPam(1/2), respectively.
Кључне речи:
Sintering / Composites / Carbides / Structural applications
Извор:
Ceramics International, 2013, 39, 5, 5467-5476
Финансирање / пројекти: