Antimicrobial P(HEMA/IA)/PVP semi-interpenetrating network hydrogels
Authors
Krezović, Bojana D.
Dimitrijević, Suzana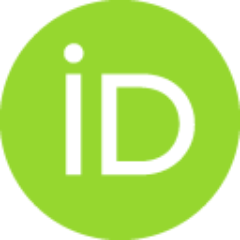 Filipović, Jovanka M.
Nikolić, Rajko R.
Tomić, Simonida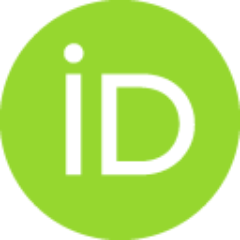 Article (Published version)

Abstract
New semi-interpenetrating networks (semi-IPNHs) (P(HEMA/IA)/PVP) were prepared by free radical crosslinking copolymerization of 2-hydroxyethyl methacrylate (HEMA) and itaconic acid (IA, 5 mol%), in the presence of poly(vinyl pyrrolidone) (PVP, 2, 5, and 10 mol%), as an interpenetrating agent. The structure of the semi-IPNHs was confirmed by Fourier transform infrared spectroscopy, and morphology study was performed by scanning electron microscopy, which revealed the characteristic porous morphology. The results obtained by dynamic mechanical analysis showed the improvement of mechanical properties with increasing PVP content in semi-IPNs. The maximum swelling was observed for all studied systems at a slightly acidic media (around pH 6), so it can be said that the content of PVP has no influence on the swelling behavior, in the PVP range investigated. Along with the pH sensitivity, which was expected due to the presence of IA, semi-IPNHs showed temperature-sensitive swelling properties,
...
with the lower critical solution temperature value around 41 degrees C, which is in the physiologically interesting interval. The antimicrobial activity of the samples was tested using E. coli, S. aureus, and C. albicans pathogens. It was noticed that the antimicrobial potential depends on type of microbes, time of exposure, and PVP content in the samples. Due to their good antimicrobial and mechanical properties these stimuli-sensitive semi-IPNHs have potential to be used as biomaterials for the applications in medicine and pharmacy.
Keywords:
Semi-interpenetrating hydrogel networks / 2-Hydroxyethyl methacrylate / Itaconic acid / Poly(N-vinylpyrrolidone) / Morphology / Mechanical properties / Swelling / Antimicrobial activity
Source:
Polymer Bulletin, 2013, 70, 3, 809-819
Funding / projects: