The effects of cytokinin types and their concentration on in vitro multiplication of sweet cherry rootstock Gisela 5
Uticaj vrste i koncentracije citokinina na in vitro multiplikaciju podloge za trešnju Gisela 5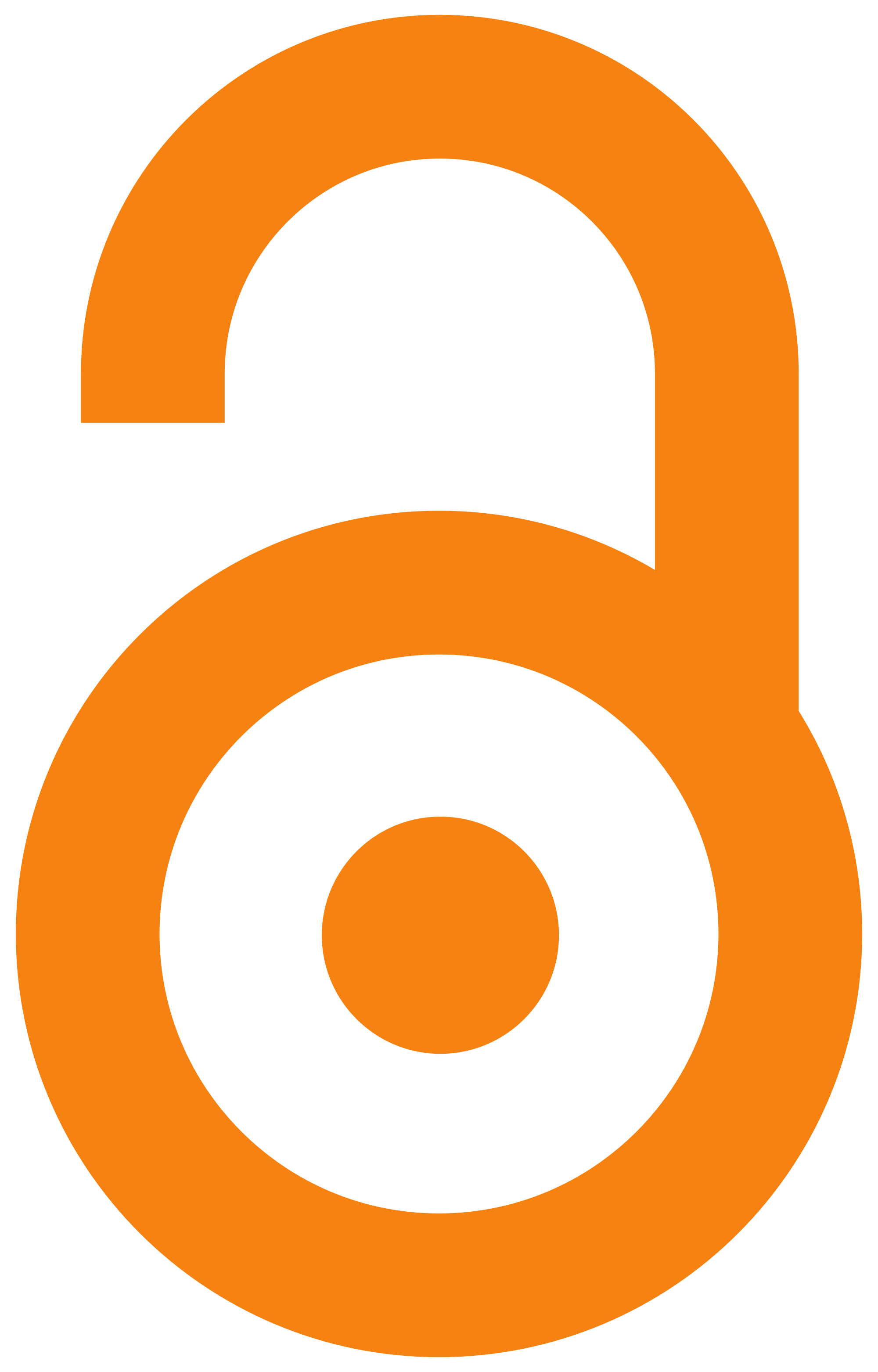 2014
Чланак у часопису (Објављена верзија)

Апстракт
The most important aspect of successful micropropagation. Among other in vitro factors, is to use the optimal types and concentrations of plant growth regulators. With the aim of optimization of in vitro multiplication of cherry rootstock Gisela 5 the effect of different cytokinins have been studied: benzyladenine (BA), isopentenyl adenine (2iP), kinetin (KIN) and thidiazuron (TDZ) at concentrations of 0.2, 0.4, 1, 2 and 3 mg l-1, singly and combined with auxine, indole-3-butyric acid (IBA) at concentrations of 0.1, 0.5, and 1 mg l-1. Murashige and Skoog (1962) was the basic medium used in all combinations. The following multiplication parameters were monitored: multiplication index, length of axial and lateral shoots. Fresh and dry shoot weight (callus and shoots - axial and lateral stem with leaves) was also determined. Some specific issues, such as colour, leaf and callus size, incidence of chlorosis or necrosis along with occurrence of rhyzogenesis, were also monitored. The highest
...
multiplication index was obtained on medium with 2 and 3 mg l-1 BA, however the highest length of axial and lateral shoots was obtained on media with 0.4 mg l-1 BA. Generally, very poor multiplication was achieved on media with 2iP, KIN and TDZ whereas in many utilized combinations with 2iP and KIN, and particularly in those with KIN rhyzogenesis was induced. Obtained results suggest that the choice of cytokinins for the phase of multiplication (in regard to all monitored parameters) of cherry rootstock Gisela 5 is limited to BA. However, for more rapid micropropagation, through joining rooting and multiplication phases, KIN may be applied. For obtainment of robust shoots (in elongation phase, prior to rooting) KIN and 2iP may also be used.
Za uspešnu mikropropagaciju, između drugih in vitro faktora, veoma je važna upotreba optimalnih tipova i koncentracija biljnih regulatora rastenja. Sa ciljem da se optimalizuje in vitro multiplikacija podloge za trešnju Gisela 5, proučavan je uticaj različitih citokinina: benzil adenin (BA), izopentenil adenin (2iP), kinetin (KIN) i tidiazuron (TDZ) u koncentraciji od 0,2, 0,4, 1, 2 i 3 mg l-1 samostalno i u kombinaciji sa auksinom indol-3-buterna kiselina (IBA) u koncentraciji od 0,1, 0,5 i 1 mg l-1. U svim kombinacijama korišćen je kao osnovni medijum Murashige & Skoog (1962). Praćeni su sledeći parametri multiplikacije: indeks multiplikacije, dužina osovinskog i lateralnih izdanaka, kao i sveža i suva masa kalusa i izdanaka (izdanak - stablo sa listovima). Praćene su takođe i neke specifične pojave kao što su boja, veličina listova i kalusa, pojava hloroze, nekroze i rizogeneze u fazi multiplikacije. Najveći indeks multiplikacije dobijen je na medijumu sa 2 i 3 mg l-1 BA, a dužina o
...
sovinskog i lateralnih izdanaka na medijumu 0,4 mg l-1 BA. Generalno, vrlo slaba multiplikacija je dobijena na medijumima sa 2iP, KIN i TDZ, dok je u mnogim kombinacijama sa 2iP i KIN, a posebno sa KIN indukovana rizogeneza. Dobijeni rezultati ukazuju da je izbor citokinina za fazu multiplikacije (u odnosu na sve praćene parametre) podloge za trešnju Gisela 5 ograničen na upotrebu BA. Međutim, za brzu mikropropagaciju sjedinjavanjem faze ožiljavanja i multiplikacije može se koristiti i KIN. Za dobijanje snažnih izdanaka (u fazi izduživanja koja prethodi fazi ožiljavanja) mogu se koristiti KIN i 2iP.
Кључне речи:
cytokinins / cherry rootstock / in vitro multiplication / root induction / citokinini / podloga za trešnju / in vitro multiplikacija / indukcija korenova
Извор:
Voćarstvo, 2014, 48, 187-188, 105-115
Издавач:
Naučno voćarsko društvo Srbije, Čačak
Финансирање / пројекти: