The role of knowledge economy in solving unemployment problem
Uloga ekonomije znanja u rešavanju problema nezaposlenosti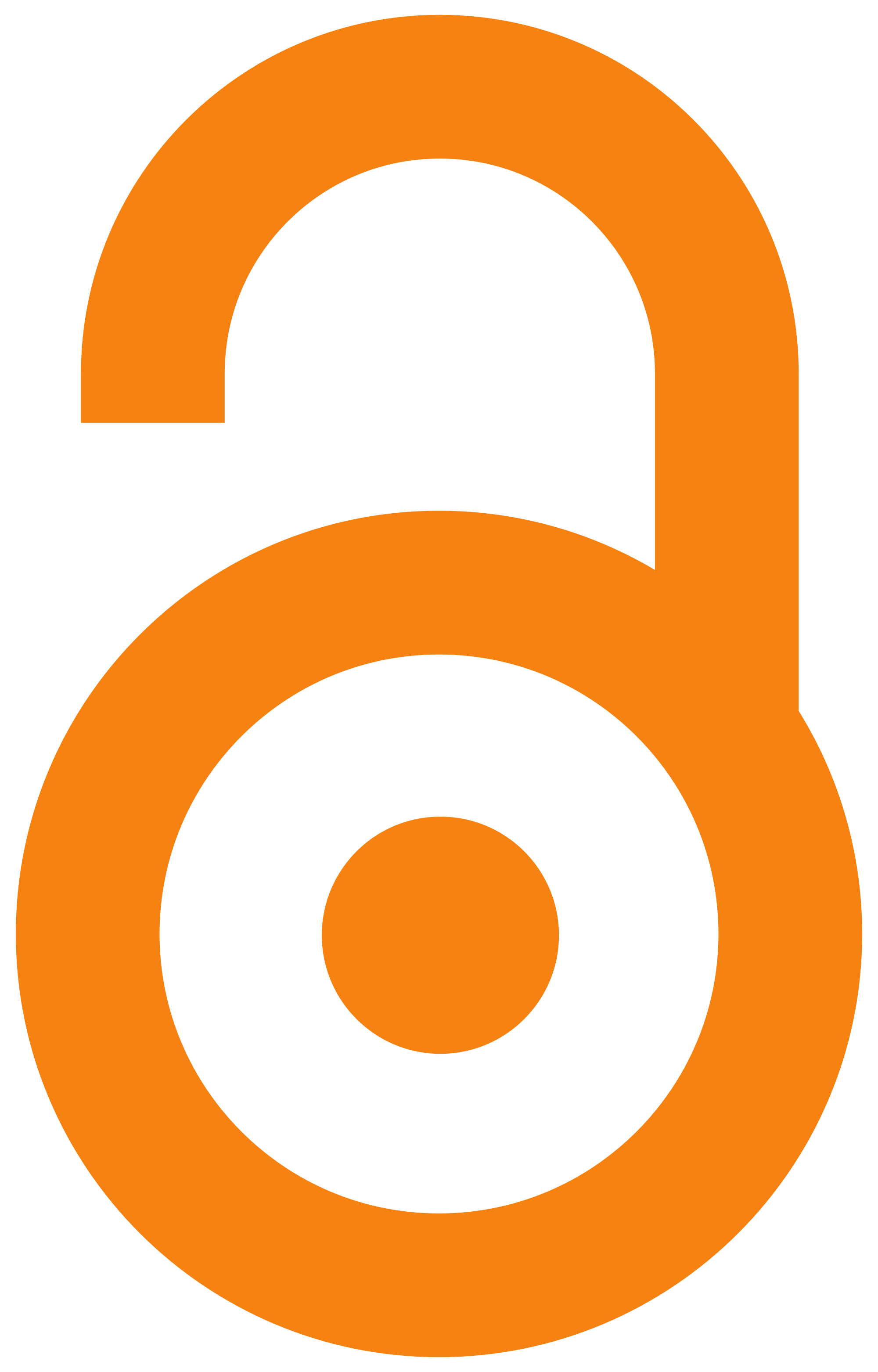 2014
Authors
Kokeza, Gordana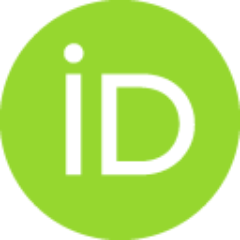 Article (Published version)

Abstract
Knowledge economy means development based on production, distribution and usage of knowledge. Knowledge is main economic source and starter of modern economies. Knowledge in innovations and new technologies enable the expending of economic structure and more dynamic economic growth. Knowledge development and technologies based of them can contribute leading role for developed countries, and solving some economic problems, too. In this study role and importance of knowledge economy in solving underemployment problem are studied. Unemployment problem is very serious in Serbian economy. Impact of some economic field to solving this problem will be studied, too. Developing of knowledge economy could be enable to recover and to develop domestic economy in the future.
Pod pojmom ekonomija znanja podrazumeva se privreda koja se razvija na osnovu proizvodnje, distribucije i korišćenja znanja. Znanje je postalo dominantni ekonomski resurs i pokretač savremenih ekonomija, pri čemu su značajnu ulogu odigrale informaciono-komunikacione tehnologije. Privrede koje su zasnovane na znanju uspostavile su visok stepen povezanosti aktera i korišćenja znanja u svim ekonomskim granama. Znanje opredmećeno u inovacijama i novim tehnologijama omogućava širenje privredne strukture i dinamičniji privredni rast. Ekonomije bazirane na znanju transformišu se u ekonomije koje pokreće znanje. Razvoj znanja i na njemu zasnovanih tehnologija ne samo da omogućavaju vodeću ulogu razvijenih zemalja u svetskoj privredi, već mogu doprineti i bržem prevazilaženju nastalih privrednih problema. U ovom radu proučavaće se uloga i značaj ekonomije znanja u rešavanju problema nezaposlenosti, koji je veoma izražen u srpskoj privredi. Poseban akcent staviće se na uticaj razvoja određenih p
...
rivrednih grana na zapošljavanje novih, visokostručnih i kreativnih kadrova. Date privredne grane i kadrovi trebalo bi da budu zamajac iniciranju i pospešivanju razvoja celokupne domaće privrede.
Keywords:
knowledge / knowledge economy / technology development / economic development / unemployment / znanje / ekonomija znanja / tehnološki razvoj / privredni razvoj / nezaposlenost
Source:
Ekonomski vidici, 2014, 19, 2-3, 157-167
Publisher:
Društvo ekonomista Beograda, Beograd