Metallic ion release from biocompatible cobalt-based alloy
Otpuštanje metalnih jona iz biokompatibilne legure kobalta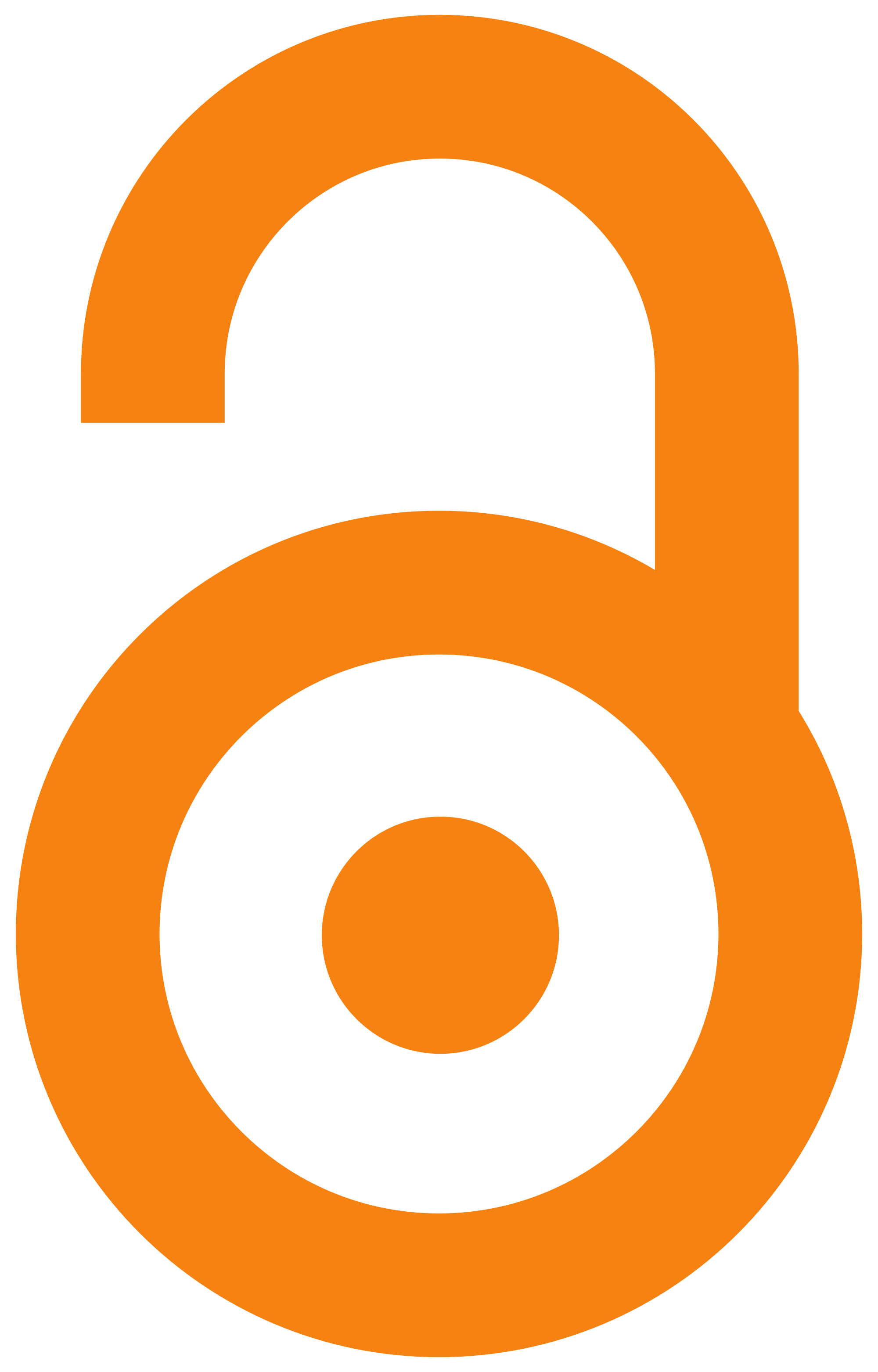 2014
Authors
Dimić, Ivana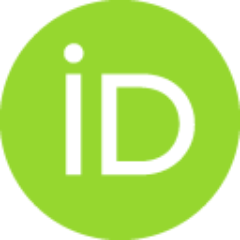 Cvijović-Alagić, Ivana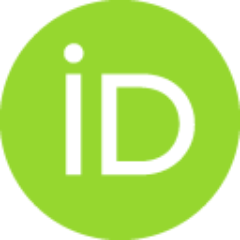 Kostić, Ivana T.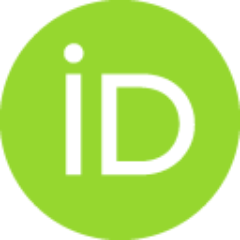 Perić-Grujić, Aleksandra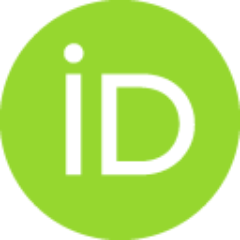 Rakin, Marko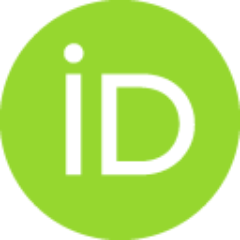 Putić, Slaviša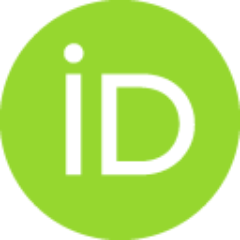 Bugarski, Branko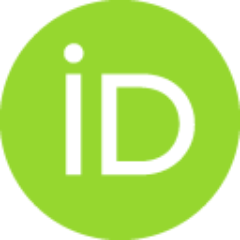 Article (Published version)

Abstract
Metallic biomaterials, which are mainly used for the damaged hard tissue replacements, are materials with high strength, excellent toughness and good wear resistance. The disadvantages of metals as implant materials are their susceptibility to corrosion, the elastic modulus mismatch between metals and human hard tissues, relatively high density and metallic ion release, which can cause serious health problems. The aim of this study was to examine metallic ion release from Co-Cr-Mo alloy in artificial saliva. In that purpose, alloy samples were immersed into artificial saliva with different pH values (4.0, 5.5 and 7.5). After a certain immersion period (1, 3 and 6 weeks) the concentrations of released ions were determined using inductively coupled plasma-mass spectrometry (ICP-MS). The research findings were used in order to define the dependence between the concentration of released metallic ions, artificial saliva pH values and immersion time. The determined released metallic ions con
...
centrations were compared with literature data in order to describe and better understand the phenomenon of metallic ion release from the biocompatible cobalt-based alloy.
Metalni biomaterijali, koji se najčešće koriste za zamenu oštećenih čvrstih tkiva u organizmu čoveka, su materijali velike čvrstoće, žilavosti i otpornosti prema habanju. Nedostaci metala, kao implantnih materijala, su njihova podložnost koroziji, neusklađenost modula elastičnosti metala i čvrstih ljudskih tkiva, velika gustina i otpuštanje metalnih jona koje može da izazove ozbiljne zdravstvene probleme. Cilj ovog rada je bio da se ispita otpuštanje metalnih jona iz Co-Cr-Mo legure u rastvoru veštačke pljuvačke. Uzorci legure su potopljeni u rastvor veštačke pljuvačke različite pH vrednosti (4,0, 5,5 i 7,5). Nakon određenog vremena izlaganja legure veštačkoj pljuvačci (1, 3 i 6 nedelja) određene su koncentracije otpuštenih jona primenom indukcije spregnute plazme sa masenom spektrometrijom (ICP-MS). Dobijeni rezultati su iskorišćeni u cilju definisanja zavisnosti između koncentracije otpuštenih jona, pH vrednosti veštačke pljuvačke i dužine potapanja legure u rastvor veštačke pljuvačk
...
e. Osim toga, utvrđene koncentracije otpuštenih metalnih jona iz ispitivane legure su upoređene sa podacima dostupnim u literaturi u cilju što boljeg opisivanja i razumevanja fenomena otpuštanja metalnih jona iz biokompatibilne Co-Cr-Mo legure.
Keywords:
metallic biomaterials / cobalt-based alloy / ion release / artificial saliva / pH value / metalni biomaterijali / legure kobalta / otpuštanje jona / veštačka pljuvačka / pH vrednost
Source:
Chemical Industry & Chemical Engineering Quarterly, 2014, 20, 4, 571-577
Publisher:
Association of the Chemical Engineers of Serbia
Funding / projects: