Electrochemical characterization and determination of carbamazepine as pharmaceutical standard and tablet content on gold electrode
Elektrohemijsko karakterisanje i određivanje karbamazepina kao farmaceutskog standarda i sadržaja tablete na elektrodi od zlata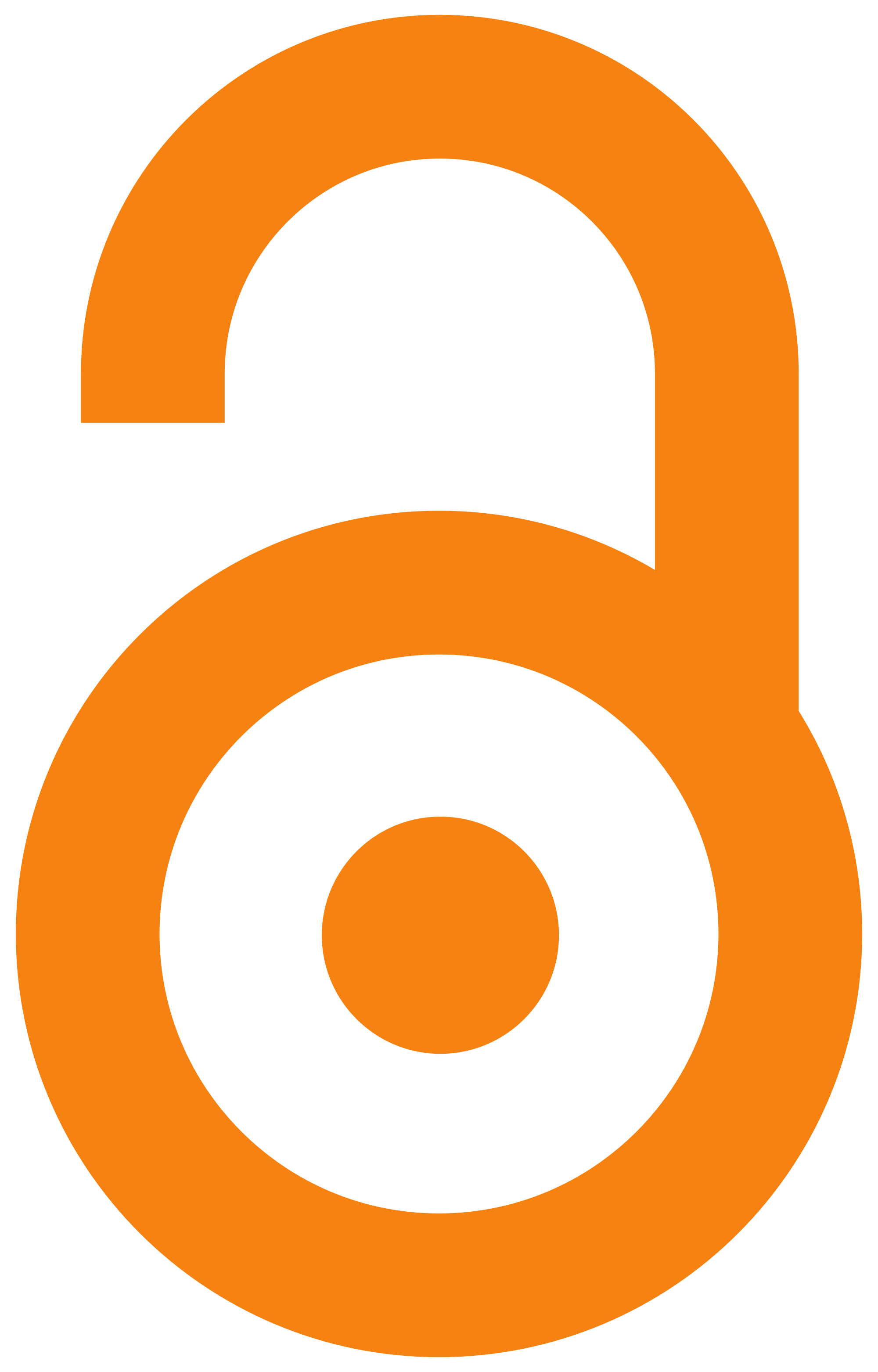 2014
Article (Published version)

Abstract
The anodic behaviour of carbamazepine (CBZ), an anticonvulsant drug, has been studied on gold electrode in 0.1 mol dm-3 phosphate buffer of pH 7.0 by using cyclic voltammetry. It has been found that the value of the oxidative current of pure CBZ at 0.90 V vs. SCE is a linear function of the concentration in a range from 1.0X10-7 to 1.0X10-4 mol dm-3. The detection of CBZ in the concentration of 1.0X10-8 mol dm-3 is among the lowest that have been reported for this drug using voltammetric techniques. CBZ as a content of tablet Galepsine® has been quantitatively determined. It has also been demonstrated that the modification of gold electrode with bovine serum albumin (BSA) results in a decrease of the oxidative peak current due to the binding of the drug to BSA.
Anodno ponašanje jednog od najsigurnijih i najefikasnijih antikonvulzivnih lekova karbamazepina (CBZ) proučavano je po prvi put na elektrodi od zlata u 0.1 mol dm-3 fosfatnom puferu pH 7.0 pomoću ciklične voltametrije. Karbamazepin kao standard i kao sastojak komercijalnog oblika ( tablete) Galepsin® podleže anodnoj oksidaciji. Utvrđeno je da je vrednost struja oksidacije čistog CBZ-a na 0.90 V linearna funkcija koncentracija u opsegu od 1.0x10-7 do 1.0x10-4 mol dm-3. CBZ je detektovan i u koncentaraciji od 1.0x10-8 mol dm-3 koja je među najnižim koje su objavljene do sada za ovaj lek korišćenjem voltametrijskih tehnika. CBZ kao sadržaj tablete Galepsin® je kvantitativno određen, pri čemu je na 0.90 V takođe dobivena linearna zavisnost vrednosti struja oksidacije od ispitivanih koncentracija leka (1.0x10-6-1.0x10-4 mol dm-3). Pokazano je da prisutni ekscipijenti u tableti ne utiču na proces elektrooksidacije CBZ u fosfatnom puferu. Takođe je pokazano da modifikovanje elektrode od zlata
...
albuminom goveđeg seruma (BSA) ima za posledicu smanjenje struja oksidativnog pika CBZ-a usled vezivanja leka za BSA. Kvantitativno određivanje CBZ i kao sadrzaja tablete Galepsin® na elektrodi od zlata cikličnom voltametrijom u fosfatnom puferu pH 7.0 je brza, jednostavna i efikasna metoda koja je korisna dopuna standardnoj metodi, tečnoj hromatografiji visokih performansi (HPLC).
Keywords:
carbamazepine / voltammetric determination / gold electrode / Karbamazepin / Voltametrijsko određivanje / Elektroda od zlata
Source:
Hemijska industrija, 2014, 68, 2, 207-212
Publisher:
Association of Chemical Engineers of Serbia
Funding / projects: