A new procedure for the treatment of an industrial waste containing flotation reagents
Novi postupak prerade industrijskog otpada koji sadrži flotoreagense na bazi ksantata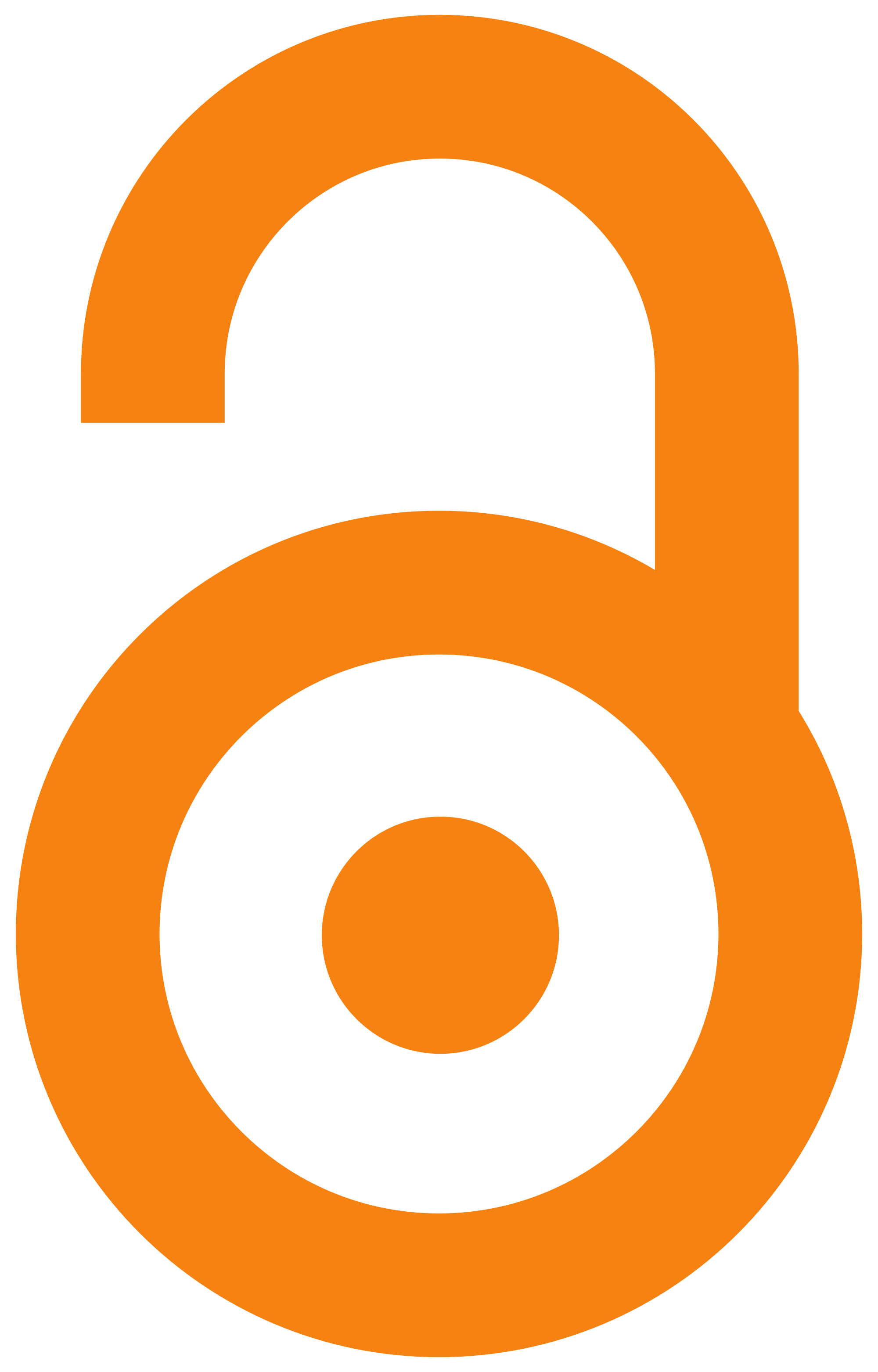 2014
Authors
Milosavljević, Milutin M.
Mijin, Dušan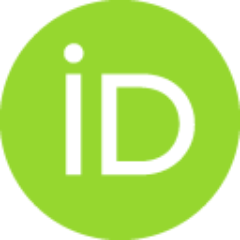 Konstantinović, Sandra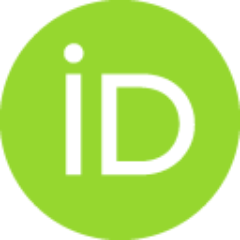 Elezović, Nataša M.
Takić, Ljiljana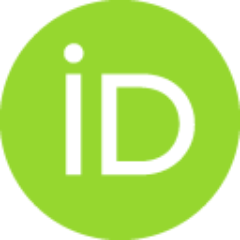 Dražević, Ljubinka
Article (Published version)

Abstract
Flotation reagents can be transformed to industrial waste if they are stored for a long period of time. Also, if synthesis or drying process is not performed under defined conditions in industrial plants, which produce flotation reagents, batch of waste may arise and be stored as a waste. The chemical composition of this waste depends on the phase in which it was created, but typically includes: unreacted alkali hydroxide, solvent - alcohol and trithiocarbonate and oxidation product - dixanthogenate. In this paper a new laboratory procedure for the treatment of such wastes is described. the identification and separation of industrial waste components is also included. From the separated dixantogenate and xanthate a laboratory synthesis of thioncarbamates is given. In addition, a semi-industrial treatment of waste xanthate is presented. Synthesis of N-alkyl and N,N-dialkyl-O-isobutylthioncarbamates were obtained from the filtrate obtained in the first step. As a by-product, sodium thiog
...
lycolate was produced. This by-product is transformed to a thioglycolic acid by the addition of an acid. Also, the synthesis of thioncarbamates from dixanthogenates, isolated from industrial waste as a cake, is desribed. Described waste treatment is additionally interesting due to the production of sulphur as another by-product. laboratory synthesis gave thioncarbamates in yields from 69.7 to 87.7%, while the semi-industrial process for the selected batches produced thioncarbamates in yields from 74.2 to 80.5%. Taking into account the importance of the synthesized compounds as selective flotation reagents, a new procedure of their synthesis from industrial waste is characterized by good yields and purity of the obtained compounds, the simplicity of process, low environmental impact and short reaction times of synthesis.
U ovom radu je opisan novi laboratorijski postupak prerade industrijskog otpada na bazi ksantata i dat poluindustrijski postupak prerade sa definisanim tehnološkim parametrima. U prvoj fazi prerade se izdvajaju komponente koje ulaze u sastav otpadnog ksantata. Druga faza prerade predstavlja tretman izdvojenih komponenata u prvoj fazi, pri čemu se izdvojeni ksantati i diksantogenati upotrebljavaju za sintezu alkiltionkarbamata, koji nalaze primenu u flotaciji kao selektivni flotoreagensi. Laboratorijskim postupkom prerade dobijeni su tionkarbamati u prinosu od 69,7-87,7%, dok se poluindustrijskim postupkom, za odabrane šarže odgovarajućeg sastava, tionkarbamati dobijaju u prinosu od 74,2-80,5%.
Keywords:
Waste xanthate / Dixanthogenate / Thioncarbamate / Sodium xanthogenacetate / otpadni ksantat / diksantogenat / tionkarbamat / natrijum-ksantogenacetat
Source:
Hemijska industrija, 2014, 68, 3, 331-339
Publisher:
Association of Chemical Engineers of Serbia
Funding / projects: