A comparative analysis of the selected properties of protective filtering masks
Uporedna analiza odabranih karakteristika zaštitnih maski filtrirajućeg tipa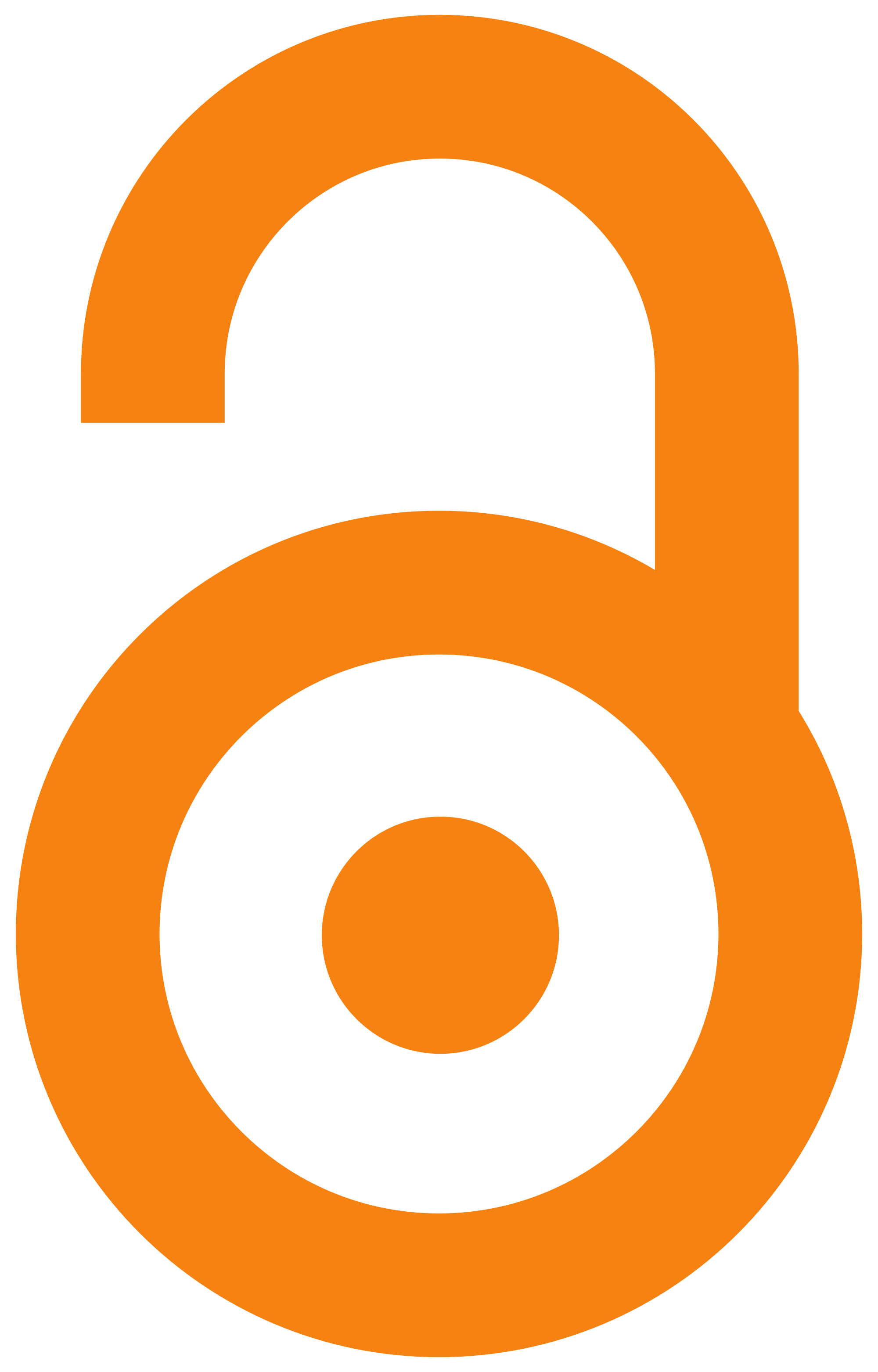 2014
Authors
Rajić, Dušan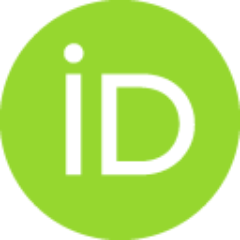 Kamberović, Željko
Karkalić, Radovan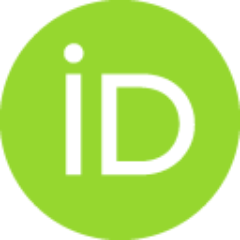 Vitorović-Todorović, Maja
Ivanković, Negovan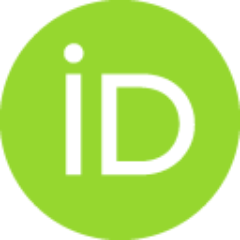 Bauk, Sonja
Jovanović, Dalibor B.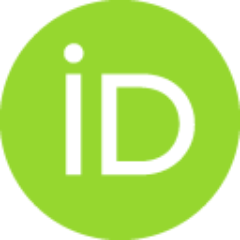 Article (Published version)

Abstract
The results of comparative experimental testing of different filtering masks are presented in this study. Some of the most important functional properties have been tested on available models of Italian, French, British, Canadian, Swiss, American, and three models of Serbian military protective masks (M3 of the latest generation, as well as M2, and M2FV models of the previous generation). The mask models have been tested on protection factor, dynamic resistance of the exhaust valve and its static permeability, the overall inhalation resistance of protective masks, field of view and optical properties, by standardized testing methods. Based on the experimental results obtained, it can be concluded that the Serbian mask M3 is approximately at the same quality level as tested foreign masks, and above Serbian protective masks of the previous generation marked as M2F and M2FV.
U radu su prikazani eksperimentalni rezultati komparativnih ispitivanja odre đenih modela zaštitnih maski na principu filtracije vazduha. Osnovne funkcionalne karakteristike zaštitnih maski potrebne za ocenjivanje njihovog kvaliteta, testirane su na modelima italijanske, francuske, britanske, švajcarske i američke proizvodnje, kao i na tri modela vojnih zaštitnih maski domaće proizvodnje (model M3 najnovije generacije i modeli M2 i M2FV prethodne generacije). Primenom standardizovanih metoda ispitivanja, dostupni modeli zaštitnih maski testirani su na faktor zaštite, dinamički otpor i statičku propustljivost ventila izdisaja, ukupan otpor pri udisaju, karakteristike vidnog polja i optička svojstva. Na osnovu rezulata ispitivanja, može se zaključiti da je zaštitna maska M3 na približnom nivou kvaliteta sa testiranim modelima sa inostranog tržišta i značajno višeg kvaliteta u odnosu na modele ranije generacije M2 i M2FV.
Keywords:
respiratory protection / filtrating masks / quality characteristics / inner permeability / field of vision / Respiratorna zaštita / Filtrirajuće maske / Karakteristike kvaliteta / Unutrašnje propuštanje / Polje vida
Source:
Hemijska industrija, 2014, 68, 4, 457-464
Publisher:
Association of Chemical Engineers of Serbia
Funding / projects: