A comparative study of the removal of lead, cadmium and zinc ions from aqueous solutions by natural and Fe(III)-modified zeolite
Uporedna analiza uklanjanja jona olova, kadmijuma i cinka iz vodenih rastvora adsorpcijom na prirodnom i Fe(III)- modifikovanom zeolitu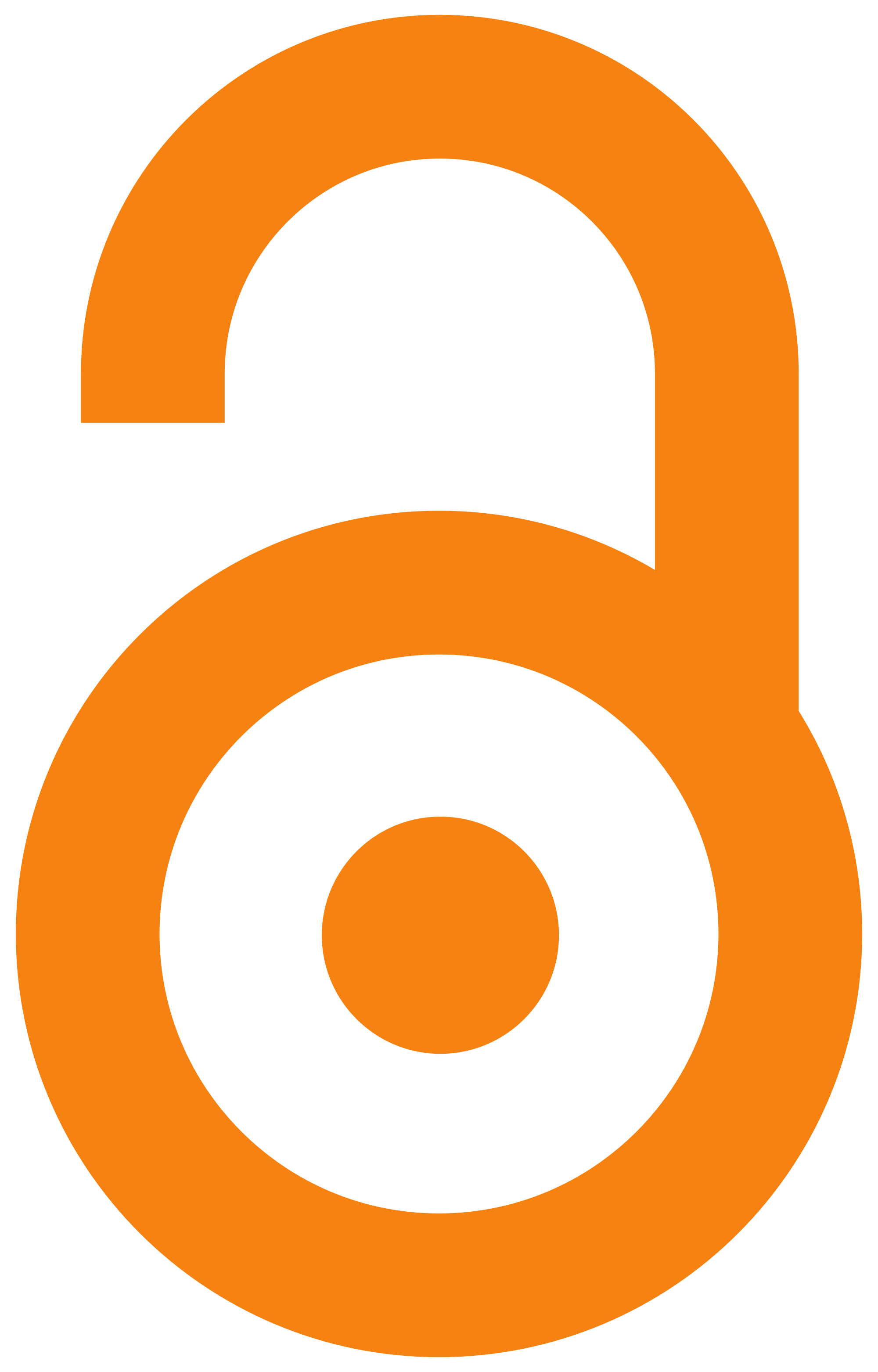 2014
Authors
Mihajlović, Marija T.
Lazarević, Slavica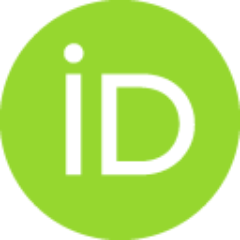 Janković-Častvan, Ivona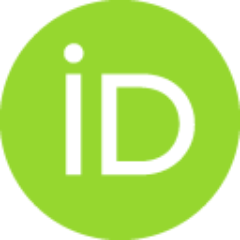 Jokić, Bojan
Janaćković, Đorđe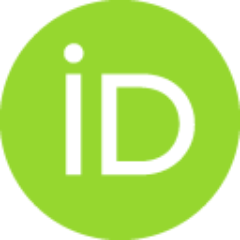 Petrović, Rada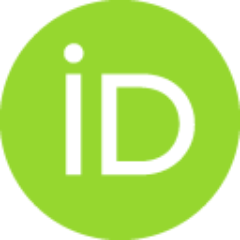 Article (Published version)

Abstract
The main purpose of this research was to explain the differences in the adsorption mechanisms and adsorption capacities of natural and Fe(III)-modified zeolite for Pb2+, Zn2+ and Cd2+. The adsorbents were characterized with respect to their phase composition, morphology, specific surface area, cation exchange capacity and point of zero charge. Batch adsorption experiments were performed as a function of the initial ion concentration and temperature, at constant initial pH value of 5.5±0.1. The adsorption isotherms at 25, 40, 55 and 70 °C suggest that the sequence of adsorption efficiency of both zeolites is Pb2+ gt Zn2+ gt Cd2+. The adsorption capacities of both zeolites increased with increasing temperature. The equilibrium adsorption data were best described by the Langmuir adsorption isotherm. This study revealed that the adsorption capacity of the Fe(III)-modified zeolite is much higher than that of natural zeolite for all investigated ions owing to the higher: specific adsorpt
...
ion caused by the new functional groups formed on the zeolite surface, ion exchange due to the presence of easily exchangeable ions, and hydroxide precipitation caused by higher point of zero charge of the Fe(III)-modified zeolite compared to natural zeolite.
U ovom radu je ispitivana adsorpcija Pb2+, Zn2+ i Cd2+ iz vodenih rastvora na prirodnom i Fe(III)-modifikovanom zeolitu u cilju objašnjenja uticaja modifikacije prirodnog zeolita hidratisanim gvožđe(III)-oksidom na mehanizam adsorpcije i adsorpcioni kapacitet. Karakterizacija adsorbenata je obuhvatila određivanje faznog sastava, morfologije, specifične površine, kapaciteta izmene katjona i tačke nultog naelektrisanja. Adsorpcioni eksperimenti su izvođeni u šaržnim uslovima, pri konstantnoj pH vrednosti od 5,5±0,1, pri različitim početnim koncentracijama jona i na različitim temperaturama. Adsorpcione izoterme određene na 25, 40, 55 i 70 °C pokazuju da je afinitet oba adsorbenta u svim slučajevima najveći za Pb2+, zatim za Zn2+ i najmanji za Cd2+. Adsorpcioni kapaciteti oba adsorbenta za sva tri jona rastu sa povišenjem temperature. Rezultati adsorpcije se najbolje opisuju Lengmirovom adsorpcionom izotermom. Rezultati ispitivanja su pokazali da je adsorpcioni kapacitet Fe(III)-zeolita z
...
a Pb2+, Zn2+ i Cd2+ znatno veći od kapaciteta prirodnog zeolita zahvaljujući: većoj specifičnoj adsorpciji zbog formiranja novih funkcionalnih grupa na površini zeolita, većoj jonskoj izmeni zbog prisustva jona koji se lakše izmenjuju i većoj precipitaciji hidroksida usled više tačke nultog naelektrisanja Fe(III)-zeolita.
Keywords:
Fe(III)-zeolite / adsorption / metal ions / mechanism / Fe(III)-zeolit / adsorpcija / joni metala / mehanizam
Source:
Chemical Industry & Chemical Engineering Quarterly, 2014, 20, 2, 283-293
Publisher:
Association of the Chemical Engineers of Serbia
Funding / projects: