Wet flue gas desulphurisation procedures and relevant solvents thermophysical properties determination
Pregled mokrih postupaka za odsumporavanje dimnih gasova i određivanje termofizičkih svojstava njima odgovarajućih rastvarača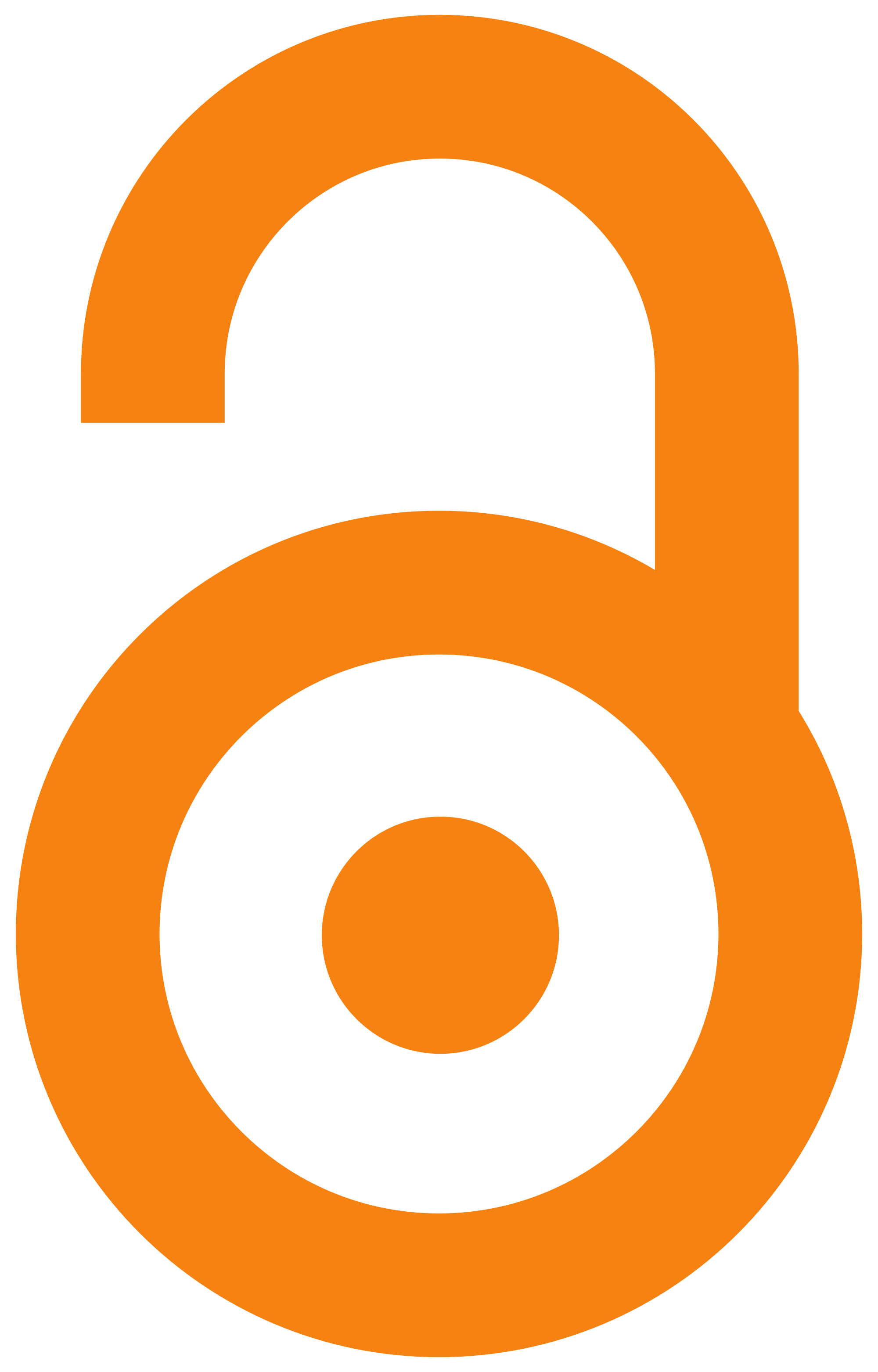 2014
Authors
Živković, Nikola V.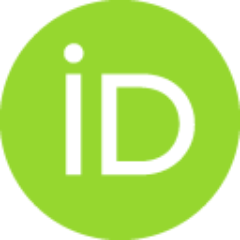 Šerbanović, Slobodan P.
Živković, Emila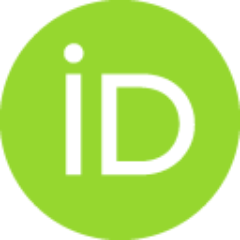 Kijevčanin, Mirjana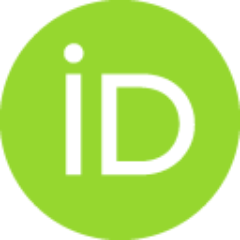 Stefanović, Predrag
article (publishedVersion)

Abstract
In order to mitigate climate change, the priority task is to reduce emissions of greenhouse gases, including sulfur oxides, from stationary power plants. The legal framework of the European Union has limited the allowable emissions of gases with harmful effects and fulfillment of this obligation is also ahead of the Republic of Serbia in the following years. In this paper the categorization of wet procedures for sulfur oxides removal is given. Wet procedure with the most widespread industrial application, lime/limestone process, has been described in detail. In addition, the procedures with chemical and physical absorption and solvent thermal regeneration, which recently gained more importance, have been presented. Experimentally determined thermophysical and transport properties of commercially used and alternative solvents, necessary for the equipment design and process optimization, are also given in the paper. The obtained values of densities and viscosities of pure chemicals - sol
...
vents, polyethylene glycol 200 (PEG 200), polyethylene glycol 400 (PEG 400), tetraethylene glycol dimethyl ether (TEGDMA), N-methyl-2-pyrolidon (NMP) and dimethylaniline (DMA), measured at the atmospheric pressure, are presented as a function of temperature.
Za ublažavanje klimatskih promena, neophodno je izvršiti smanjenje emisija gasova sa efektom staklene bašte među koje spadaju i sumporni oksidi iz stacionarnih termoenergetskih postrojenja. Ublažavanje promena je uslovljeno zakonskim okvirom Evropske Unije. Ispunjenje ove obaveze je i pred Republikom Srbijom u narednim godinama. S obzirom na prioritete i aktuelnost navedene pr blematike, u radu je data kategorizacija mokrih postupaka za uklanjanje sumpornih oksida iz dimnih gasova iz termoelektrana i prikazane su karakteristike odgovarajućih solvenata za regenerativne postupke. Opisan je u praksi najzastupljeniji mokri krečni postupak. Predstavljeni su postupci sa termalnom regeneracijom solventa zasnovani na hemijskoj ili fizičkoj apsorpciji, koji u poslednje vreme imaju sve veći značaj. Prikazani su rezultati eksperimentalnog određivanja termofizičkih svojstva komercijalno primenjenih i alternativnih solvenata, koja su od primarnog značaja za projektovanje opreme i optimizaciju proce
...
sa. Izmerene vrednosti gustine i viskoznosti čistih rastvarača, polietilenglikol 200 i 400 (PEG 200 i PEG 400), tetraetilenglikola-dimetil-etar (TEGDME), N-metil-2-pirolidona (NMP) i dimetilanilina (DMA), na atmosferskom pritisku, predstvljene su u funkciji temperature.
Keywords:
removal of sulfur oxides / flue gases / thermal power plant / density / viscosity / climate change / Uklanjanje sumpornih oksida / Dimni gasovi / Termoelektrana / Gustina / Viskoznost / Klimatske promene
Source:
Hemijska industrija, 2014, 68, 4, 491-500
Publisher:
Association of Chemical Engineers of Serbia
Funding / projects: