Improvement of production performance of functional fermented whey-based beverage
Unapređenje performansi proizvodnje funkcionalnog fermentisanog napitka na bazi surutke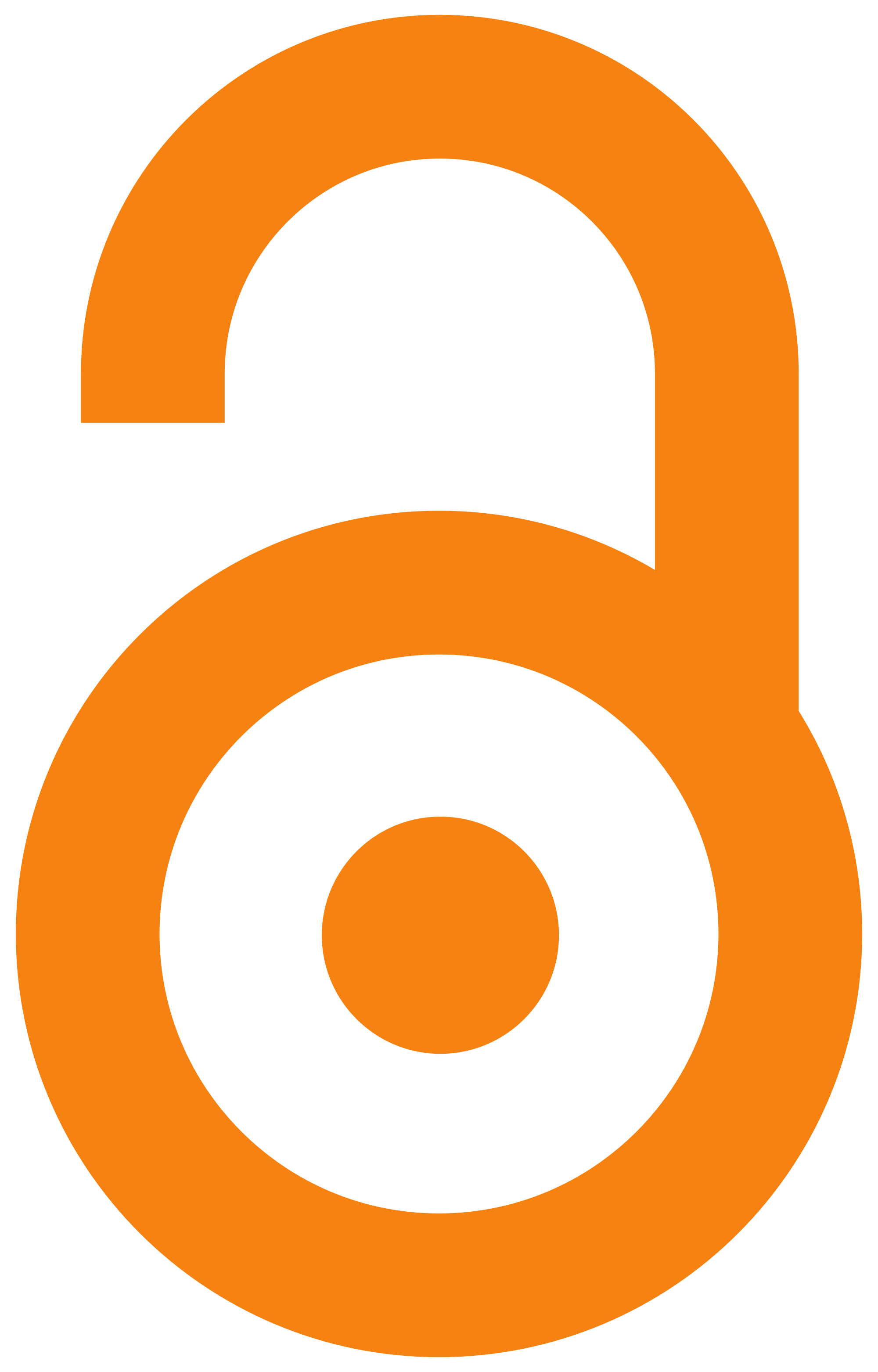 2014
Authors
Bulatović, Maja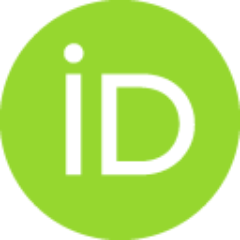 Rakin, Marica
Mojović, Ljiljana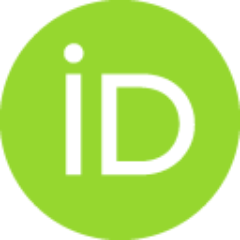 Nikolić, Svetlana
Vukašinović-Sekulić, Maja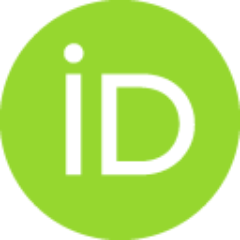 Djukić-Vuković, Aleksandra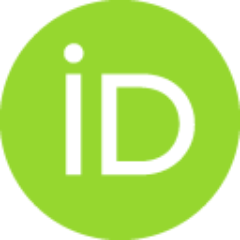 Article (Published version)

Abstract
The aim of this study was improvement of the performances for the production of whey-based beverages with highly productive strains of Lactobacillus. Individual or mixed cultures containing Lactobacillus helveticus ATCC 15009, Lactobacillus delbrueckii ssp. lactis NRRL B-4525 and Streptococcus thermophilus S3 were studied. The scientific hypothesis was that production performances, especially aroma and viable cell count, are positively affected by the strains combination and temperature. Based on the results, beverages obtained by mixed cultures Lb. helveticus ATCC 15009 - S. thermophilus S3 and Lb. delbrueckii ssp. lactis - S. thermophilus S3 had higher aroma values than beverages obtained by individual strains. The symbiosis of tested strains had a positive impact on the aroma of produced beverage. In addition, the temperature had significant effects on cell viability during storage and fermentation dynamics. The beverages produced by mixed cultures Lb. helveticus ATCC 15009 - S. the
...
rmophilus S3 and Lb. delbrueckii ssp. lactis - S. thermophilus S3 at 42 °C achieved higher storage stability (19 to 22 days) than beverages produced at 37 and 45 °C (13 to 19 days). Subsequently, at 42 °C fermentation time for both mixed cultures was 1.5 h shorter, compared to the time achieved at 37 °C.
Postoji veliki broj sojeva iz roda Lactobaccillus koji su već poznati kao visoko produktivni u procesu mlečno-kiselinske fermentacije. Primena ovih visoko produktivnih sojeva skraćuje vreme trajanja fermentacije, smanjuje troškove proizvodnje napitaka na bazi surutke i valorizuje surutku nastalu tokom procesa proizvodnje sira. Cilj ovog istraživanja je bio unapređenje performansi procesa proizvodnje napitaka na bazi surutke primenom visoko produktivnih sojeva iz roda Lactobacillus. Proučavane su pojedinačne ili mešane kulture koje sadrže sojeve Lactobacillus helveticus ATCC 15009, Lactobacillus delbrueckii ssp. lactis NRRL B-4525 i Streptococcus thermophilus S3. Polazna naučna hipoteza je bila da na performanse procesa proizvodnje napitaka, posebno na aromu i ukupni broj ćelija, pozitivno utiče kombinovanje sojeva i primenjena temperatura fermentacije. Takođe je ispitivan uticaj temperature fermentacije na preživljavanje primenjenih sojeva tokom procesa skladištenja napitaka. Na osnovu
...
dobijenih rezultata, simbioza ispitivanih sojeva doprinosi unapređenju arome. Napici dobijeni primenom mešanih kultura imaju vrlo prihvatljivu aromu što je veoma važno za njihovo uključivanje u ishranu ljudi. Rezultati pokazuju da temperatura ima veoma značajan uticaj na dinamiku procesa fermentacije kao i na preživljavanje primenjenih sojeva tokom procesa skladištenja. Napitak proizveden pomoću mešane kulture sastavljene od sojeva Lactobacillus helveticus ATCC 15009 i Streptococcus thermophilus S3, fermentacijom na temperaturi 42 °C ispoljava visoku stabilnost tokom skladištenja sa rokom trajanja od 22 dana.
Keywords:
whey / functional beverages / probiotics / Lactobacillus / fermentation / stability / surutka / funkcionalni napici / probiotici / Lactobacillus / fermentacija / stabilnost
Source:
Chemical Industry & Chemical Engineering Quarterly, 2014, 20, 1, 1-8
Publisher:
Association of the Chemical Engineers of Serbia
Funding / projects: