Antioxidant properties of the anthocyanin-containing ultrasonic extract from blackberry cultivar "Cacanska Bestrna"
Само за регистроване кориснике

Аутори
Ivanović, Jasna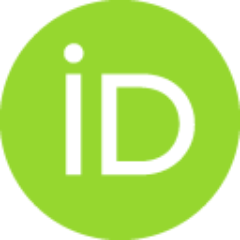 Tadić, Vanja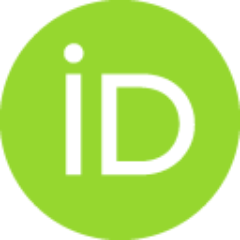 Dimitrijević, Suzana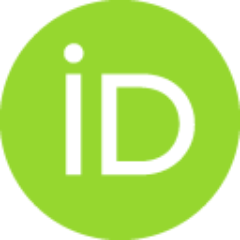 Stamenić, Marko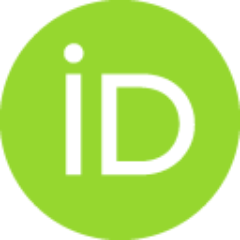 Petrović, Slobodan
Žižović, Irena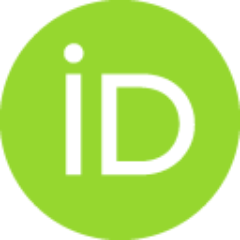 Чланак у часопису (Објављена верзија)

Апстракт
For the first time, an ultrasound-assisted extraction was used to investigate isolation of anthocyanin-containing extracts from the blackberry cultivar "Cacanska Bestrna" widely grown in Serbia. Sonication time and temperature influence on the yield, active substances content and antioxidant activity of the extracts isolated from blackberry fruit pur e was discussed. Ultrasound-assisted extraction with acidified ethanol at room and moderately high temperature (40 degrees C) enabled rapid isolation (15-30 min) of anthocyanin-containing blackberry extracts with the high yields (5.3-6.3%). Both increase of the sonication temperature and time within studied ranges had positive effect on the extraction yield. The HPLC analysis revealed the presence of the anthocyanins in the investigated samples. After hydrolysis of all the samples, aglycone-cyanidin was detected in the samples. Determined cyanidin content in the obtained blackberry extracts (0.7-1.0%) was up to 20 times higher than in the
...
blackberry juice. Cyanidin content was positively affected by sonication time and temperature increase. The antioxidant properties of the extracts were analyzed by the ferric reducing antioxidant power (FRAP) and 2,2-diphenyl-1-picryihydrazyl (DPPH) radical scavenging capacity assays. Positive effect of increase of the sonication time and/or temperature on the scavenging activity of the extracts against free DPPH radicals and thus lower IC50 values was demonstrated. Strong linear correlation of DPPH radical scavenging capacities of the extracts with content of cyanidin and tannins was established. FRAP values significantly correlated with total tannin content in the extracts. The analyses of composition and antioxidant properties in this study revealed great potential of blackberry ultrasonic extracts of the cultivar "Cacanska Bestrna" for further use in food and pharmaceutical industries.
Кључне речи:
Rubus fruticosus / Ultrasonic extraction / Antioxidant activity / Anthocyanins / Total phenolic content / Tannins
Извор:
Industrial Crops and Products, 2014, 53, 274-281
Финансирање / пројекти:
EUREKA project PLANTCOSMEHEL "Development of new products from plant material for health improvement and cosmetics" [EI6240]