Sol-gel synthesis and characterization of iron doped mullite
Authors
Ilić, Svetlana M.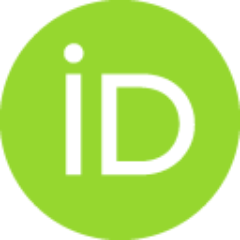 Zec, Slavica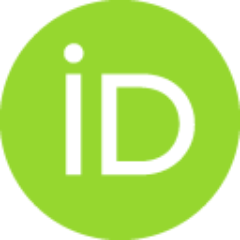 Miljković, Miroslav
Poleti, Dejan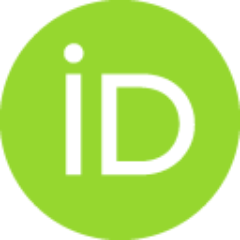 Pošarac-Marković, Milica B.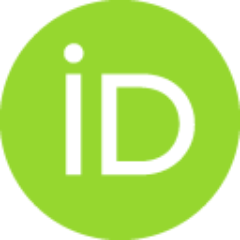 Janaćković, Đorđe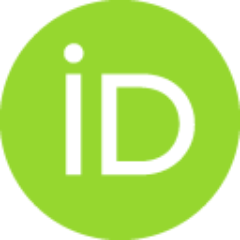 Matović, Branko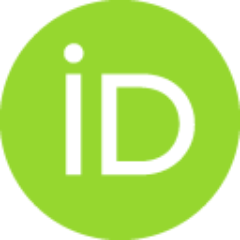 Article (Published version)

Abstract
Amorphous powders of iron doped 3:2 mullite (3Al(2)O(3)center dot 2SiO(2)) were prepared by sol-gel combustion process using ethanol-water solutions of Al(III) nitrate, Fe(III) nitrate, TEOS and urea. Compositions up to 15 wt% of Fe2O3 were investigated. After combustion and heat treatment at 800 degrees C for 4 h, XRD analysis confirmed that the powders were amorphous. This is in agreement with the thermodynamic predictions that direct formation of mullite has not occurred during the aluminum nitrate - urea combustion reaction. XRD patterns of uniaxially pressed and sintered pellets at 1550 degrees C for 4 h revealed the crystal structure of orthorhombic mullite. The lattice parameters and unit cell volume increases as the mullite solid solutions were enriched by iron. The TGA/DSC analysis showed the reducing of crystallization temperature of iron doped mullites with increasing of iron content in reaction mixtures. The mullitization reaction is two-step process including formation of
...
transient spinel phase below 1000 degrees C and mullite crystallization at temperatures about 1200 degrees C. The SEM micrographs of the sintered samples reveal elongated mullite grains with grain length up to 40 mu m. Increasing of the iron content in the reaction mixture enhances the grain size and the grains become elongated and better packed increasing the density of sintered samples.
Keywords:
Ceramics / Sol-gel process / Sintering / Anisotropy / Thermal analysis / X-ray diffraction
Source:
Journal of Alloys and Compounds, 2014, 612, 259-264
Publisher:
Elsevier Science Sa, Lausanne
Funding / projects: