pH-Sensitive Hydrogels Based on (Meth)Acrylates and Itaconic Acid
Samo za registrovane korisnike

Autori
Tomić, Simonida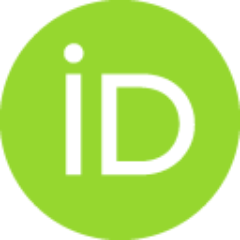 Babić, Marija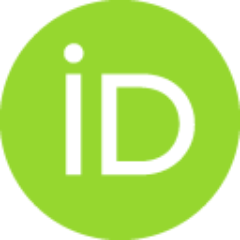 Antić, Katarina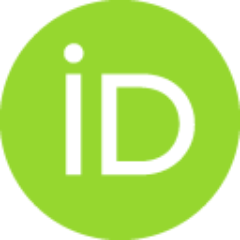 Jovašević-Vuković, Jovana J.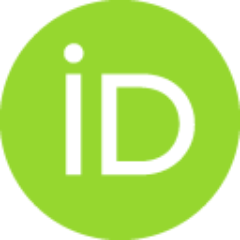 Malešić, Neda B.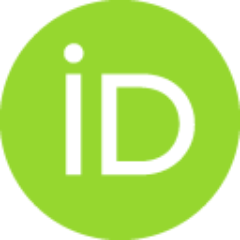 Filipović, Jovanka M.
Članak u časopisu (Objavljena verzija)

Apstrakt
Novel hydrogels based on 2-hydroxyethyl methacrylate (HEMA), itaconic acid (IA) and different poly (alkylene glycol) (meth)acrylates (PAGM) (P(HEMA/IA/PAGM)) were synthesized. We investigated the influence of different PAGM components, with acrylic or methacrylic acid residues in the main chain and ethylene glycol (EG) and/or propylene glycol (PG) units in pendant chains of varying length, on the nature and inherent properties of P(HEMA/IA/PAGM) copolymeric hydrogels. Swelling studies revealed pH sensitive behavior of P(HEMA/IA/PAGM) samples. Hydrogel structure and morphology were characterized by Fourier transform infrared (FTIR) spectroscopy and scanning electron microscopy (SEM), which confirmed their chemical structure and differences in pore size. The shear modulus values for P(HEMA/IA/PAGM) hydrogels were close to that of PHEMA, but slightly lower than the value for P(HEMA/IA). Cephalexin (CEX) drug release profiles from P(HEMA/IA/PAGM) samples showed a marked dependence on the P
...
AGM component. The presence of IA also influenced the release rate of CEX, leading to a faster release when IA was combined with the more hydrophilic PAGM component. An in vitro assay of P(HEMA/IA/PAGM) cytotoxicity showed good cell viability. The results obtained indicate that P(HEMA/IA/PAGM) hydrogel properties were significantly dependent on the PAGM component, meaning that the type of side chains can be used to tune the characteristics of such biomaterials. These properties make P(HEMA/IA/PAGM) copolymeric hydrogels applicable in biomedical and biotechnological fields and controlled drug delivery.
Ključne reči:
2-hydroxyethyl methacrylate / itaconic acid / poly(alkylene glycol) (meth)acrylates / morphology / mechanical and thermal properties / pH-sensitive swelling / controlled drug release / cytotoxicity
Izvor:
Macromolecular Research, 2014, 22, 11, 1203-1213
Finansiranje / projekti: