Linear Free-Energy Relationships Applied to the C-13 NMR Chemical Shifts in 4-Substituted N-[1-(Pyridine-3-and-4-yl)ethylidene]anilines
Authors
Rančić, Milica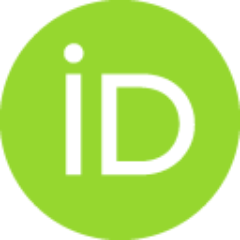 Trišović, Nemanja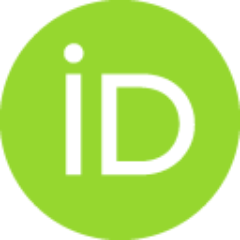 Milčić, Miloš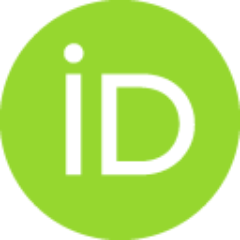 Jovanović, Maja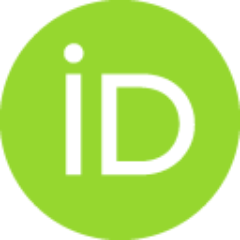 Jovanović, Bratislav Ž.
Marinković, Aleksandar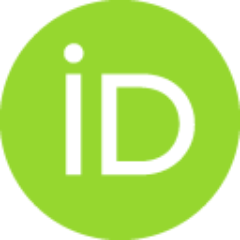 Article (Published version)

Abstract
Two series of 4-substituted N-[1-(pyridine-3- and -4-yl)ethylidene]anilines have been synthesized using different methods of conventional and microwave-assisted synthesis, and linear free-energy relationships have been applied to the C-13 NMR chemical shifts of the carbon atoms of interest. The substituent-induced chemical shifts have been analyzed using single substituent parameter and dual substituent parameter methods. The presented correlations describe satisfactorily the field and resonance substituent effects having similar contributions for C1 and the azomethine carbon, with exception of the carbon atom in para position to the substituent X. In both series, negative values have been found for C1 atom (reverse substituent effect). Quantum chemical calculations of the optimized geometries at MP2/6-31G++(d,p) level, together with C-13 NMR chemical shifts, give a better insight into the influence of the molecular conformation on the transmission of electronic substituent effects. Th
...
e comparison of correlation results for different series of imines with phenyl, 4-nitrophenyl, 2-pyridyl, 3-pyridyl, 4-pyridyl group attached at the azomethine carbon with the results for 4-substituted N-[1-(pyridine-3- and -4-yl)ethylidene]anilines for the same substituent set (X) indicates that a combination of the influences of electronic effects of the substituent X and the (1)-unit can be described as a sensitive balance of different resonance structures.
Source:
Journal of Heterocyclic Chemistry, 2014, 51, 5, 1442-1451
Funding / projects: