Solvent and structural effects on the UV absorption spectra of N-(substituted phenyl)-2-cyanoacetamides
Authors
Matijević, Borko M.
Vaštag, Đenđi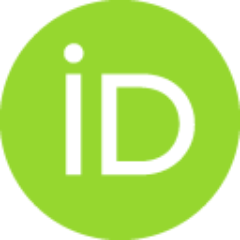 Perišić-Janjić, Nada
Apostolov, Suzana
Milčić, Miloš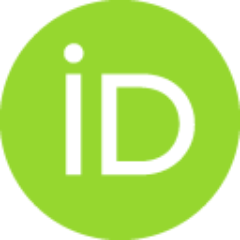 Zivanović, Lidija
Marinković, Aleksandar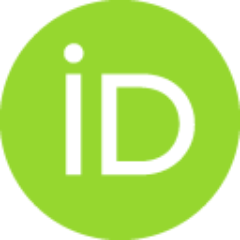 Article (Published version)

Abstract
UV absorption spectra of N-(substituted phenyl)-2-cyanoacetamides have been recorded in the range 200-400 nm in the set of selected solvents. The solute-solvent interactions were analyzed on the basis of linear solvation energy relationships (LSER) concept proposed by Kamlet and Taft. The effects of substituents on the absorption spectra were interpreted by correlation of absorption frequencies with Hammett substituent constant, sigma. It was found that substituents significantly change the extent of conjugation. Furthermore, the experimental findings were interpreted with the aid of ab initio B3LYP/6-311G(d,p) method. Electronic energies was calculated by the use of 6-311++G(3df,3pd) methods with standard polarized continuum model (PCM) for inclusion of the solvent effect.
Keywords:
N-(substituted phenyl)-2-cyanoacetamides / UV absorption spectra / Solvent effects / Substituent effects / Ab initio MO calculation
Source:
Spectrochimica Acta Part A-Molecular and Biomolecular Spectroscopy, 2014, 117, 568-575
Publisher:
Pergamon-Elsevier Science Ltd, Oxford
Funding / projects: