Densities, refractive indices and viscosities of the binary mixtures of dimethyl phthalate or dimethyl adipate with tetrahydrofuran
Autori
Knežević-Stevanović, Anđela
Smiljanić, Jelena D.
Šerbanović, Slobodan P.
Radović, Ivona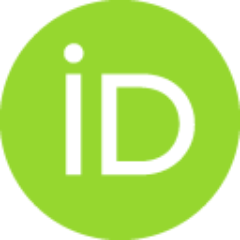 Kijevčanin, Mirjana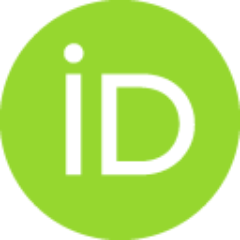 Članak u časopisu (Objavljena verzija)

Apstrakt
Densities, refractive indices and viscosities of the binary mixtures of dimethyl phthalate (or dimethyl adipate) + tetrahydrofuran have been measured at eight temperatures (288.15 to 323.15 K) and atmospheric pressure. All measurements were performed using an Anton Paar DMA 5000 digital vibrating-tube densimeter, Anton Paar RXA 156 refractometer and Anton Paar SVM 3000/G2 digital Stabinger viscometer, respectively. From the experimental densities, refractive indices and viscosities, the excess molar volumes, V-E, deviations of refractive indices, Delta n(D), and viscosity deviations, Delta(eta), were calculated.
Ključne reči:
experimental measurements / excess molar volumes / deviations of refractive indices / viscosity deviations / esters / ethers
Izvor:
Journal of the Serbian Chemical Society, 2014, 79, 1, 77-87
Izdavač:
Srpsko hemijsko društvo, Beograd
Finansiranje / projekti:
Ministry of Education, Science and Technological Development of the Republic of Serbia