Immunomodulatory effects of carbon nanotubes functionalized with a Toll-like receptor 7 agonist on human dendritic cells
Authors
Čolić, Miodrag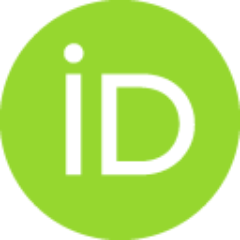 Dzopalić, Tanja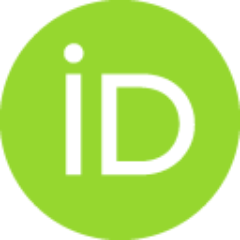 Tomić, Sergej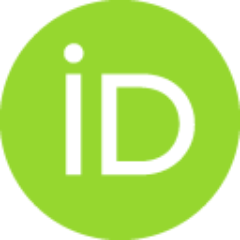 Rajković, Jelena
Rudolf, Rebeka
Vuković, Goran D.
Marinković, Aleksandar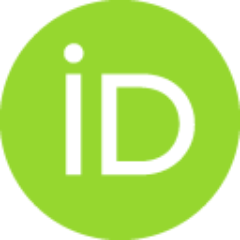 Uskoković, Petar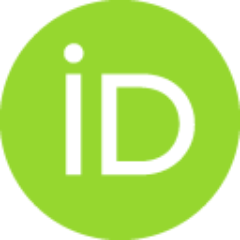 Article (Published version)

Abstract
The protocols for the preparation of dendritic cells (DCs) as cancer vaccines based on stimulation of Toll-like receptors (TLRs) are very promising. In this study we covalently attached 7-thia-8-oxoguanosine (7-TOG), a selective endosomal TLR7, to previously oxidized multi-walled carbon nanotubes (o-MWCNTs) (mass ratio 1:5.6, respectively), and tested their ability to activate human monocyte-derived (Mo)DCs. Light, confocal and transmission electron microscopy confirmed efficient phagocytosis of 7-TOG-MWCNTs by MoDCs and their efficient delivery to TLR7(+) endosomes. The biocompatibility studies showed that 7-TOG-MWCNTs, at concentrations lower than 100 mu g/ml, were not cytotoxic for MoDCs. 7-TOG-MV/CNTs (50 mu g/ml) up-regulated CD86 expression, allostimulatory activity, T helper (Th)1- and Th17-polarizing capability of MoDCs. The same concentration of soluble 7-TOG, alone or in combination with control o-MWCNTs, did not have such effects. It can be hypothesized that the efficacy of
...
7-TOG-MWCNTs in stimulating MoDCs was a consequence of increased intracellular concentration of 7-TOG after internalization of the nano-complexes, because similar Th-polarizing capability could be induced with 10-times higher concentrations of soluble 7-TOG. In conclusion, our results suggest that functionalized MWCNTs may be a promising system for the delivery of drugs to intracellular targets, in order to improve the immunogenic potential of DCs for therapeutic purposes.
Source:
Carbon, 2014, 67, 273-287
Publisher:
Pergamon-Elsevier Science Ltd, Oxford
Funding / projects: