Silver/Poly(N-vinyl-2-pyrrolidone) Hydrogel Nanocomposites Obtained by Electrochemical Synthesis of Silver Nanoparticles Inside the Polymer Hydrogel Aimed for Biomedical Applications
Authors
Jovanović, Željka
Radosavljević, Aleksandra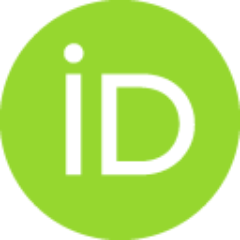 Stojkovska, Jasmina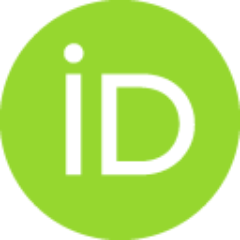 Nikolić, Branislav Ž.
Obradović, Bojana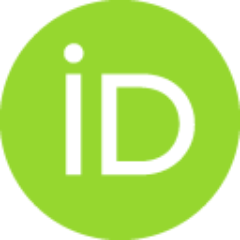 Kačarević-Popović, Zorica M.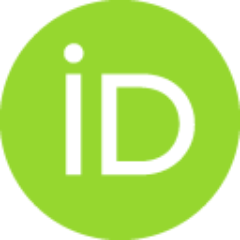 Mišković-Stanković, Vesna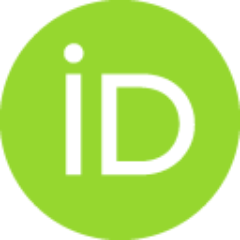 Article (Published version)

Abstract
Silver nanoparticles were produced inside a poly(N-vinyl-2-pyrrolidone) hydrogel (PVP) by an innovative method based on the electrochemical reduction of Ag+ ions within the swollen PVP hydrogel. UV-visible spectroscopy showed the highest value of the absorbance intensity and the lowest values of the wavelength of the absorbance maximum and the full width at the half-maximum absorbance for the Ag/PVP nanocomposite obtained at 200 V during 4 min. Cyclic voltammetry results suggested an adequate entrapment of the silver nanoparticles. The mechanical properties under bioreactor conditions of the Ag/PVP nanocomposite suggested the possibility of wound dressing application. Silver release from Ag/PVP nanocomposites was confirmed under static conditions as well as by their antimicrobial activity against Staphylococcus aureus. POLYM. COMPOS., 35:217-226, 2014.
Source:
Polymer Composites, 2014, 35, 2, 217-226
Funding / projects: