Synthesis, characterization, and antimicrobial activity of poly(GMA-co-EGDMA) polymer decorated with silver nanoparticles
Authors
Vukoje, Ivana D.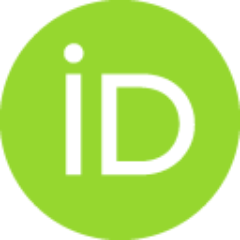 Džunuzović, Enis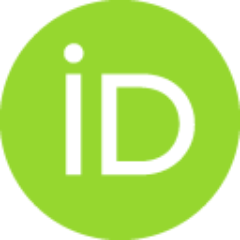 Vodnik, Vesna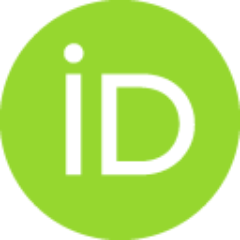 Dimitrijević, Suzana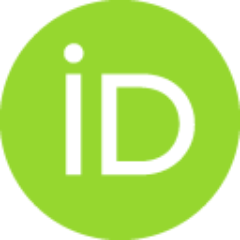 Ahrenkiel, Scott Phillip
Nedeljković, Jovan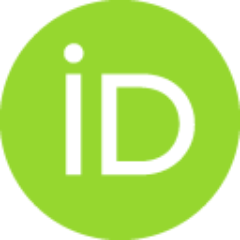 Article (Published version)

Abstract
Composite consisting of silver nanoparticles coordinated to poly(GMA-co-EGDMA) macroporous copolymer was prepared by attachment of amino group to the poly(GMA-co-EGDMA) in the reaction with ethylene diamine, and consequent reduction of silver ions with amino groups at elevated temperature. The infrared measurements indicated that surface of silver nanoparticles is passivated through the coordination of the lone pair on the N atom of the imine present in the skeleton of the poly(GMA-co-EGDMA) copolymer. The inductively coupled plasma atomic emission, UV-Vis reflection spectroscopy, X-ray diffraction, and transmission electron microscopy measurements revealed the high content (52 wt%) of well-separated silver nanoparticles in the size range of 5-10 nm onto composite. Antimicrobial efficiency of composite was tested against Gram-negative bacteria E. coli, Gram-positive bacteria S. aureus, and fungus C. albicans in wide concentration range of composite. The composite ensured almost maximum
...
reduction of both bacteria, while the fungi reduction reached 96.5 %.
Source:
Journal of Materials Science, 2014, 49, 19, 6838-6844
Funding / projects:
U.S. Department of EnergyUnited States Department of Energy (DOE) [DE-FG02-08ER64624]