Arsenate adsorption on waste eggshell modified by goethite, alpha-MnO2 and goethite/alpha-MnO2
Authors
Markovski, Jasmina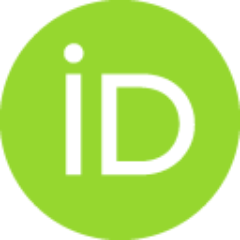 Marković, Dana D.
Đokić, Veljko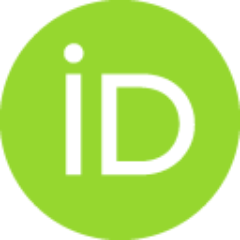 Mitrić, Miodrag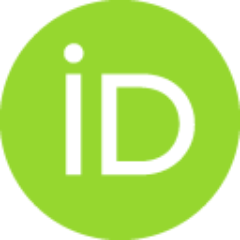 Ristić, Mirjana
Onjia, Antonije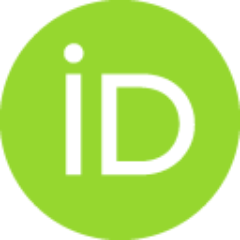 Marinković, Aleksandar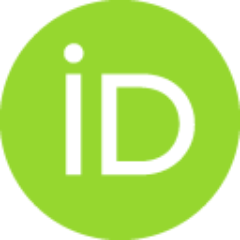 Article (Published version)

Abstract
An efficient adsorbents for arsenate removal was developed by modification of calcined eggshell with goethite (calcined eggshell/goethite; sorbent 1), alpha-MnO2 (calcined eggshell/alpha-MnO2; sorbent 2) and hybride system goethite/alpha-MnO2 (calcined eggshell/goethite/alpha-MnO2; sorbent 3). Methods and processes for preparation of novel adsorbents were defined and obtained materials were characterized by BET, XRD, SEM and FTIR analysis. The influence of functionalization methods, solution pH, contact time, temperature, interfering ions and initial arsenate concentration on efficiencies of arsenate adsorption were studied in a batch system. Based on the orthogonal distance regression (ODR) fitting, using R-2, MARE and RMSRE statistical criteria, Langmuir and Sips equations were chosen for description of adsorption equilibriums on sorbents 1 and 3, respectively. The maximum adsorption capacities of 33.38 mg g(-1), 13.54 mg g(-1) and 47.04 mg g(-1) for sorbents 1-3, respectively, were
...
obtained. Time-dependent study revealed that pseudo-second-order equation fitted well the kinetic data, while the Weber Morison model predicted intra-particle diffusion as main adsorption rate controlling step. Thermodynamic parameters indicated exothermic, feasible and spontaneous nature of adsorption process on sorbents I and 3. Results of Visual MINTEQ equilibrium speciation modeling program was used for studying pH, ionic strength and interfering ions influences on arsenate adsorption.
Keywords:
Arsenate / Eggshell / Goethite / alpha-MnO2 / Adsorption / MINTEQ
Source:
Chemical Engineering Journal, 2014, 237, 430-442
Publisher:
Elsevier Science Sa, Lausanne
Funding / projects: