New derivatives of hydantoin as potential antiproliferative agents: biological and structural characterization in combination with quantum chemical calculations
Authors
Hmuda, Sleem F.
Trišović, Nemanja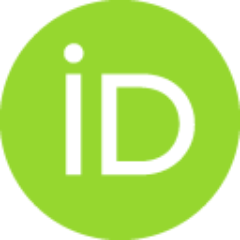 Rogan, Jelena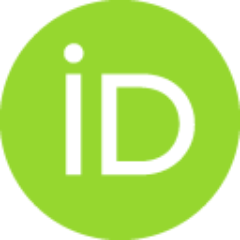 Poleti, Dejan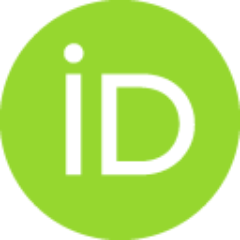 Vitnik, Željko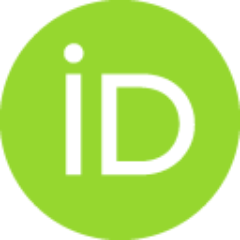 Vitnik, Vesna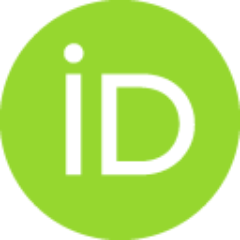 Valentić, Nataša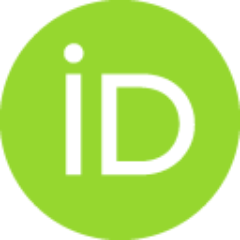 Božić, Biljana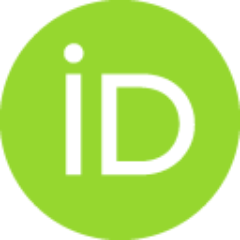 Ušćumlić, Gordana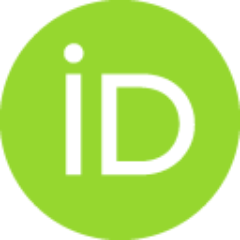 Article (Published version)

Abstract
Two new series of hydantoin derivatives, 3-(4-substituted benzyl)-5,5-diphenyl- and 3-(4-substituted benzyl)-5-ethyl-5-phenylhydantoins, were synthesized and their antiproliferative activity was tested against human colon cancer HCT-116 and breast cancer MDA-MB-231 cell lines. The presence of different substituents on both hydantoin and benzyl moieties changed the antiproliferative activity of the investigated hydantoins, whereby most of the compounds showed superior antiproliferative activity against MDA-MB-231 than against the HCT-116 cell line. The structure of three compounds was studied by single-crystal X-ray diffraction. The general structural characteristic is the presence of N-H center dot center dot center dot O hydrogen bonds in crystal packings. The molecular geometry and bonding features of the investigated hydantoins in the ground states were calculated using the density functional method. The relationship between structure and antiproliferative activity was discussed. Th
...
e data presented in this investigation afford guidelines for the preparation of new hydantoin derivatives with greater antiproliferative activity.
Keywords:
Hydantoin / Antiproliferative activity / X-ray structure determination / Quantum chemical calculations / Natural bond orbital analysis
Source:
Monatshefte Fur Chemie, 2014, 145, 5, 821-833
Funding / projects: