The influence of triangular silver nanoplates on antimicrobial activity and color of cotton fabrics pretreated with chitosan
Samo za registrovane korisnike

Autori
Vukoje, Ivana D.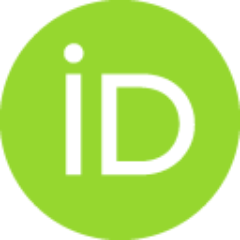 Lazić, Vesna M.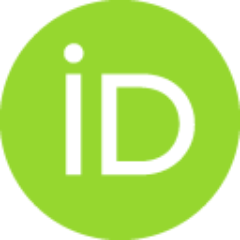 Vodnik, Vesna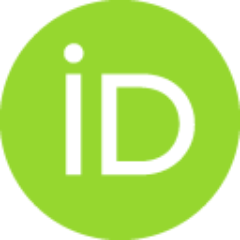 Mitrić, Miodrag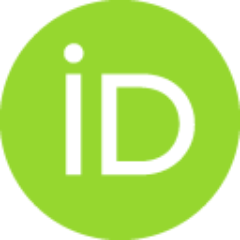 Jokić, Bojan
Ahrenkiel, Scott Phillip
Nedeljković, Jovan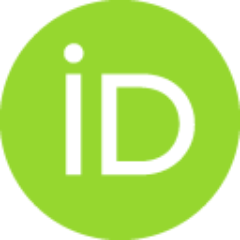 Radetić, Maja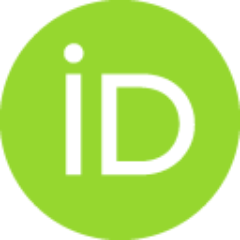 Članak u časopisu (Objavljena verzija)

Apstrakt
The effect of cotton fabric pretreatment with biopolymer chitosan (CHT) on deposition of colloidal triangular silver nanoplates was studied. Also, the influence of deposited silver nanoparticles on color and antimicrobial activity of cotton fabrics was evaluated. Characterization of colloidal silver nanoparticles as well as silver nanoparticles deposited on cotton fabrics was performed using electron microscopy (TEM and FESEM), XRD analysis, atomic absorption spectroscopy, UV-Vis absorption, and reflectance spectroscopy. The cotton fabric turned from white to blue color upon deposition of triangular silver nanoplates. Antimicrobial activity of CHT pretreated cotton fabric impregnated with silver nanoparticles was tested against Gram-negative bacteria Escherichia coli, Gram-positive bacteria Staphylococcus aureus, and fungi Candida albicans. Deposited silver nanoparticles imparted excellent antimicrobial properties to cotton fabric. The standard sterilization procedure of cotton fabric
...
for antimicrobial activity testing resulted in color change of the fabric from blue to yellow. This color change is most likely consequence of transformation of triangular silver nanoplates into nanodiscs and/or their agglomeration into spheroids.
Izvor:
Journal of Materials Science, 2014, 49, 13, 4453-4460
Finansiranje / projekti: