Competitive sorption of silver, zinc and copper ions on different types of sorbent
Komparativna sorpcija jona teških metala na različitim tipovima sorbenata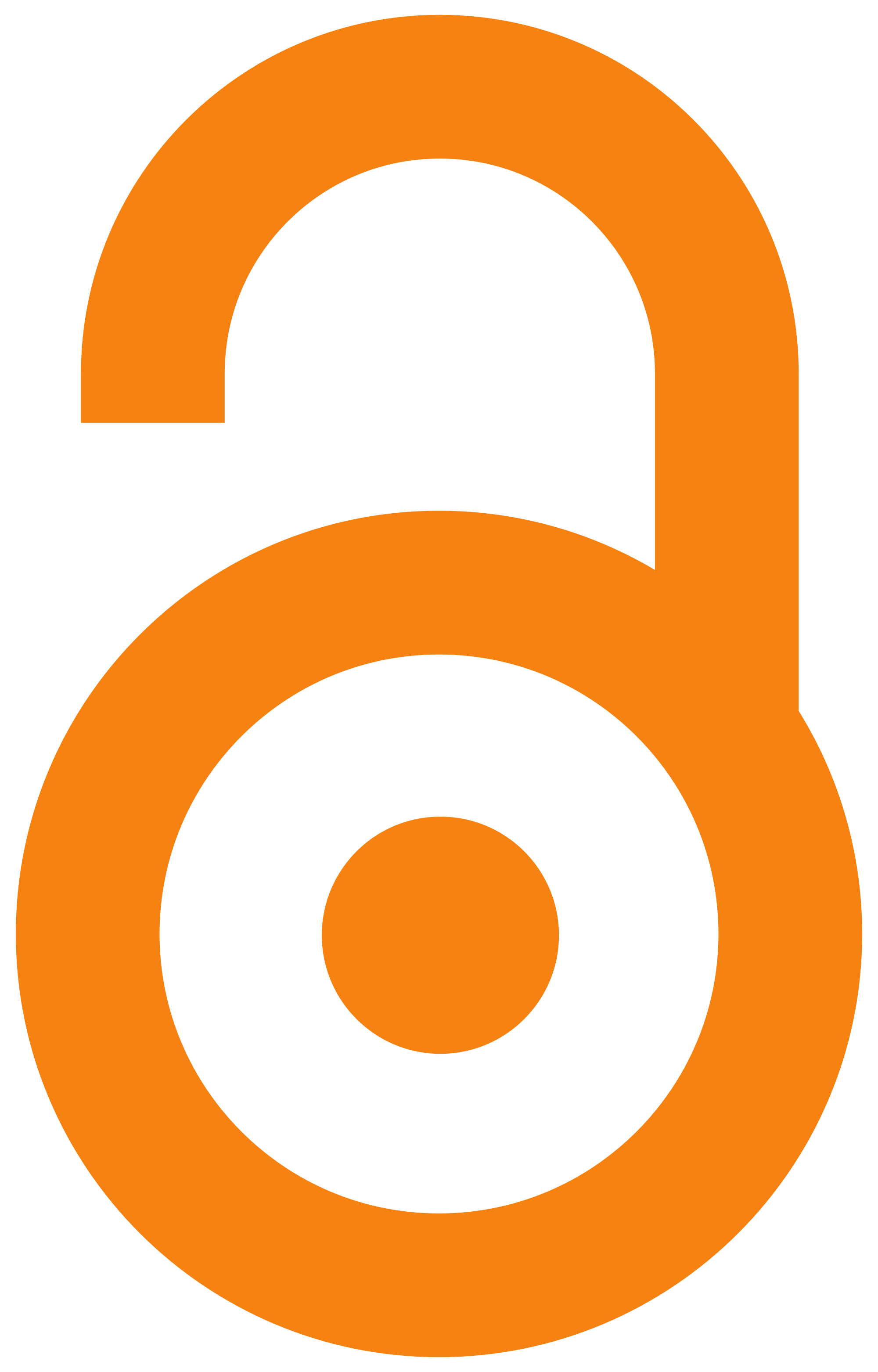 2015
Article (Published version)

Abstract
In this master thesis the sorption of heavy metals on activated carbon and zeolite was analyzed. The chosen heavy metals (Ag+, Cu2+, Zn2+) have been analyzed separately and as a mixture in order to check their sorption affinity toward granulated active carbon (GAC) and natural zeolite. These heavy metals are commonly found in some industrial wastewater and they need to be removed from effluent in order to protect environment. Heavy metals in solid phase are treated as solid waste materials that go on other ways of treatment. Granulated active carbon is widely used and efficient, but also expensive, and natural sorbents (such as zeolite) are low-cost and easily found in nature. The idea is to compare and try to change GAC with zeolite, if it proves to be efficient enough. The sorption capacity (efficiency of removal) and kinetics of sorption process (removal efficiency with time period) have been analyzed. Sorption efficiency has been analyzed through sorption kinetics and sorption isot
...
herms. Sorption kinetics has been analyzed by using two models of kinetics: Pseudo-first order model (Lagergren model) and pseudo-second order model. Sorption isotherms have been analyzed by using three different isotherm models: Freundlich model, Langmuir model and Jovanovic model. For processing of results 'DataFit' (Oakdale engineering, USA) was used and data in the fifth chapter, 'Results and discussion', are obtained by using this software. Analysis of samples was carried out in a flame atomic absorption spectrometers in 'Anahem' laboratory and at the Institute of Nuclear Sciences 'Vinca'. Sample preparation, solutions and execution of experiments was carried out in the laboratory of Civil Engineering, University of Belgrade. By analyzing the results of sorption kinetics, it was found that both sorbent have the greatest affinity for silver and that the adsorption of silver occurs at a higher speed than the adsorption of copper and zinc. Competitive sorption showed that 50 % of silver ions from a mixture was adsorbed after 2 min in contact with activated carbon. Using zeolite as a sorbent, this time was increased to 30 min. For the adsorption of the same amount (50%) of copper and zinc ions from the mixture took more than 24 hours. All kinetic models and models of isotherms showed a similar trend. Experiments have shown that zeolite possesses sufficient sorption efficiency to replace the activated carbon in the process of purification of industrial waste water.
U okviru ovog rada analizirana je sorpcija teških metala na aktivnom uglju i zeolitu. Analizirana je sorpcija jona Ag+, Cu2+, Zn2+ pojedinačno i u smeši, kako bi se uporedile sorpcione karakteristike i afinitet u odnosu na granulisani aktivni ugalj (GAU) i prirodni zeolit. Odabrani teški metali se često mogu pronaći u industrijskim otpadnim vodama. U cilju zaštite životne sredine, ovi metali moraju biti uklonjeni iz efluenata. Teški metali u čvrstoj fazi se tretiraju kao čvrsti otpad koji se nakon adsorpcije može proslediti na dalji tretman prečišćavanja. Granulisani aktivni ugalj izabran je zbog široke upotrebe i velike efikasnosti. Za razliku od aktivnog uglja, koji je skup, prirodni sorbenti (u koje spada i zeolit) su jeftini i lako se mogu pronaći u prirodi. Cilj rada bio je upoređivanje aktivnog uglja i zeolita i analiza mogućnosti zamene aktivnog uglja zeolitom u slučaju da se zeolit pokaže dovoljno efikasnim. Ispitivan je sorpcioni kapacitet (efikasnost uklanjanja), kao i kineti
...
ka (efikasnost uklanjanja u određenom vremenskom periodu). Efikasnost sorpcije analizirana je kroz kinetiku sorpcije i izoterme. Kinetika sorpcije je analizirana pomoću modela pseudo-prvog reda (model Lagergren-a) i modela pseudo-drugog reda. Sorpcione izoterme su analizirane pomoću modela Freundlich-a, Langmuir-a i Jovanović-a. Za obradu rezultata korišćen je program 'DataFit' (Oakdale engineering, USA) i prikazani podaci u okviru rezultata i diskusije su dobijeni korišćenjem ovog softvera. Analiza uzoraka je rađena na plamenim spektrometrima za atomsku apsorpciju u 'Anahem' laboratoriji i Institutu za nuklearne nauke 'Vinča'. Priprema uzoraka, rastvora i izvođenje eksperimenata rađeno je u laboratoriji Građevinskog fakulteta Univerziteta u Beogradu. Analizom rezultata kinetike sorpcije, utvrđeno je da se oba sorbenta imaju najveći afinitet prema srebru i da se adsorpcija srebra odvija većom brzinom nego adsorpcija bakra i cinka. Kompetitivna sorpcija pokazuje da se 50 % jona srebra iz smeše adsorbuje nakon 2 min u kontaktu sa aktivnim ugljem. Korišćenjem zeolita kao sorbenta ovo vreme se povećava na 30 min. Za adsorpciju iste količine (50 %) jona bakra i cinka iz smeše potrebno je više od 24 h. Svi kinetički modeli i modeli izotermi pokazuju sličan trend. Eksperimentima je pokazano da zeolit poseduje dovoljnu efikasnost sorpcije da zameni aktivni ugalj u procesima prečišćavanja industrijskih otpadnih voda.
Keywords:
sorption / activated carbon / zeolite / heavy metals / sorption kinetics / sorption isotherms / sorpcija / aktivni ugalj / zeolit / teški metali / kinetika sorpcije / sorpcione izoterme
Source:
Vodoprivreda, 2015, 47, 1-3, 67-77
Publisher:
Jugoslovensko društvo za odvodnjavanje i navodnjavanje, Beograd