Mechanochemical synthesis of CaO·ZnO.K2CO3 catalyst: Characterization and activity for methanolysis of sunflower oil
Mehanohemijska sinteza CaO·ZnO.K2CO3, katalizatora - karakterizacija i aktivnost u metanolizi suncokretovog ulja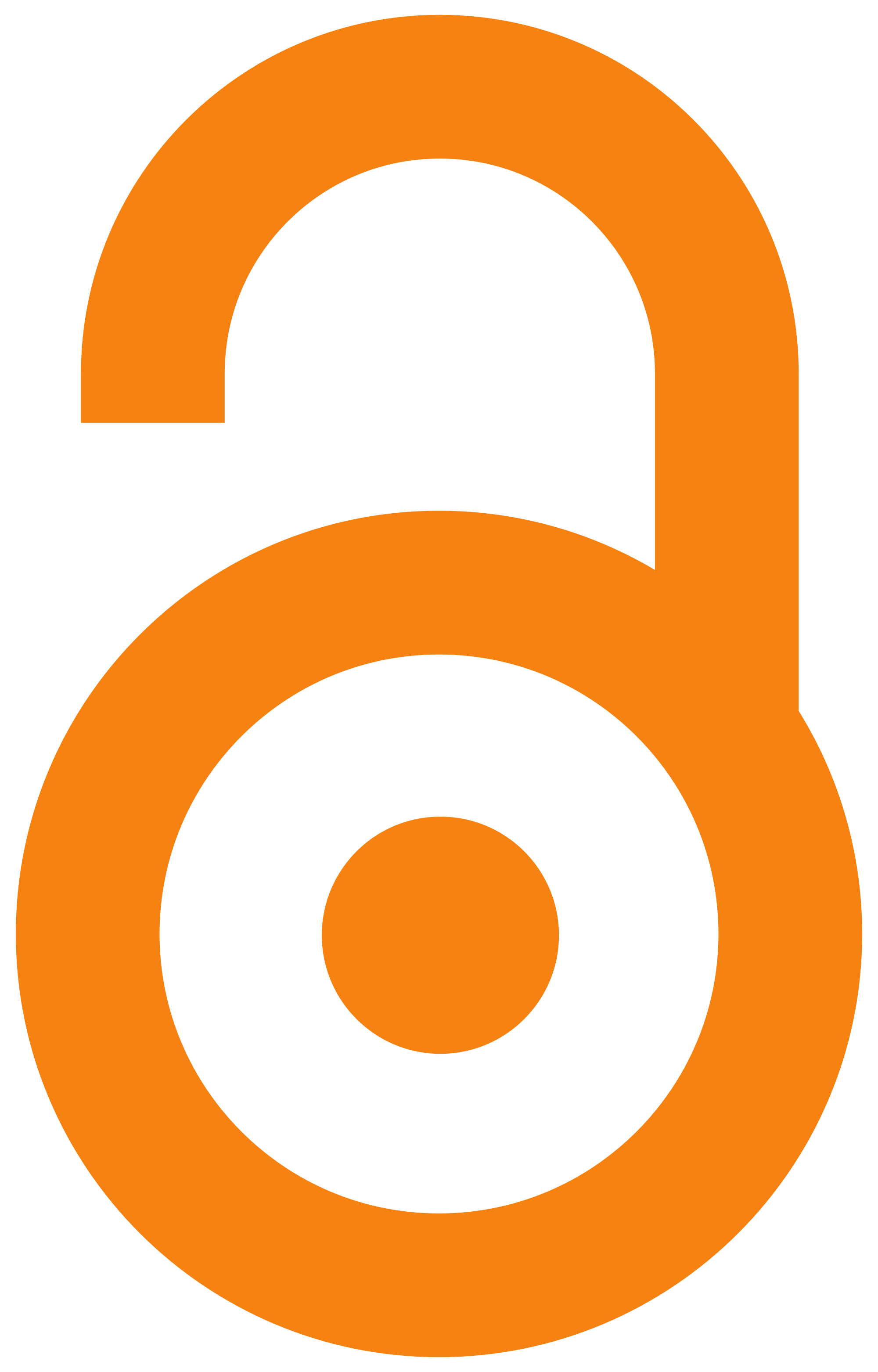 2015
Чланак у часопису (Објављена верзија)

Апстракт
The goal of this study was to prepare a CaO·ZnO catalyst containing a small amount of K2CO3 and analyze its activity for biodiesel synthesis. The catalyst was prepared using the following procedure: CaO and ZnO (mole ratio of 1:2), water and K2CO3 (in various amounts) were mechanochemically treated and after milling heated at 700°C in air atmosphere for obtaining mixed CaO·ZnO/xK2CO3 oxides (x = 0, 1, 2 and 4 mol of K2CO3 per 10 mol of CaO). All the samples were characterized by X-ray diffraction (XRD), inductively coupled plasma (ICP), X-ray photoelectron spectroscopy (XPS), thermogravimetric analysis (TGA), infrared spectroscopy (FTIR), scanning electron microscopy/ energy-dispersive spectroscopy (SEM/EDS), particle size laser diffraction (PSLD) distribution, solubility measurement of Ca, Zn and K ions in methanol as well as by determination of their alkalinity (Hammett indicator method). Prepared CaO·ZnO/xK2CO3 composite powders were tested as catalysts for methanolysis of sunflower
...
oil at 70 °C using mole ratio of sunflower oil to methanol of 1:10 and with 2 mass% of catalyst based on oil weight. The presence of K2CO3 in prepared samples was found to increase the activity of catalyst, and that such effect is caused by homogeneous-heterogeneous catalysis of biodiesel synthesis.
Cilj ovih istraživanja bio je da se pripremi CaO·ZnO katalizator koji sadrži malu količinu K2CO3 i analizira njegova aktivnost u sintezi biodizela. Katalizator je pripremljen prema sledećoj proceduri: CaO i ZnO (molski odnos 1:2), voda i K2CO3 (u različitoj količini) su tretirani mehanohemijski i nakon mlevenja zagrevani na 700 °C u atmosferi vazduha da bi se dobila smeša oksida CaO·ZnO/xK2CO3 (x = 0, 1, 2 i 4 mol K2CO3 na 10 mol CaO). Karakterizacija pripremljenih katalizatora izvršena je metodama rendgenske difrakcije (XRD), indukovane kuplovane plazme (ICP), spektroskopije fotoelektrona dobijenih X-zracima (XPS), termogravimetrijske analize (TGA), infracrvene spektroskopije (FTIR), skenirajuće elektronske mikroskopije i energetske disperzione spektroskopije (SEM/EDS), raspodele veličine čestica (PSLD), merenjem rastvorljivosti katalizatora odnosno Ca, Zn i K jona u metanolu, kao i određivanjem njihove baznosti (metodom Hametovih indikatora). Pripremljeni CaO·ZnO/xK2CO3 kompozitni pr
...
ahovi testirani su kao katalizatori u reakciji metanolize suncokretovog ulja na 70 °C, pri molarnom odnosu suncokretovog ulja i metanola od 1:10 i sa 2 mas.% katalizatora u odnosu na masu ulja. Pokazano je da prisustvo K2CO3 u pripremljenim uzorcima povećava aktivnost katalizatora i da je takav efekat posledica homogeno-heterogene katalize u sintezi biodizela.
Кључне речи:
mechanochemical synthesis / CaO / ZnO / K2CO3 / mixed oxides / biodiesel synthesis / mehanohemijska sinteza / CaO / ZnO / K2CO3 / mešani oksidi / sinteza biodizela
Извор:
Chemical Industry & Chemical Engineering Quarterly, 2015, 21, 1-1, 1-12
Издавач:
Association of the Chemical Engineers of Serbia
Финансирање / пројекти: