Analysis of the gut micribiota composition: Possibilities and perspectives for clinical practice and research
Procena sastava crevne mikrobiote - mogućnosti i perspektive u kliničkoj praksi i naučnim istraživanjima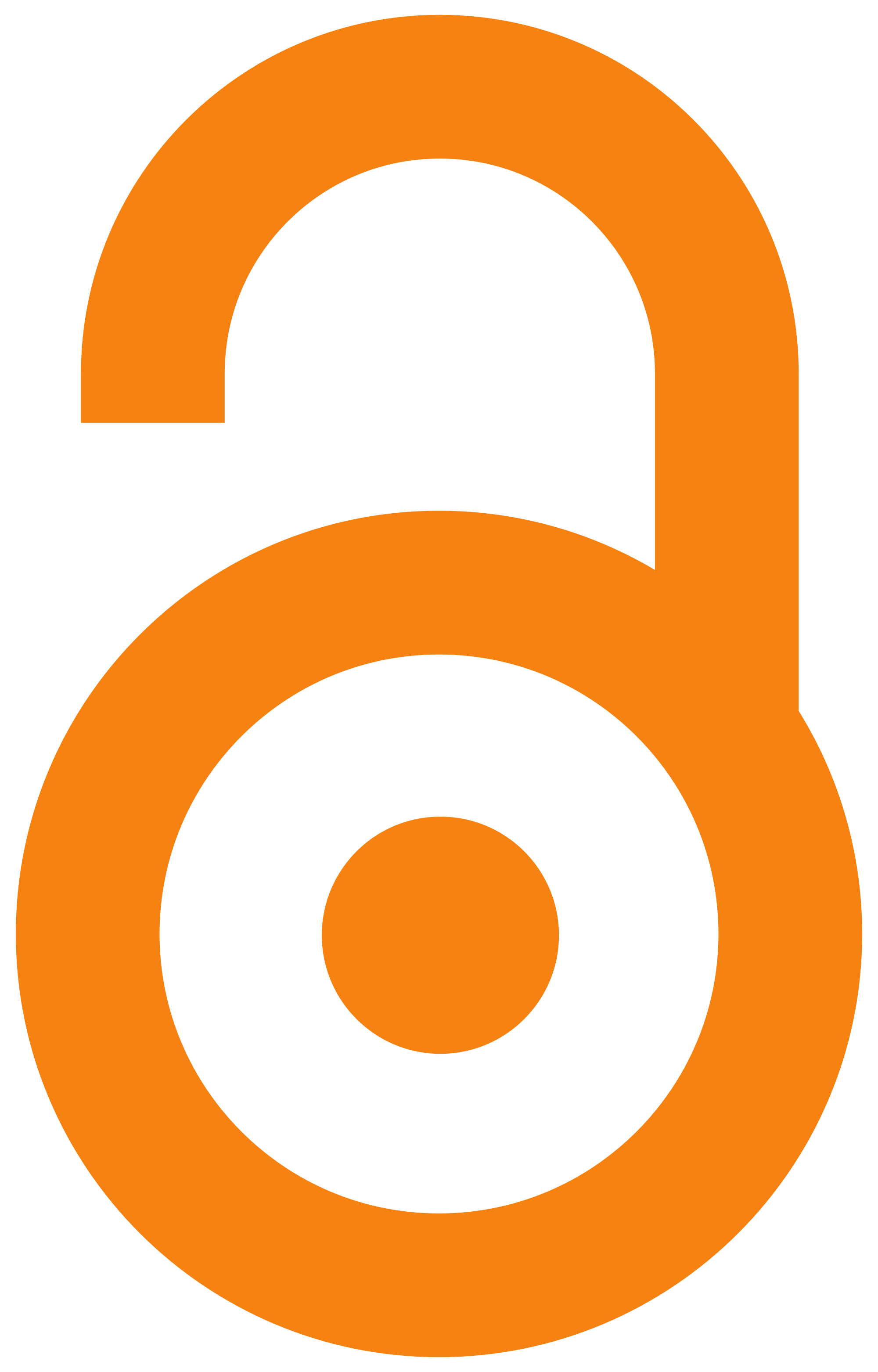 2015
Authors
Rajilić-Stojanović, Mirjana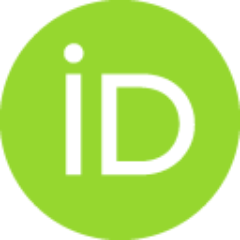 Article (Published version)

Abstract
The digestive tract of each human is inhabited by gut microbiota - an environmentally and genetically shaped ecosystem that is composed of several hundreds of microbial species. Given the large inter-individual variation, several thousands of microbes can be part of the microbiota. Due to this fact, and the fact that microbiota has an extremely high density, the analysis of its composition are technically challenging. The majority of human gut microbes have never been cultured, and the presence of these organisms became apparent only after the introduction of molecular methods based on the sequence of phylogenetic marker - 16S/18S ribosomal RNA. Application of molecular methods enabled comprehensive and precise, qualitative and quantitative analysis of the microbiota and revealed its numerous important features, including the presence of dysbiosis - disturbed composition - in relation to a number of diseases. With growing awareness of the systematic impact of the gut microbiota on huma
...
n health, analysis of the microbiota are increasingly being included in the design of clinical studies. Since gut microbiota composition determines health of an individual, but also the effect of various therapies, question of routine microbiota analysis in clinical practice becomes relevant. This paper reviews methods for microbiota composition assessment with specific attention on their applicability in routine analysis. The report of the relevant findings regarding the links between microbiota and health is complemented with recommendations for using this knowledge for improvement of diagnostics and therapeutics, as well as for future studies that would enable better understanding of gut microbiota role in human health.
Digestivni trakt svakog čoveka gusto je naseljen crevnom mikrobiotom - ekosistemom oblikovanim genetskim i spoljašnjim faktorima koji čini nekoliko stotina vrsta mikroorganizama. Zbog značajne razlike u sastavu između pojedinca, ukupna raznovrsnost mikrobiote čoveka se meri hiljadama različitih vrsta, što uz njenu veliku gustinu, čini njene analize tehnički zahtevnim. Većina crevnih mikroorganizama nikad nije kultivisana i svest o njihovom postojanju proizašla je iz primene molekularnih metoda baziranih na analizi sekvence filogentskog markera - 16S/18S ribozomalne RNK. Primenom molekularnih metoda omogućena je simultana i precizna, kvalitativna i kvantitativna analiza mikrobiote i ustanovljeno je mnogo njenih važnih osobina uključujući i prisustvo disbioze - specifičnog narušenog sastava - u mnogim bolestima digestivnog trakta ali i drugih sistema organa. Uviđajući sistemski značaj mikrobiote za zdravlje čoveka, sve veći broj kliničkih studija u dizajn uključuje i praćenje njenog sast
...
ava. Uz to, s obzirom daje sastav mikrobiote pojedinca u direktnoj vezi sa njegovim zdravljem ali i odgovorom na širok spektar terapija postavlja se pitanje opotrebi i mogućnosti primene analiza mikrobiote i u kliničkoj praksi. U ovom radu dat je pregled metoda koje omogućuju procenu sastava mikrobiote sa osvrtom na njihovu primenljivost u rutinskim analizama. Uz pregled već ustanovljenih činjenica koje ukazuju na značaj mikrobiote za zdravlje čoveka date su preporuke za korišćenjeovih znanja za unapređenje dijagnostike i terapeutike, ali i buduća istraživanja kojim bi se dodatno rasvetlila funkcija i značaj mikrobiote. .
Keywords:
microbiota / dysbiosis / human health / mikrobiota / disbioza / zdravlje ljudi
Source:
Acta clinica, 2015, 15, 2, 17-46
Publisher:
Klinički centar Srbije, Beograd