Water Kefir grain as a source of potent dextran producing lactic acid bacteria
Zrno vodenog kefira kao izvor bakterija mlečno kiselinskog vrenja potentnih producenata dekstrana
Authors
Davidović, Slađana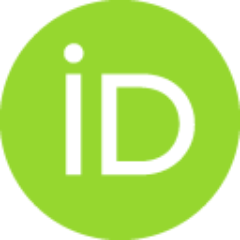 Miljković, Miona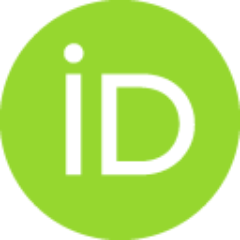 Antonović, Dušan
Rajilić-Stojanović, Mirjana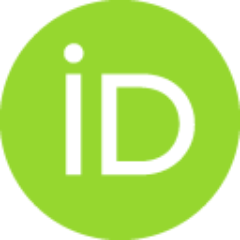 Dimitrijević-Branković, Suzana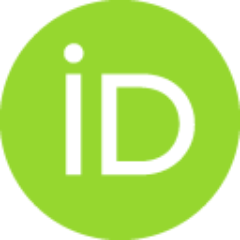 Article (Published version)

Abstract
Water kefir is a beverage fermented by a microbial consortium captured in kefir grains. The kefir grains matrix is composed of polysaccharide, primarily dextran, which is produced by members of the microbial consortium. In this study, we have isolated lactic acid bacteria (LAB) from non-commercial water kefir grains (from Belgrade, Serbia) and screened for dextran production. Among twelve LAB isolates three produced slime colonies on modified MRS (mMRS) agar containing sucrose instead of glucose and were presumed to produce dextran. Three LAB were identified, based on morphological, physiological and biochemical characteristics and 16S rRNA sequencing, as Leuconostoc mesenteroides (strains T1 and T3) and Lactobacillus hilgardii (strain T5). The isolated strains were able to synthesize a substantial amount of dextran in mMRS broth containing 5% sucrose. Maximal yields (11.56, 18.00 and 18.46 g/l) were obtained after 16, 20 and 32 h for T1, T3 and T5, respectively. Optimal temperature fo
...
r dextran production was 23oC for two Leuconostoc mesenteroides strains and 30 °C for Lactobacillus hilgardii strain. The produced dextrans were identified based on paper chromatography, while the main structure characteristics of purified dextran were observed by FT-IR spectroscopy. Our study shows that water kefir grains are a natural source of potent dextran producing LAB.
Vodeni kefir je napitak koji nastaje fermentacionom aktivnošću bakterija mlečno-kiselinskog vrenja, kvasca i sirćetnih bakterija. Ova kompleksna smeša mikroorganizama smeštena je unutar polisaharidnog matriksa - kefirnog zrna. Glavnu šećernu komponentu matriksa čini dekstran koji sintetišu bakterije mlečno-kiselinskog vrenja. Dekstran je homo polisaharid velike molekulske mase čija je monomerna jedinica glukoza. Zahvaljujući dobroj rastvorljivosti i stabilnosti, dekstran ima široku primenu u različitim granama industrije, kao što su medicina, farmacija, prehrambena, tekstilna i hemijska industrija. Nerastvorni dekstran može da posluži kao nosač za imobilizaciju biomolekula. Imajući u vidu veliku primenjivost dekstrana, cilj ovog rada je bio izolovati bakterije mlečno-kiselinskog vrenja iz zrna vodenog kefira koje produkuju ovaj egzopolisaharid sa visokim prinosima. U radu je prikazana izolacija i karakterizacija tri selektovana soja i optimizacija uslova za produkciju dekstrana. Na osn
...
ovu morfoloških, fizioloških i biohemijskih osobina i 16S rRNK sekvenciranja utvrđeno je da su izolati T1 i T3 sojevi vrste Leuconostoc mesenteroides, dok je izolat T5 identifikovan kao Lactobacillus hilgardii. Za produkciju dekstrana korišćena je modifikovana MRS podloga sa 5% saharoze, kao jedinim izvorom ugljenika. Maksimalni prinosi dekstrana (11,56, 18,00 i 18,46 g/l) su dobijeni nakon 16, 20 i 32 h fermentacije, za T1, T3 i T5, redom. Optimalne temperature za produkciju dekstrana su 23 °C za dva Leuconostoc mesenteroides soja, a za Lactobacillus hilgardii 30 °C. Uzorci sintetisanih polisaharida su identifikovani kao dekstrani na osnovu papirne hromatografije, dok su glavne strukturne karakteristike prečišćenih dekstrana utvrđene na osnovu FTIR spektroskopije. .
Keywords:
dextran / water kefir grains / Lc. mesenteroides / Lb. hilgardii / dekstran / zrno vodenog kefira / Lc. mesenteroides / Lb. hilgardii
Source:
Hemijska industrija, 2015, 69, 6, 595-604
Publisher:
Association of Chemical Engineers of Serbia
Funding / projects: