The influence of brewers' yeast addition on lactic acid fermentation of brewers' spent grain hydrolysate by Lactobacillus rhamnosus
Uticaj dodatka pisvkog kvasca na mlečno-kiselu fermentaciju hidrolizata pivskog tropa sa Lactobacillus rhamnosu
Authors
Pejin, Jelena
Radosavljević, Miloš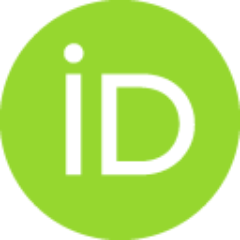 Kocić-Tanackov, Sunčica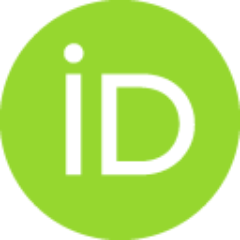 Djukić-Vuković, Aleksandra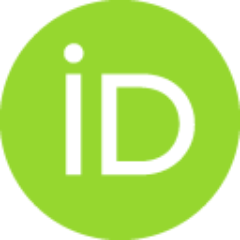 Mladenović, Dragana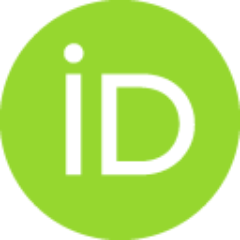 Mojović, Ljiljana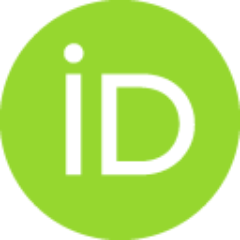 Article (Published version)

Abstract
In this study brewers' spent grain (BSG) hydrolysate was produced using optimal conditions. Hydrolysates were used for lactic acid fermentation by Lactobacillus rhamnosus ATCC 7469. The aim of this study was to evaluate possibilities of the BSG hydrolysate utilization as a substrate for lactic acid fermentation as well as the effect of dry brewers' yeast (1.0, 3.0, and 5.0 %) addition in hydrolysate on lactic acid fermentation parameters (L-(+)-lactic acid and reducing sugars concentration and number of viable cellsviability). Very high L. rhamnosus ATCC 7469cells viability was achieved in all fermentations (9.26-9.52 log CFU/mLat the end of fermentation). With the increase in brewers' yeast content in hydrolysate, L-(+)-lactic acid concentration increased. The highest L- (+)-lactic acid concentration and yield (89.01 %) were obtained in fermentation of hydrolysate with 5.0 % of brewers' yeast and 5.0 % of reducing sugars.
Mlečna kiselina ima široku primenu u prehrambenoj, farmaceutskoj, hemijskoj, tekstilnoj i industriji polimera. Primena jeftinih i obnovljivih sirovina u proizvodnji mlečne kiseline postupcima fermentacije je osnova ekonomične proizvodnje. U zavisnosti od količine najzastupljeniji sporedni proizvod i proizvodnje piva su: pivski trop i pivski kvasac. Pivski kvasac je relativno jeftin pa se koristi u proizvodnji ekstrakata za primenu u prehrambenoj industriji. Pivski trop čini najveći deo sporednih proizvoda proizvodnje piva (približno 85%). U istraživanju je hidrolizat pivskog tropa proizveden pod optimalnim uslovima. Hidrolizati su korišćeni u mlečno-kiseloj fermentaciji sa Lactobacillus rhamnosus ATCC 7469. Cilj ovog istraživanja je bio da se ispita mogućnost primene hidrolizata pivskog tropa u mlečno - kiseloj fermetnaciji kao i uticaj dodatka suvog pivskog kvasca (1,0; 3,0 i 5,0%) u hidrolizat na parametre mlečno - kisele fermentacije (koncentraciju L - (+) - mlečne kiseline i reduku
...
jućih šećera i broj vijabilnih Ćelija vijabilnost). Pri svim ispitivanim sadržajima pivskog kvasca u hidrolizatima u toku mlečno - kisele fermentacije je ostvarena veoma visoka vijabilnost ćelija L. rhamnosus (9,26-9,52 log CFU/ml na kraju fermentacije). S porastom sadržaja pivskog kvasca u hidrolizatu za mlečno-kiselu fermentaciju povećala se i koncentracija L - (+) - mlečne kiseline. Najviša koncentracija kao i prinos L - (+) - mlečne kiseline (89,01%) ostvareni su u fermentaciji hidrolizata pivskog tropa sa 5,0% pivskog kvasca i 5,0% redukujućih šećera.
Keywords:
lactic acid fermentation / brewers' spent grain / brewers' spent yeast / mlečno-kisela fermentacija / pivski trop / pivski kvasac
Source:
Journal on Processing and Energy in Agriculture, 2015, 19, 4, 167-170
Publisher:
Nacionalno društvo za procesnu tehniku i energetiku u poljoprivredi, Novi Sad
Funding / projects: