Techno-economic optimization of energy supply of a livestock farm
Tehno-ekonomska optimizacija snabdevanja energijom farmi stoke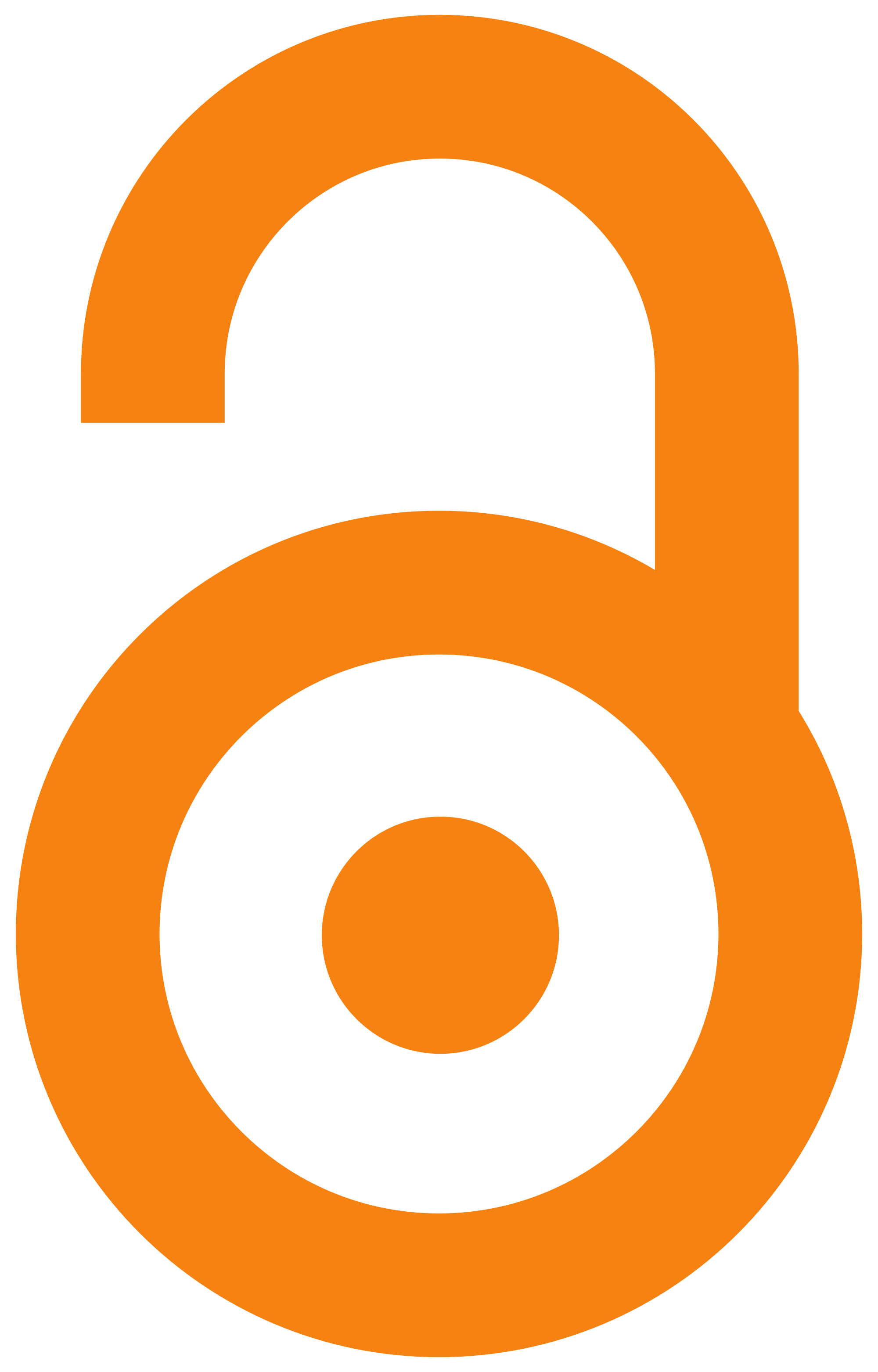 2015
Article (Published version)

Abstract
Livestock farming is a significant part of agricultural market in Serbia. However, a descending trend of livestock species has been recorded recently, despite its potential for meat export. Application of new technologies could improve competitiveness of livestock farming. In this paper, energy efficient energy supply technologies and potentials for their application in livestock farms have been analyzed. A methodology for pinpointing profitable energy supply options which also provides significant energy and CO2 savings has been proposed. A case study of a pig farm was used to perform an energy balance and allocation of energy supply costs. Potentials for application of energy supply technologies based on local resources have been estimated in the study. The effects of integration of proposed technologies were also estimated. The suggested methodology was used to analyze the feasibility of proposed energy supply options. Investment in a biogas cogeneration plant showed best profitabil
...
ity. An integrated option which envisages the application of heat pump for heat supply and photovoltaic solar collectors for production of electricity showed best energetic and environmental performance while managing to maintain financial feasibility.
Stočarstvo predstavlja značajan deo poljoprivrednog sektora Srbije. Ipak, stočni fond na farmama u Srbiji beleži stalni pad u poslednje vreme. Upotreba savremenih tehnologija bi mogla da doprinese konkurentnosti farmi stoke. U ovom radu su analizirane savremene energetski efikasne opcije snabdevanja energijom. Predložena je metodologija za ocenu profitabilnosti opcija snabdevanja energijom, pri čemu se uzimaju u obzir i energetsko i ekološko ponašanje razmatranih opcija. Rezultati predložene metodologije prikazani su za primer farme svinja, pri čemu je urađen energetski bilans i izvršena alokacija troškova snabdevanja energijom na farmi. Na osnovu lokalnih resursa, napravljena je procena efekata primene efikasnih tehnologija snabdevanja energijom. Sagledani su i efekti primene integrisanih tehnoloških rešenja.Upotrebom predložene metodologije, izvršena je analiza finansijske izvodljivosti predloženih opcija snabdevanja energijom. Investicija u biogasno kogeneraciono postrojenje je poka
...
zala najveće parametre profitabilnosti. Integrisano rešenje gde se za snabdevanje toplotom koristi toplotna pumpa, a za proizvodnju električne energije sistem fotonaponskih solarnih prijemnika, je pokazalo najbolje energetske i ekološke efekte i finansijsku rentabilnost.
Keywords:
livestock farming / efficient energy supply / cost benefit analysis / energy savings / CO2 savings / farma stoke / efikasno snabdevanje energijom / cost benefit analiza / ušteda energije / smanjenje emisija CO2
Source:
Facta universitatis - series: Working and Living Environmental Protection, 2015, 12, 2, 199-216