The devitrification of PbO-B2O3-ZnO glass doped with Li2O
Rastakljivanje PbO-B2O3-ZnO stakla sa dodatkom Li2O
Аутори
Živanović, Vladimir D.
Blagojević, Nikola S.
Grujić, Snežana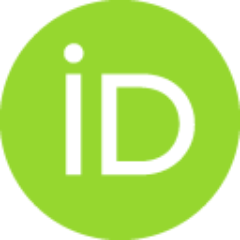 Karanović, Ljiljana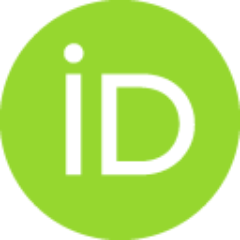 Božović, Branislava R.
Чланак у часопису (Објављена верзија)

Апстракт
In this paper the effect of the addition of Li2O on the crystallization behavior of PbO-B2O3-ZnO glass was investigated by the differential thermal analysis (DTA) and X-ray powder diffraction (XRPD) methods. The crystallization ability, as well as the crystalline phases which develop during devitrification of the glass were examined. The results of DTA and XRPD analysis showed that the addition of Li2O varies the sequence of the crystallization as well as the phase composition of the crystalline phase. The glasses with Li2O crystallize at a lower temperature (360 ºC) with 4Li2O-4ZnO-3B2O3 as the major crystalline phase. The base PbO-B2O3-ZnO glass crystallizes at 480 ºC with PbO-2ZnO-B2O3 as the major crystalline phase. .
U ovom radu metodom diferencijalno-termijske analize i rendgenske difraktometrije praha ispitivan je uticaj dodatka Li2O na kristalizaciju PbO-B2O3-ZnO stakla. Rezultati ispitivanja su pokazali da uvođenje malih količina Li2O u osnovno PbO-B2O3-ZnO staklo menja tok kristalizacije i fazni sastav kristalne faze. Stakla koja sadrže Li2O kristališu na nižoj temperaturi (360 ºC) uz izdvajanje 4Li2O-4ZnO-3B2O3 kao osnovne faze. Osnovno PbO-B2O3-ZnO staklo kristališe na višoj temperature (480 ºC) uz izdvajanje PbO-2ZnO-B2O3 kao kristalne faze. .
Кључне речи:
glass / devitrification / DTA / XRPD
Извор:
Journal of the Serbian Chemical Society, 2000, 65, 12, 891-898
Издавач:
Serbian Chemical Society, Belgrade