Erosive wear resistance of silicon carbide-cordierite ceramics: influence of the cordierite content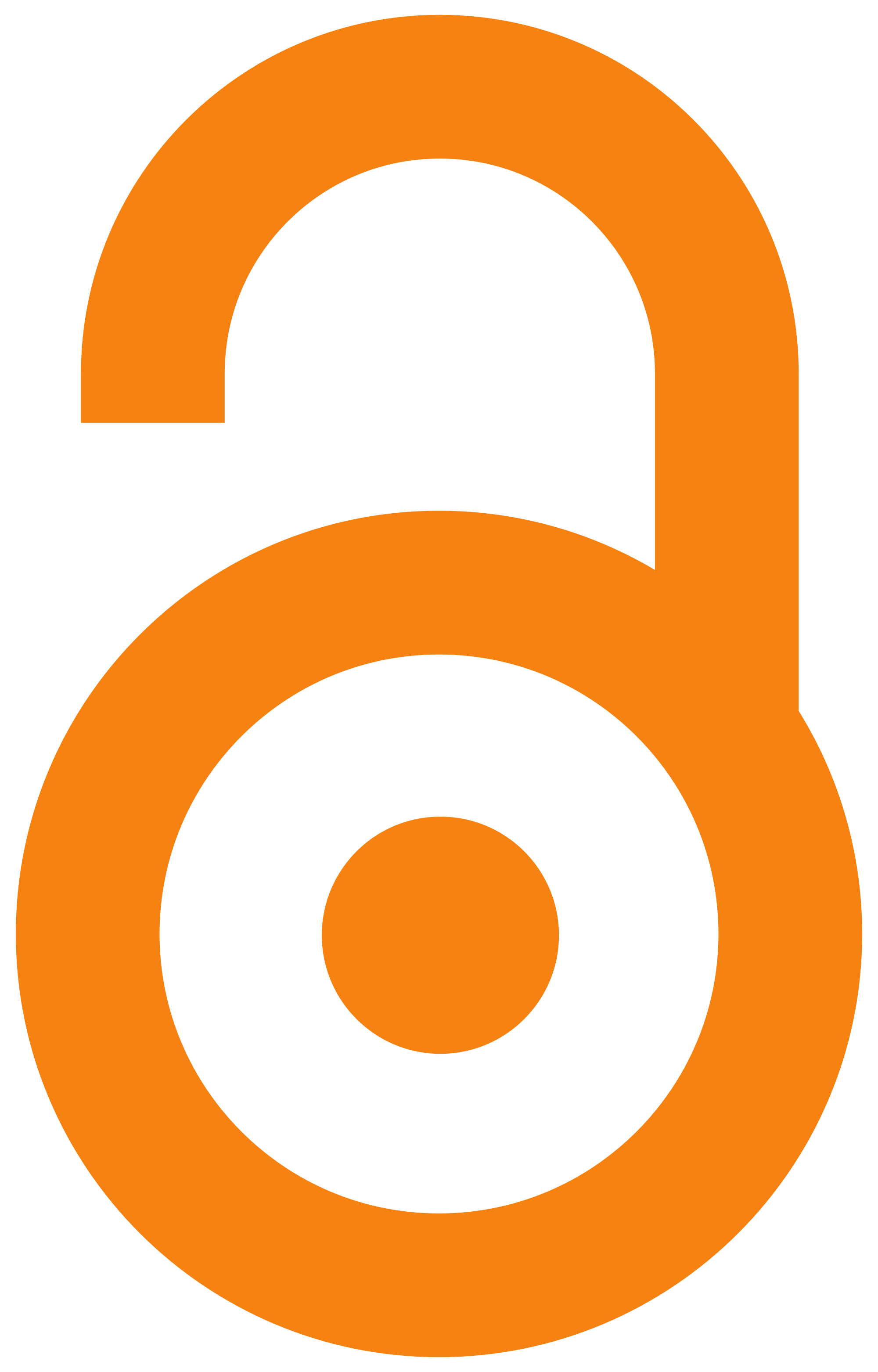 2015
Authors
Pošarac-Marković, Milica B.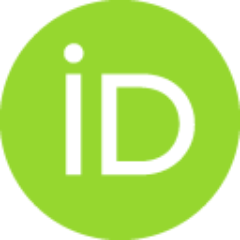 Veljović, Đorđe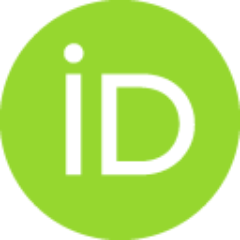 Devečerski, Aleksandar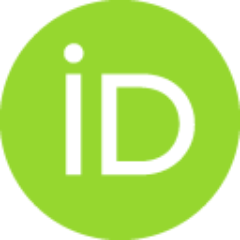 Matović, Branko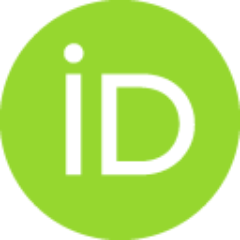 Volkov-Husović, Tatjana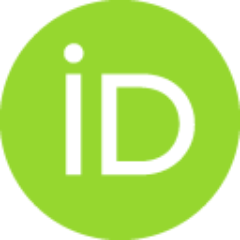 article (publishedVersion)

Abstract
A cordierite/SiC composite was created in situ with reactive sintering at 1250 degrees C and 1300 degrees C. The cordierite precursor was made from commercially available spinel, alumina and quartz and was mixed with the comercial SiC powder to obtain composite materials during the sintering. It was found that cordierite particles bind efficiently with the SiC powder during sintering and that reactive sintering is an effective way to produce ceramics at a relativly low temperature. The goal of this investigation was to check the possibilities of using the silicon carbide-cordierite composite as a material resistant to the erosive wear. The fluid dynamic system of the experimental methodology was used here to produce ultrasonic erosive wear. Two kinds of SiC/cordierite samples were investigated, KS 50 and KS 30, with different mass contents of cordierite (w = 50 % and w = 30 % of cordierite). The mass loss and the level of surface degradation were measured before and during the experime
...
nt. The level of surface degradation of the samples was monitored using the Image-Pro Plus program for the image analysis. It was found that after 150 min the mass loss was below 1.3 mg and the surface degradation was below 7 %. The obtained results indicated that both samples exhibited an excellent erosion resistance during the cavitation experiment.
Keywords:
ceramic-matrix composites (CMCs) / damage tolerance / non-destructive testing / cavitation-erosion diameter and area
Source:
Materiali in Tehnologije, 2015, 49, 3, 365-370
Publisher:
Inst Za Kovinske Materiale I In Tehnologie, Ljubjana
Funding / projects: