The effect of different extractants on lead desorption from a natural mineral
Authors
Đolić, Maja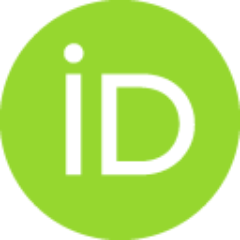 Rajaković-Ognjanović, Vladana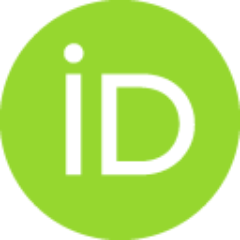 Marković, Jelena P.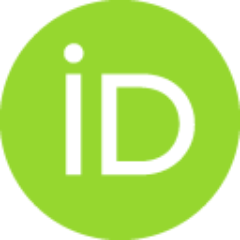 Janković-Mandić, Ljiljana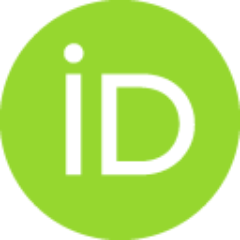 Mitrić, Miodrag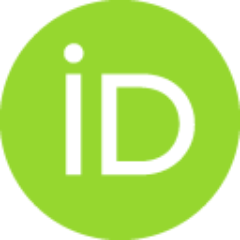 Onjia, Antonije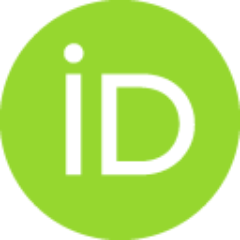 Rajaković, Ljubinka V.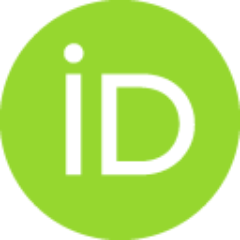 Article (Published version)

Abstract
Natural minerals, such as quartz, clinoptilolite and calcite, are useful as sorbents for various applications, but their content of heavy metals ions is the most problematic obstacle to their application. Before their (re)use, the minerals must be purified. In this work, the subject was desorption of lead from a natural multi-component mineral sample consisting of a mixture of silicates (mainly quartz and clinoptilolite) and calcite formations. Besides deionized water, different extraction solutions were tested: NaCl, KCl, CaCl2, MgCl2, HCl, HNO3, EDTA, EDTA/HCl, EDTA/NaOAc-HOAc, HOAc, NaOAc and NaOAc-HOAc. Several parameters were varied in order to obtain the optimal conditions for the desorption process: the concentration of the extraction solution, the ratio of the mass of the sample and volume of the extractant, and the pH value of the suspension. The best purification effect in one desorption cycle was obtained when 0.1 M EDTA, at a pH value of 3.5 (0.2 M EDTA was mixed with 0.01
...
M acetic buffer, at pH value 3.0, in ratio 1:1) was applied. Sequential extraction (5 consecutive iterations) was performed to provide a more efficient purification process. The lead content (58.20 mg/kg) was decreased by: 20% (using HOAc), 21% (using EDTA) and by more than 50% (using EDTA/NaOAc-HOAc). The pH value and conductivity were measured at all critical points to clarify the mechanism of the desorption process. The formation of Pb-EDTA complex is the result of two parallel phenomena, complexing and ion-exchange. An enhanced adsorption capacity and an improved microelement profile for the purified samples were also attained. The mineralogical and radiochemical performances of the sample were determined by the X-ray diffraction and gamma spectrometry techniques. Microelement analyses of the native and purified samples were performed by inductively coupled plasma optical emission spectroscopy (ICP-OES).
Keywords:
Lead / Desorption / Purification / Mineral
Source:
Applied Surface Science, 2015, 324, 221-231
Funding / projects: