Spherical assemblies of titania nanotubes generated through aerosol processing
Authors
Jovanović, Dragana J.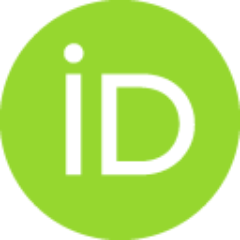 Dugandžić, Ivan M.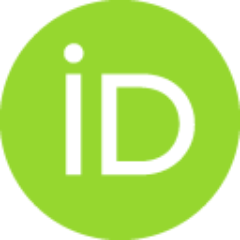 Ćirić-Marjanović, Gordana N.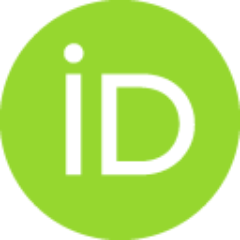 Radetić, Tamara
Ahrenkiel, Scott Phillip
Milosević, Olivera B.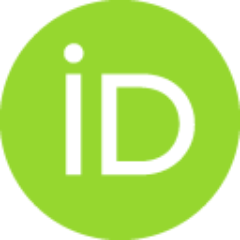 Nedeljković, Jovan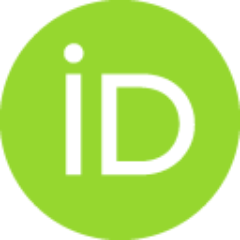 Šaponjić, Zoran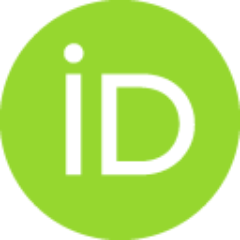 Mančić, Lidija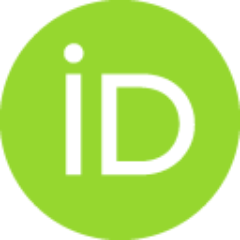 Article (Published version)

Abstract
We report on the possibility to build hierarchically organized three-dimensional (3D) titania spherical particles having high surface-to-volume-ratio, by aerosol processing of nanotubular building blocks. Morphology and crystal structure of titania based spherical assemblies, obtained in the temperature range from 150 to 650 degrees C, were characterized by means of scanning and transmission electron microscopy, x-ray powder diffraction and Raman spectroscopy. Initial shape of 1D building units, nanotubes, was well preserved in the spherical assemblies processed at 150 and 450 degrees C. Processing at 650 degrees C resulted in a collapse of the nanotubular building blocks and formation of the assemblies of irregularly shaped TiO2 nanoparticles. Structural analysis revealed several phase transitions in titania spherical assemblies in course with the temperature increase indicating possibility of in-situ phase composition adjustment during aerosol processing.
Keywords:
Ultrasonic techniques / Electron microscopy (TEM and SEM) / Raman spectroscopy and scattering / TiO2
Source:
Ceramics International, 2015, 41, 10, 14754-14759
Funding / projects: