The Corrosion Behavior of an Ag43Cu37Zn20 Alloy in the Natural Seawaters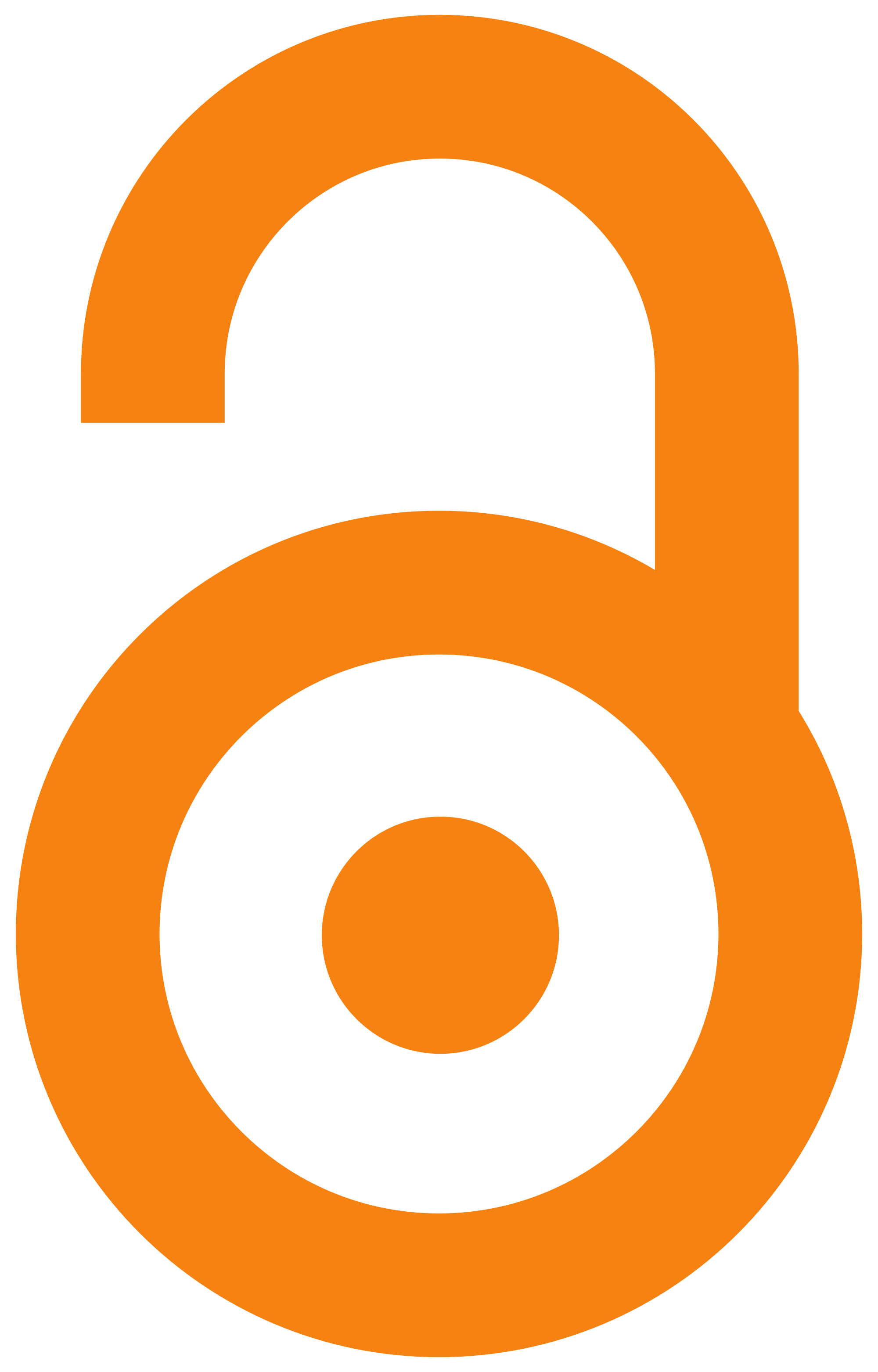 2015
Authors
Dimitrijević, Stevan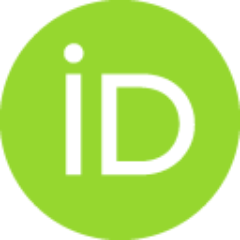 Rajčić-Vujasinović, Mirjana M.
Kamberović, Željko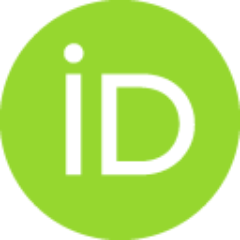 Dimitrijević, Silvana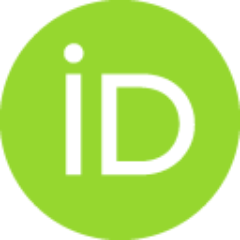 Grekulović, Vesna
Trumić, Biserka
Ivanović, Aleksandra
Article (Published version)

Abstract
We investigated the effects of natural seawater on the corrosion of an Ag43Cu37Zn20 alloy. The alloy was a commercial brazing filler alloy of composition (BS1845:1984 Ag5) and belongs to the class of Cd-free silver brazing alloys. The Ag-Cu-Zn system is corrosion resistant in chloride solutions has not been widely examined. In this study, the corrosion behavior of the alloy has been investigated using the open circuit potential measurements, Tafel plots and anodic potentiodynamic curves. By comparing different samples of marine water indicates that salinity is the primary influence on corrosion behavior near the open circuit potential. At higher anodic potentials, the impact of mineral composition becomes significant.
Keywords:
silver brazing alloy / cadmium-free / corrosion / seawater / Tafel slope
Source:
Materials Transactions, 2015, 56, 12, 2088-2091
Publisher:
Japan Inst Metals, Sendai
Funding / projects: