Stability of chromium(III)-oxide sol in the presence of inorganic anions
Authors
Onjia, Antonije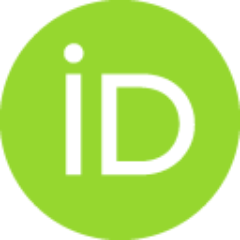 Milonjić, Slobodan K.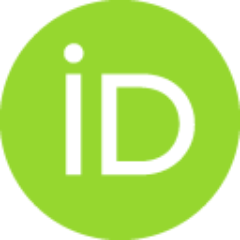 Article (Published version)

Abstract
Stability of chromium(III)-oxide sol upon the addition of various electrolytes (chloride, sulfate, and ferrocyanate) was studied by a potentiometric titration method. The critical coagulation concentration was determined by turbidity measurements using potassium hydroxide as a titrant. The experimental critical coagulation concentration values revealed decrease in sol stability in the presence of inorganic anions, particularly those of higher charges. For all anions, the critical coagulation concentration values are lower at higher pH. The coagulation pH at sulfate concentrations above 10(-3) mol/dm(3) was found to be constant.
Keywords:
anions / chromium(III)-oxide / coagulation / colloid / stability / titration
Source:
Trends in Advanced Materials and Processes, 2000, 352, 111-115
Publisher:
Trans Tech Publications Ltd, Durnten-Zurich