Diversity in extinction laws of Type Ia supernovae measured between 0.2 and 2 mu m
Authors
Amanullah, R.
Johansson, J.
Goobar, A.
Ferretti, R.
Papadogiannakis, S.
Petrushevska, T.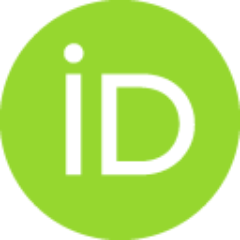 Brown, P. J.
Cao, Y.
Contreras, C.
Dahle, H.
Elias-Rosa, N.
Fynbo, J. P. U.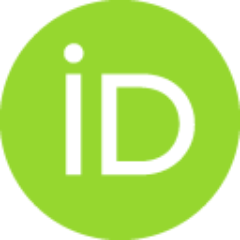 Gorosabel, J.
Guaita, L.
Hangard, L.
Howell, D. A.
Hsiao, E. Y.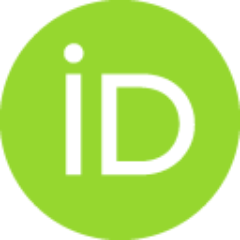 Kankare, E.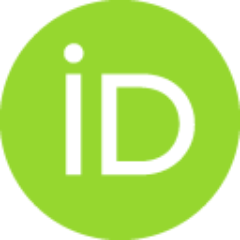 Kasliwal, M.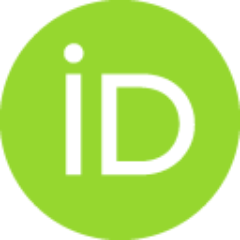 Leloudas, G.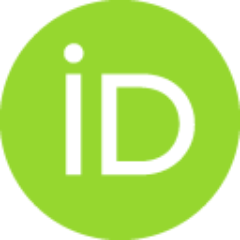 Lundqvist, P.
Mattila, S.
Nugent, P.
Phillips, M. M.
Sandberg, A.
Stanishev, V.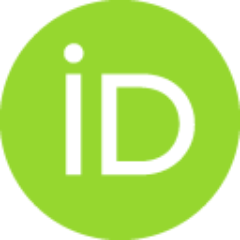 Sullivan, M.
Taddia, F.
Ostlin, G.
Asadi, S.
Herrero-Illana, R.
Jensen, J. J.
Karhunen, K.
Lazarević, Slavica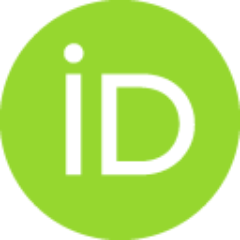 Varenius, E.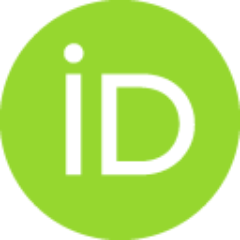 Santos, P.
Sridhar, S. Seethapuram
Wallstrom, S. H. J.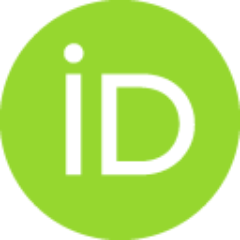 Wiegert, J.
Article (Published version)

Abstract
We present ultraviolet (UV) observations of six nearby Type Ia supernovae (SNe Ia) obtained with the Hubble Space Telescope, three of which were also observed in the near-IR (NIR) with Wide-Field Camera 3. UV observations with the Swift satellite, as well as ground-based optical and NIR data provide complementary information. The combined data set covers the wavelength range 0.2-2 mu m. By also including archival data of SN 2014J, we analyse a sample spanning observed colour excesses up to E(B - V) = 1.4 mag. We study the wavelength-dependent extinction of each individual SN and find a diversity of reddening laws when characterized by the total-to-selective extinction R-V. In particular, we note that for the two SNe with E(B - V) greater than or similar to 1 mag, for which the colour excess is dominated by dust extinction, we find R-V = 1.4 +/- 0.1 and R-V = 2.8 +/- 0.1. Adding UV photometry reduces the uncertainty of fitted R-V by similar to 50 per cent allowing us to also measure R-V
...
of individual low-extinction objects which point to a similar diversity, currently not accounted for in the analyses when SNe Ia are used for studying the expansion history of the Universe.
Keywords:
circumstellar matter / supernovae: general / supernovae: individual: SNe 2012cg / supernovae: individual: 2012cu / dust, extinction
Source:
Monthly Notices of the Royal Astronomical Society, 2015, 453, 3, 3300-3328
Publisher:
Oxford Univ Press, Oxford
Funding / projects:
Swedish Research CouncilSwedish Research Council
Swedish Space Board
NASA's Astrophysics Data Analysis Program [NNX13AF35G]
FCT - Fundacao para a Ciencia e TecnologiaPortuguese Foundation for Science and Technology [SFRH/BD/62075/2009]
Fundacao para a Ciencia e a TecnologiaPortuguese Foundation for Science and Technology
ASTROFIT - Astronomy Fellowships in Italy (EU-267251)
Danish Agency for Science and Technology and Innovation through a Sapere Aude Level 2 grant
DNRF
European Research Council under the European UnionEuropean Research Council (ERC) [EGGS-278202]
National Aeronautics and Space AdministrationNational Aeronautics & Space Administration (NASA)
[PTDC/CTE-AST/112582/2009]