Preparation of boron-doped hydrothermal carbon from glucose for carbon paste electrode
Samo za registrovane korisnike

Autori
Kalijadis, Ana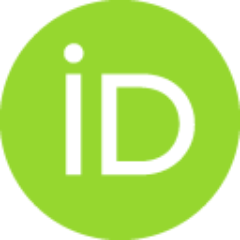 Đorđević, Jelena S.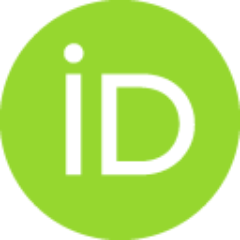 Trtić-Petrović, Tatjana M.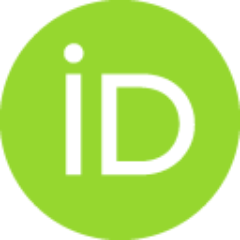 Vukčević, Marija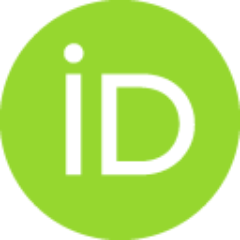 Popović, Maja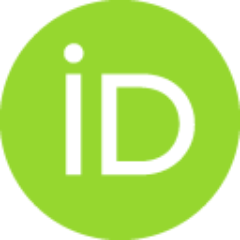 Maksimović, Vesna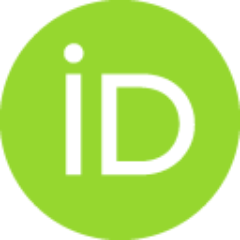 Rakočević, Zlatko Lj.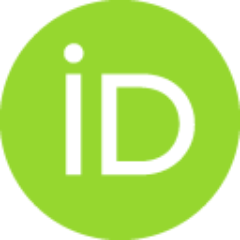 Laušević, Zoran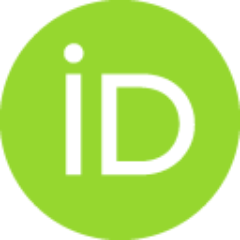 Članak u časopisu (Objavljena verzija)

Apstrakt
Boron doped hydrothermal carbon microspheres were synthesized by introducing boric acid into glucose precursor solution to obtain boron concentration from 0.1 to 1 wt. %. Following hydrothermal treatment, samples were thermally treated to 1000 degrees C. For obtained samples structural and surface characterization were performed. Characterization of obtained samples as material for carbon paste electrode was achieved by measurement of the Fe (CN)(6)(3-/4-) redox couple and linuron determination. Catalytic effect of boric acid on hydrothermal reaction induced enlargement of particle size for boron doped samples. Significant reduction of specific surface area for samples with highest boron concentration was observed. Boron was substitutionally incorporated in the structure of doped samples and incorporation up to 0.6 wt. % in precursor solution generates structure ordering, which induces a reduction of surface active sites for oxygen adsorption in a greater extent. It was found that modi
...
fied structural and surface characteristics are responsible for good electron transfer property of carbon paste electrode based on doped samples with nominal boron concentration range from 0.2 to 0.6 wt. %. However, it has been shown that sample with nominal boron concentration of 0.2 wt. % proved to be most promising candidate as a material for carbon paste electrode.
Izvor:
Carbon, 2015, 95, 42-50
Izdavač:
Pergamon-Elsevier Science Ltd, Oxford
Finansiranje / projekti: