Experimental measurements and modelling of volumetric properties, refractive index and viscosity of binary systems of ethyl lactate with methyl ethyl ketone, toluene and n-methyl-2-pirrolidone at 288.15-323.15 K and atmospheric pressure. New UNIFAC-VISCO
Authors
Majstorović, Divna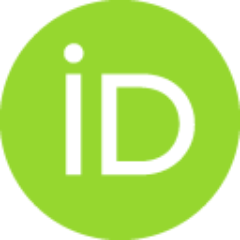 Živković, Emila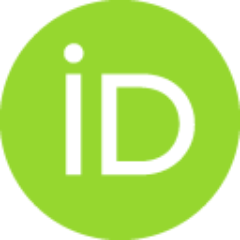 Jovanović, Jovan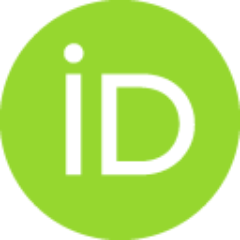 Šerbanović, Slobodan P.
Kijevčanin, Mirjana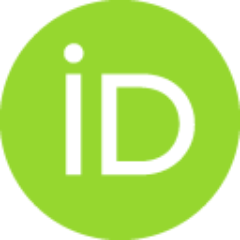 Article (Published version)

Abstract
Densities, refractive indices and viscosities of three binary systems consisting of ethyl lactate with methyl ethyl ketone (MEK) or toluene or n-methyl-2-pirrolidone (NMP) were measured at eight temperatures (288.15, 293.15, 298.15, 303.15, 308.15, 313.15, 318.15 and 323.15) K and atmospheric pressure. From these data, excess molar volumes, deviations in refractive indices and viscosity deviations were calculated and correlated with the Redlich-Kister equation. The obtained results for excess molar volume have been used for analysis of specific molecular interactions between mixture components and the influence of temperature on them. In addition the modeling of V-E binary data was performed with the Peng-Robinson-Stryjek-Vera cubic equation of state (PRSV CEOS) coupled with the van der Waals (vdW1) and CEOS/G(E) mixing rules. The refractive indices of binary mixtures were predicted by various mixing rules and compared with experimental data. The viscosity modeling was done by UNIFAC-V
...
ISCO and ASOG-VISCO models, which could be used as predictive if all interaction parameters between functional groups are known, and purely correlative Eyring-UNIQUAC, Eyring-NRTL, Teja-Rice, Grunberg-Nissan and McAlister equations. Due to the high importance of models for viscosity prediction, the experimental values presented in this work, but also the data obtained in previous as well as in ongoing investigations, were used to determine the unknown interaction parameters of several functional groups for their application in the UNIFAC-VISCO and ASOG-VISCO models.
Keywords:
Density / Viscosity / Refractive index / Experimental measurements / Modeling / New interaction parameters
Source:
Fluid Phase Equilibria, 2015, 399, 50-65
Publisher:
Elsevier Science Bv, Amsterdam
Funding / projects:
Ministry of Science and Environmental Protection, Serbia