Effect of surface modified TiO2 nanoparticles on thermal, barrier and mechanical properties of long oil alkyd resin-based coatings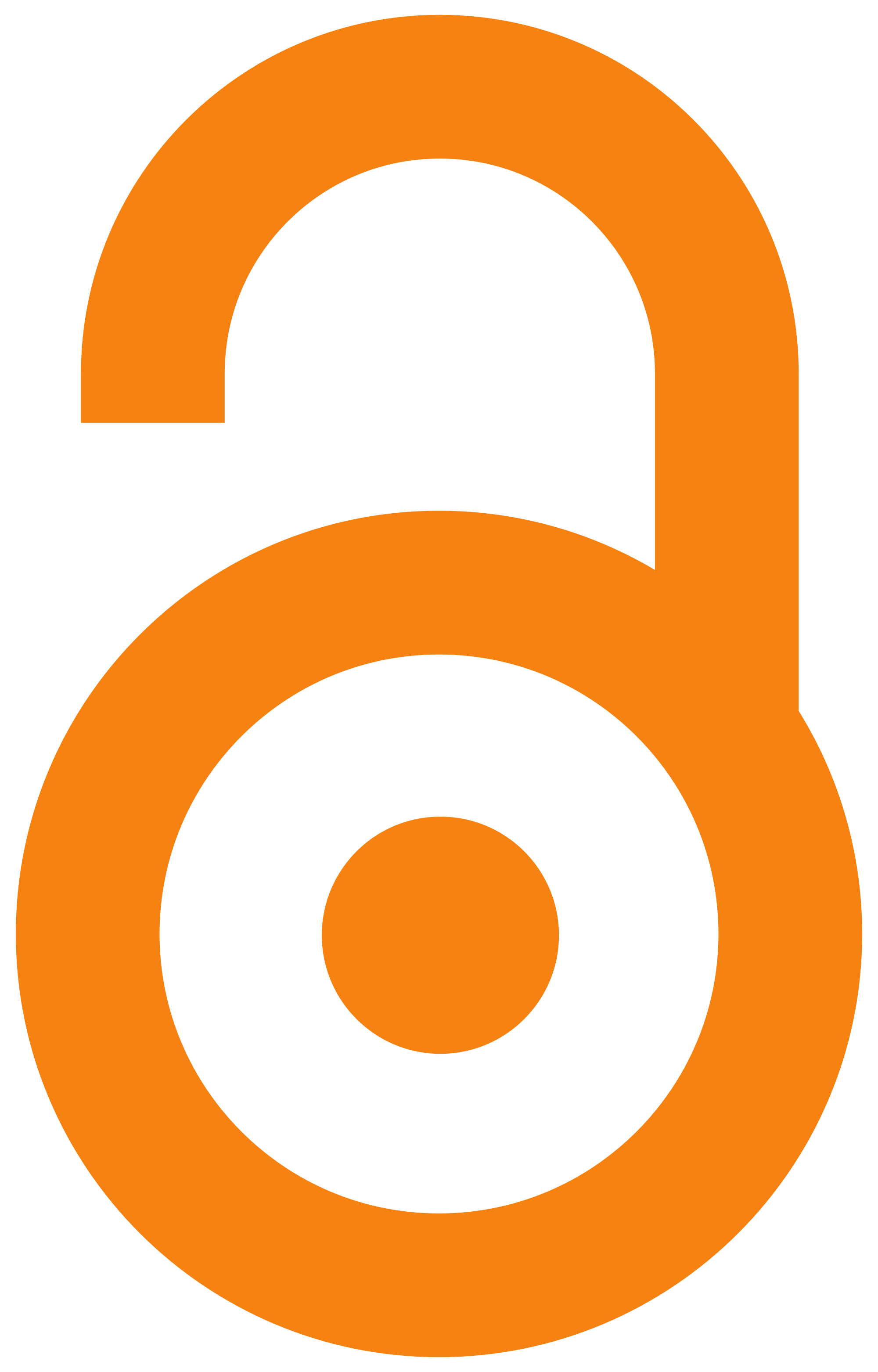 2015
Authors
Radoman, Tijana S.
Džunuzović, Jasna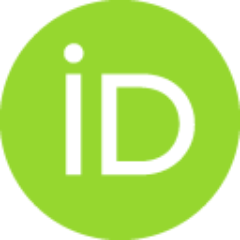 Trifković, Kata T.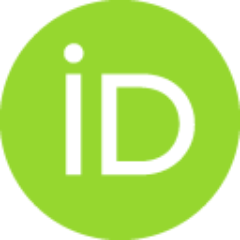 Palija, T
Marinković, Aleksandar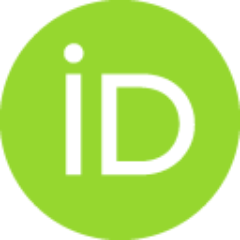 Bugarski, Branko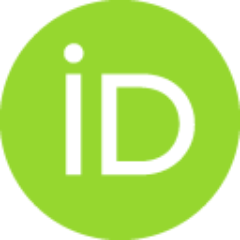 Džunuzović, Enis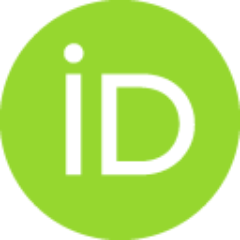 Article (Published version)

Abstract
Novel soy alkyd-based nanocomposites (NCs) were prepared using TiO2 nanoparticles (NPs) surface modified with different gallates, and for the first time with imine obtained from 3,4-dihydroxybenzaldehyde and oleylamine (DHBAOA). Unmodified and surface modified anatase TiO2 NPs were characterized by transmission electron microscopy (TEM), X-ray diffraction (XRD), Fourier transform infrared spectroscopy (FTIR) and ultraviolet-visible (UV-Vis) spectroscopy, while the amount of adsorbed ligands was calculated from thermogravimetric analysis (TGA) results. Surface modification of TiO2 NPs was confirmed by FTIR and UV-Vis spectra. The influence of the TiO2 surface modification on the dispersion of TiO2 NPs in alkyd resin, thermal, barrier and mechanical properties and chemical resistance of alkyd resin/TiO2 NC coatings was investigated. The obtained results revealed that glass transition temperature of all investigated NCs is lower than for pure resin, that the presence of TiO2 NPs surface m
...
odified with gallates had no significant influence on the thermooxidative stability of alkyd resin, while TiO2-DHBAOA NPs slightly improved alkyd resin thermooxidative stability. Also, the presence of surface modified TiO2 NPs improved barrier properties, increased stress and strain at break and hardness and chemical resistance and decreased modulus of elasticity and abrasion resistance of alkyd resin.
Keywords:
thermal properties / alkyd-based coatings / TiO2 nanoparticles / surface modification / mechanical properties
Source:
Express Polymer Letters, 2015, 9, 10, 916-931
Publisher:
Budapest Univ Technol & Econ, Budapest
Funding / projects: