Recovery of (-)-epigallocatechingallate (EGCG) from aqueous solution by selective adsorption onto spent coffee grounds
Authors
Pavlović, Marija D.
Buntić, Aneta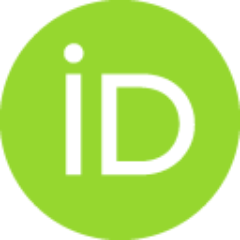 Šiler-Marinković, Slavica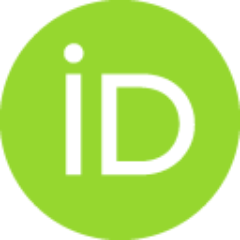 Antonović, Dušan
Dimitrijević-Branković, Suzana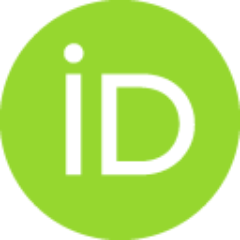 Article (Published version)

Abstract
Activated carbons from spent coffee grounds have been prepared for column adsorption of main green tea polyphenol (-)-epigallocatechingallate (EGCG). The response surface methodology was used to estimate the influence of testing variables on process effectiveness, and a good agreement was found between experimental and predicted data. Adsorption of EGCG occurred in a high ratio, and desorption process in predominantly water solutions was proven to be feasible, and thus, it recovered more than 80 % of the polyphenols. Further, the adsorbent has expressed the selectivity property, revealing the removal of EGCG in much higher content compared to other polyphenol's group. Obtained fractions of recovered EGCG have undergone just a slight bioactive loss, indicating that such adsorption/desorption performance was mild and appropriate for product stabilization. The kinetic data followed the pseudo-second-order model, and the equilibrium data fitted very well in a Freundlich isotherm equation.
...
The investigation into binding of EGCG from green tea extract revealed that transfer of the results from model experiments to more complex real food systems may be feasible. The favorable results from the overall process suggest that coffee residues may be promising alternatives to organic resins for polyphenols recovery through improved cost efficiency.
Keywords:
Adsorptions / Spent coffee grounds / Polyphenols / Epigallocatechingallate (EGCG) / response surface methodology (RSM)
Source:
European Food Research and Technology, 2015, 241, 3, 399-412
Funding / projects: