Evaluation of poly(hydroxyethyl acrylate/itaconic acid) hydrogels for controlled delivery of transition metal complexes with Oxaprozin as potential antiproliferative agents
Authors
Babić, Marija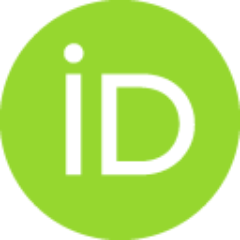 Božić, Bojan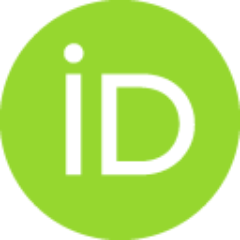 Božić, Biljana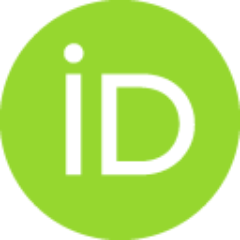 Filipović, Jovanka M.
Ušćumlić, Gordana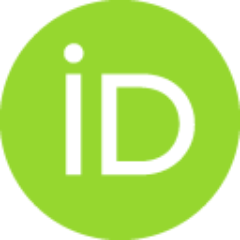 Tomić, Simonida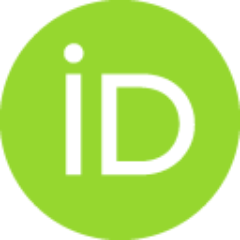 Article (Published version)

Abstract
A series of dual-sensitive poly(2-hydroxyethyl acrylate/itaconic acid) (P(HEA/IA)) hydrogels were synthesized and evaluated as drug delivery systems for potential antiproliferative agents. Investigated hydrophobic compounds, Mn(II) and Zn(II) complexes with Oxaprozin, were efficiently loaded into the P(HEA/IA) hydrogels, which was confirmed by FTIR and UV-Vis spectroscopy. Swelling studies, conducted in the physiological pH range of 2.20-8.00 and in temperature range of 30-50 A degrees C, demonstrated that loaded transition metal complexes in P(HEA/IA) hydrogels did not annul pH and temperature sensitivity of the hydrogels. In vitro antiproliferative activity of Mn(II) and Zn(II) complexes with Oxaprozin against human cervical (HeLa) and melanoma cancer (Fem X) cell lines was tested. Results of in vitro release study investigated at different pH conditions confirmed P(HEA/IA) hydrogels as a highly effective pH-triggered drug delivery system for hydrophobic antiproliferative agents. The
...
se performances indicate that P(HEA/IA) hydrogels loaded with transition metal complexes can be further studied as a promising candidate for anticancer therapy, as well as for targeted treatment of intestine/colon cancers.
Source:
Journal of Materials Science, 2015, 50, 18, 6208-6219
Funding / projects: