Synthesis and characterization of interpenetrating polymer network based on sodium alginate and methacrylic acid and potential application for immobilization of TiO2 nanoparticles
Authors
Lučić-Škorić, Marija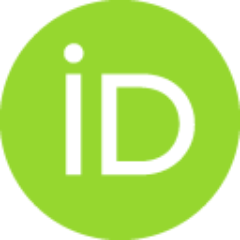 Milosavljević, Nedeljko
Radetić, Maja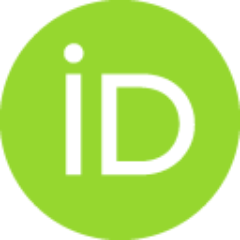 Šaponjić, Zoran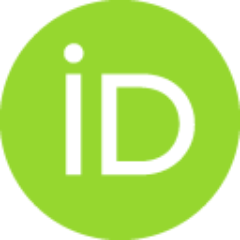 Radoičić, Marija B.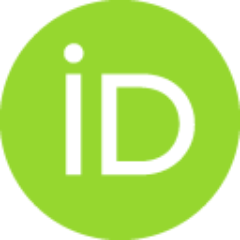 Kalagasidis Krušić, Melina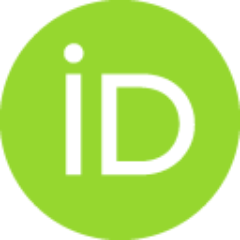 Article (Published version)

Abstract
An interpenetrating polymer network (IPN) based on the sodium alginate (A) and partially neutralized poly(methacrylic acid) (MAA) was prepared by free radical polymerization followed by additional cross-linking of sodium alginate with calcium ions. Obtained material (A/MAA IPN) was characterized by FTIR spectroscopy, thermogravimetric analysis, scanning electron microscopy, and rheological measurements. Swelling behavior of synthetized IPN has been also investigated. TiO2 nanoparticles (TiO2 NPs) were immobilized onto A/MAA IPN by dip-coating method and obtained TiO2/IPN nanocomposite was used for removal of the methylene blue (MB) from aqueous solution. The photodegradation (under illumination) and sorption (in the dark) processes for dye removal were monitored through decrease of dye concentration in the solution by UV/VIS spectrometer. The TiO2/IPN nanocomposite sorbed approximately 93% of the MB from a 10 mg L-1 MB solution in the dark, but no degradation occurred. Likewise, more t
...
han 93% of dye was removed after 8 h of illumination. However, after 24 h of illumination, the samples were discolored indicating that dye molecules were successfully degraded. Thus, the TiO2/IPN nanocomposite could be utilized in the photodegradation-sorption process for the abatement of pollutants in water. POLYM. ENG. SCI., 55:2511-2518, 2015.
Source:
Polymer Engineering and Science, 2015, 55, 11, 2511-2518
Funding / projects: