A new electrolyte based on Tm3+-doped delta-Bi2O3-type phase with enhanced conductivity
Authors
Dapčević, Aleksandra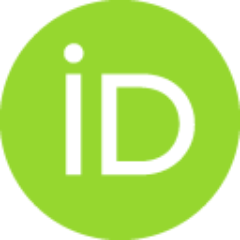 Poleti, Dejan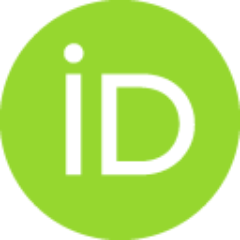 Rogan, Jelena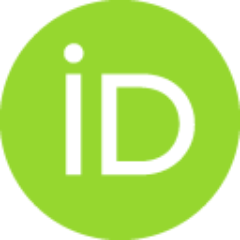 Radojković, Aleksandar
Radović, M.
Branković, Goran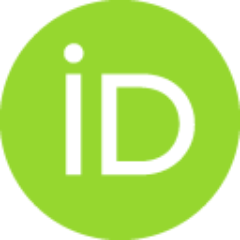 Article (Published version)

Abstract
The possibility to stabilize the delta-Bi2O3-type polymorph with high ionic conductivity by doping with Tm2O3 was investigated in this study. Five microaystalline samples were synthesized at 750 degrees C from alpha-Bi2O3 and Tm2O3 mixtures with compositions (Bi1-xTmx)(2)O-3, where x = 0.04, 0.08, 0.11, 0.14 and 0.20. The XRD, SEM, HRTEM and SAED results showed that the targeted delta-Bi2O3-type single-phase (space group Fm (3) over barm) was formed for 0.11 lt = x lt = 0.20. The unit cell parameter of delta-Bi2O3-type phase decreases with increase in Tm content. According to DTA, no phase transitions were observed in the sample with x = 020, indicating that the obtained delta-Bi2O3-type phase is structurally stable from room temperature to 985 degrees C. Based on EIS, (Bi0.80Tm0.20)(2)O-3 exhibits high conductivity (0.117 S cm(-1) at 550 degrees C) with activation energies: 0.38(4) eV above 550 degrees C and 127(2) eV below 550 degrees C, due to the change in charge carrier mobility
...
. The effect of thermal aging was investigated and discussed.
Keywords:
Solid oxide fuel cell / Electrolyte / Oxide ion conductor / Stability / delta-Bi2O3-type phase
Source:
Solid State Ionics, 2015, 280, 18-23
Publisher:
Elsevier Science Bv, Amsterdam
Funding / projects: