Lignocellulosic waste material as substrate for Avicelase production by a new strain of Paenibacillus chitinolyticus CKS1
Authors
Mihajlovski, Katarina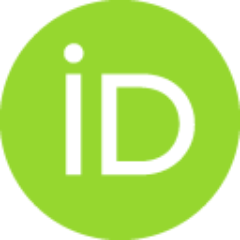 Simović, Milica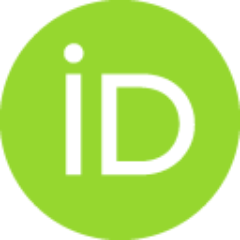 Dević, Marija Lj.
Šiler-Marinković, Slavica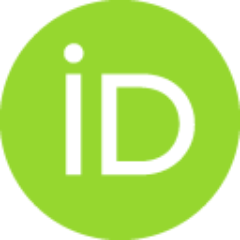 Rajilić-Stojanović, Mirjana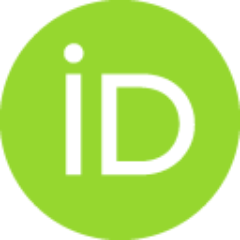 Dimitrijević-Branković, Suzana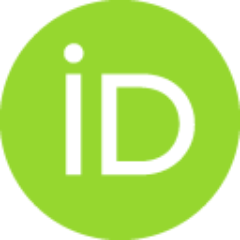 Article (Published version)

Abstract
A novel strain of Paenibacillus chitinolyticus CKS1 was isolated from forest soil and identified as a potent cellulase producer. The strain was able to grow on various commercial substrates including microcrystalline cellulose (Avicel), carboxymethylcellulose (CMC), and cellobiose but also on lignocellulosic waste material such as medicinal herbs waste and sawdust. On all these substrates the strain produced cellulase composed of two subunits (similar to 70 and similar to 45 kDa) that was active on CMC, Avicel and filter paper. The maximal Avicelase activity (1.94 U/ml) was reached in a medium that contained 0.1% (w/v) of medicinal herbs waste, 3 g l(-1) of yeast extract and 5.0 g l(-1) of casein hydrolysate in 0.1 M phosphate buffer pH 7, after 48 h of incubation at 30 degrees C. The Avicelase performed optimally at 80 degrees C and at pH 4.8. Addition of K+ increased the Avicelase activity almost three fold and the enzyme retained 48.39% of the initial activity after 60 min. The prod
...
uct of Avicel and CMC hydrolysis was glucose with traces of other soluble sugars, indicating that the crude cellulase produced on waste material using the novel P. chitinolyticus strain CKS 1 could be used in eco-friendly processes of cellulose bioconversion, such as enzymatic saccharification of lignocellulosic materials in processes performed under acidophilic conditions and high temperatures.
Keywords:
Cellulase / Paenibacillus chitinolyticus CKS1 / Avicelase / Medicinal herbs waste
Source:
International Biodeterioration & Biodegradation, 2015, 104, 426-434
Funding / projects: