Modification of natural clinoptilolite and ZSM-5 with different oxides and a study of the obtained products in lignin pyrolysis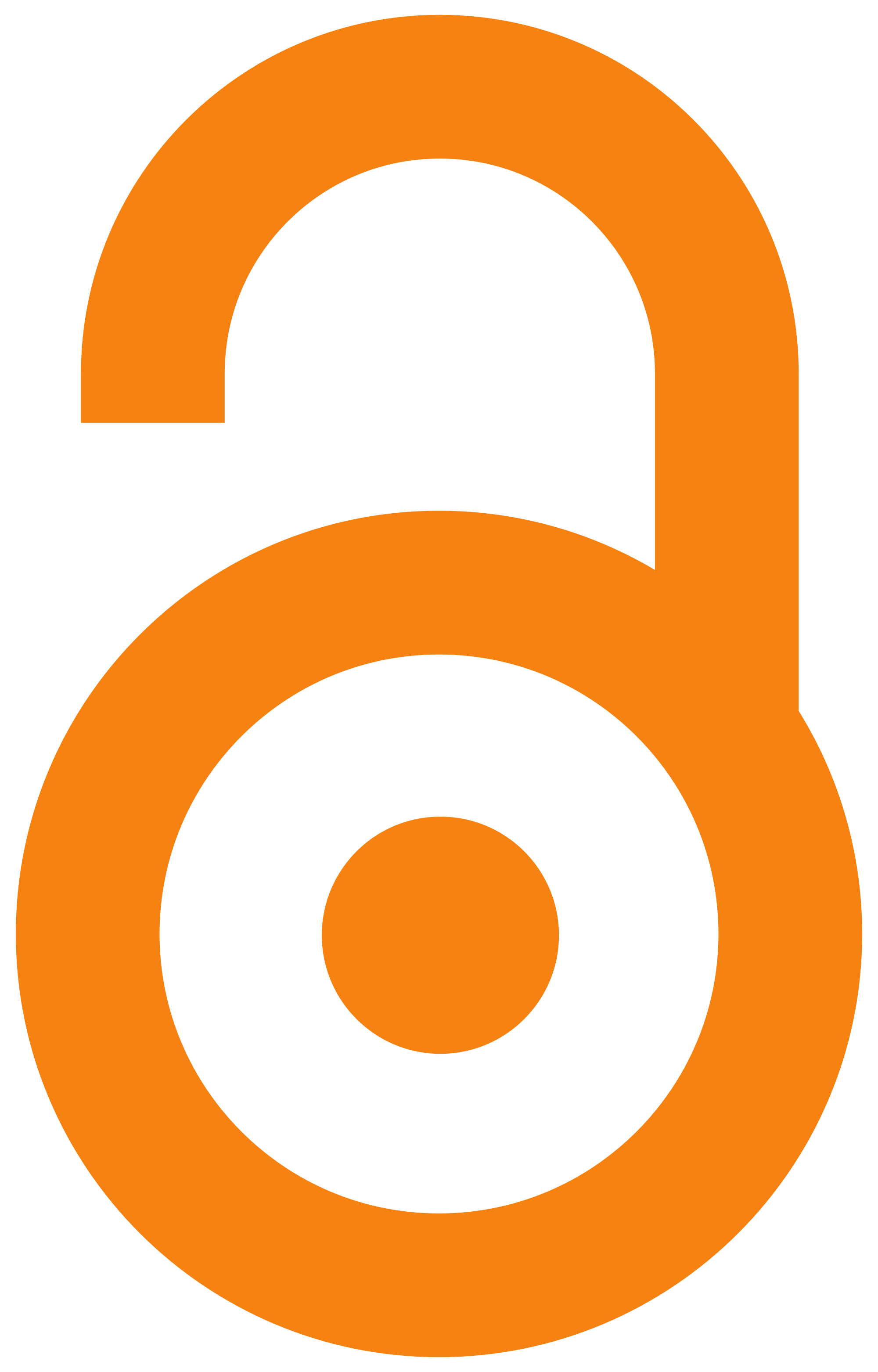 2015
Authors
Milovanović, Jelena A.
Stensrod, Ruth Elisabeth
Myhrvold, Elisabeth M.
Tschentscher, Roman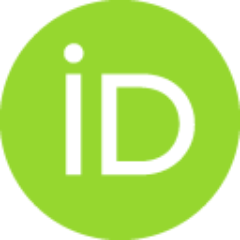 Stocker, Michael
Lazarević, Slavica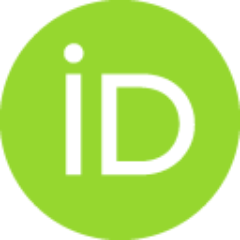 Rajić, Nevenka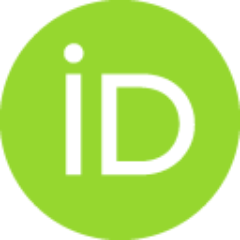 Article (Published version)

Abstract
In this work, different metal oxides (MO) supported on two types of zeolites: 1) natural clinoptilolite (NZ) and 2) synthetic zeolite, ZSM-5 were prepared and tested as catalysts in the fast pyrolysis of hardwood lignin. NZ was modified with the CaO and MgO by a simple two steps procedure consisting of an ion exchange reaction and subsequent calcination at 773 K. The synthetic ZSM-5 was modified with several MO species (Ni, Cu, Ca, Mg) by wet impregnation and calcination at 873 K. The prepared catalysts were characterized by X-ray diffraction analysis (XRD), scanning electron microscopy and energy dispersive X-ray analysis (SEM/EDS), and measurement of their specific surface area (BET method). Acid sites were characterized and quantified by pyridine (py) absorption using Fourier transform infrared spectroscopy (FTIR). The catalysts exhibit catalytic activity depending on modification, reaction temperature and of the MO contents. The highest yield of useful phenol in bio-oil was obtaine
...
d with NiO/ZSM-5 (34.8 wt. %) which exhibits the highest specific surface area and the highest concentration of Bronsted and Lewis acid sites. The studied catalysts did not increase significantly the content of polycyclic aromatic hydrocarbons (PAHs) and 'heavy' compounds (phenols with M-r gt 164 g mol(-1)) compared to non-catalytic experiment.
Keywords:
lignin / catalysts / natural zeolite / ZSM-5 / bio-oil / phenol
Source:
Journal of the Serbian Chemical Society, 2015, 80, 5, 717-729
Publisher:
Srpsko hemijsko društvo, Beograd
Funding / projects: