The significance of molecular weight for medical purpose application of PLLA
Značaj molske mase za primenu PLLA u medicini
Authors
Plavšić, Milenko B.
Bugarski, Branko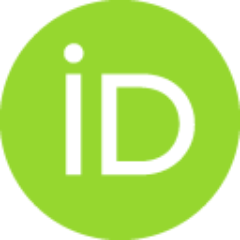 Vunjak-Novaković, Gordana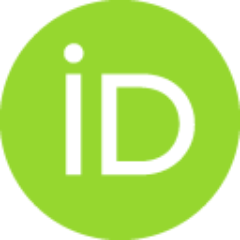 Uskoković, Dragan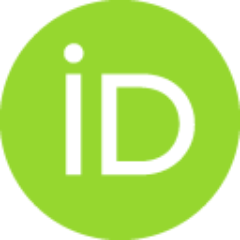 Goosen, M.F.
Jovanović, G.N.
Ignjatović, Nenad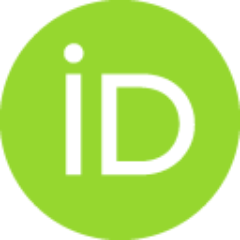 Tomić, Simonida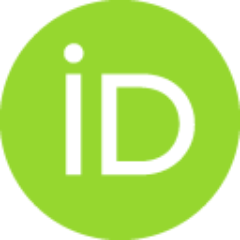 Pajić-Lijaković, Ivana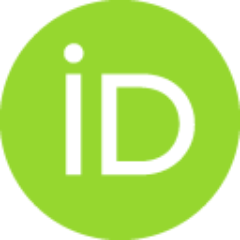 Article (Published version)

Abstract
The influence of the molecular weight of poly (L-lactide) on the properties important for biomedical application are reviewed. The utilization of polylactides in sutures, drug release systems and bone reconstruction is analyzed, the considering interrelations between their biocompatibility, biodegradability, good mechanical properties and molecular weight, chain stiffness and crystallinity. The results for polylactides having average molecular weight in the range of 20x103-500x103 g/mol are presented, indicating the different optimal values, depending on the usage.
Dat je pregled rezultata istraživanja uticaja molske mase poli (L-laktida) na svojstva značajna za njegovu primenu u medicini. Analizirano je korišćenje polilaktida pri ušivanju tkiva, kontrolisanom otpuštanju lekova i lečenju preloma kostiju, razmatrajući povezanost njegovih mehaničkih svojstava, biokompatibilnosti i biodegradabilnosti sa molskom masom, krutošću lanca i kristalnošću. Prikazani su rezultati za polilaktid srednje molske kase u opsegu od 20x103-500x103 g/mol i ukazano na javljanje različitih vrednosti kao optimalnih, zavisno od namene materijala.
Keywords:
biomaterials / polylactide / hydroxyapatite / sutures / microcapsules / controlled drug release / bone fracture fixation / implants / biomaterijali / polilaktid / hidroksiapatit / zašivanje rana / mikrokapsule / kontrolisano otpuštanje lekova / obnova oštećenih kostiju / implanti
Source:
Hemijska industrija, 2000, 54, 10, 447-457
Publisher:
Association of Chemical Engineers of Serbia