Bioaerosols: Methods for reducing health risks and impact on the environment
Authors
Šerbula, S.M.
Milosavljević, J.S.
Kalinović, T.S.
Radojević, A.A.
Kalinović, J.V.
Bugarski, Branko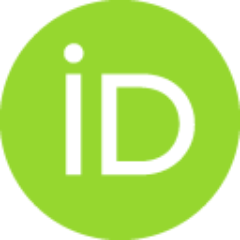 Stevanović, Jasmina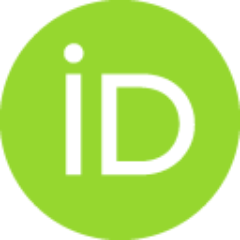 Book part (Published version)

Abstract
Bioaerosols (biological particles derived from viruses, bacteria, fungi, plants and animals) are ubiquitous in the air. This organic dust is considered to be hazardous to human health. Acute and chronic diseases are health risks associated with viable and non-viable airborne biological particles because they can be toxic, allergenic and infectious. With increasing awareness of the environmental impact of bioaerosols, which can spread easily with air currents over long distances, the development of efficient air filtration system is important for preventing health risks. Air filtration system is the most used method for controlling air pollution with bioaerosols but it is not always efficient because microbes can survive and proliferate on the surface of filters and be potential sources of diseases and allergies. Lately, many researchers have focused on improving indoor air quality by removing and inactivating biological agents. Successful methods for control and inactivation of bioaero
...
sols include filters coated with antimicrobial nanoparticles from different plants, such as Sophora flavescens, Euscapis japonica or Melaleuca alternifolia. Filters coated with plant extracts have filtration efficiency from 77 to 99%, while the range for antimicrobial activity for these filters is from 14 to 100%. These natural products are considered ecological, environmentally friendly, cost-effective, less toxic (compared with inorganic nanomaterials) and efficient material for antimicrobial filter media development and can be easily applied to conventional air-conditioning systems.
Source:
Air Pollution: Management Strategies, Environmental Impact and Health Risks, 2016, 69-98