Alkyd nanocomposite coatings based on waste pet glicolyzates and modified silica nanoparticles
Alkid nanokompozitni premazi bazirani na otpadnim pet glikolizatima modifikovani nanočesticama silike
Authors
Rusmirović, Jelena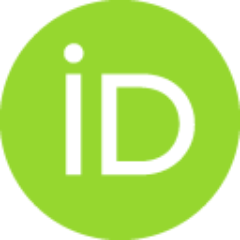 Božić, Aleksandra R.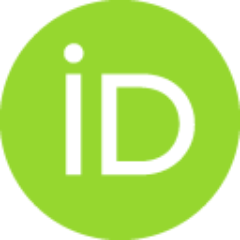 Stamenović, Marina
Spasojević, Pavle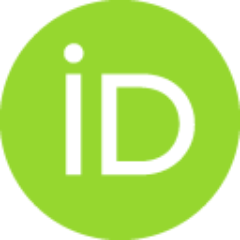 Rančić, Milica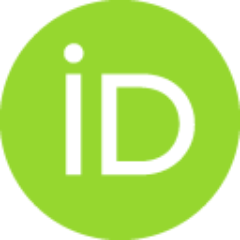 Stojiljković, Ivana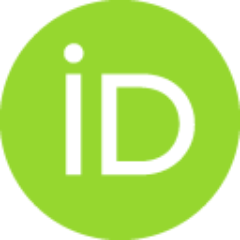 Marinković, Aleksandar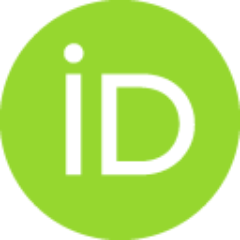 Article (Published version)

Abstract
Synthesis of high-performance alkyd resins (ARs) based on waste poly(ethylene terephthalate) (PET) glycolyzates is presented. PET glycolyzates were synthesized by catalytic depolymerization with trimethylolpropane (TMP) and trimethylolethane (TME) and used as replacement of polyhydroxylic component during the ARs synthesis. The obtained glycolyzates and produced ARs were analyzed using FTIR, 1H and 13C NMR spectroscopy and acid, iodine, and hydroxyl value were determined. Rheological properties of the synthesized ARs, as well as, thickness, adhesion, hardness and the gloss values were determined. All synthesized ARs show good adhesion and hardness and the gloss values are greater than 95%. The influence of the addition of vinyl modified nanosilica Aerosil® R380, functionalized with 3-(trimethoxysilyl)propyl methacrylate (TMSPM) and tris(2-methoxyethoxy)(vinyl)silane (TMEVS), on the mechanical and anticorrosive characteristics of the prepared nanocomposite coatings, based on ARs, was in
...
vestigated.
U ovom radu prikazana je sinteza alkidnih smola visokih performansi baziranih na otpadnim poli(etilentereftalat) (PET) glikolizatima. PET glikolizati su sintetisani katalitičkom depolimerizacijom sa trimetilolpropanom (TMP) i trimetiloletanom (TME) koji su korišćeni za zamenu polihidroksilne komponente u toku sinteze alkidnih smola. Dobijeni glikolizati i alkidne smole u velikom prinosu su okarakterisane FTIR i 1HNMR spektroskopijom, kiselinskim, jodnim i hidroksilnim brojem. Određena su reološka svojstva sintetisanih alkidnih smola kao što su debljina, athezija, tvrdoća i sjaj i sve sintetisane alkidne smole su pokazale veliku adeziju i tvrdoću i sjaj veći od 98%. Ispitivan je uticaj dodatka modifikovanih silika Aerosil® R380 nanočestica na mehaničke I antikorozivne karakteristike dobijenih nanokompozitnih premaza na bazi alkidnih smola.
Keywords:
alkyd resins / waste PET glycolyzates / nanosilica / nanocomposite coatings / alkidne smole / otpadni PET glikolizati / nanosilika / nanokompozitni premazi
Source:
Zaštita materijala, 2016, 57, 1, 47-54
Publisher:
Engineering Society for Corrosion, Belgrade, Serbia
Funding / projects: